Right from the onset as youngsters, school prepares us for the numerous challenges of the job environment. Of course, everything seems all perfect and set for us to take on the world. That is until we get to enter the workforce where billions of people world over try to outdo each other all in a bid to out-edge the competition.
Whatever our motivations to succeed are, whether it's leaving our mark in society as we pursue our careers or simply the monetary aspect of things, we all want to be productive. Achieving financial independence at an early age sounds wonderful but it never really does come easy.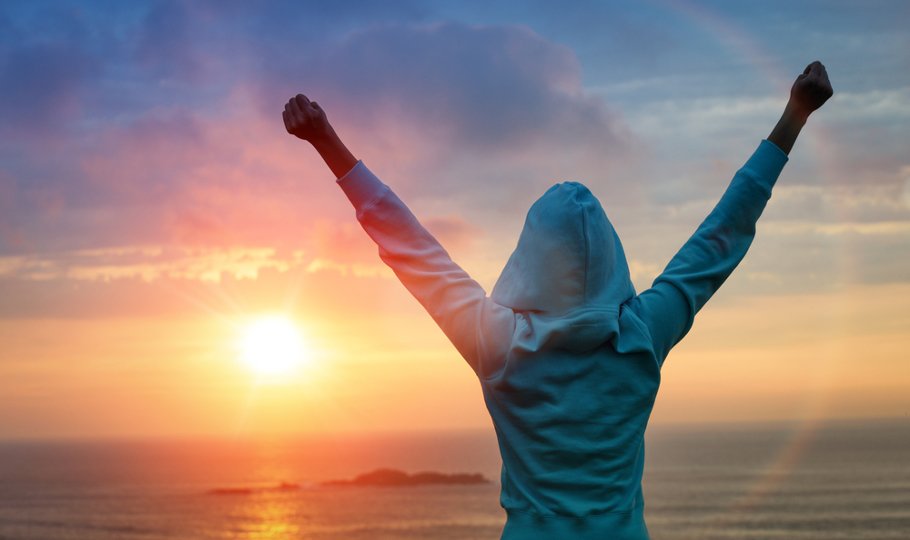 Irrespective how many hours we work, the end product always seems to justify the means. However, achieving greater productivity with minimal time and effort put in can allow us to experience much more of life. The rise of Silicon Valley millionaires in the age of computing has perhaps brought a greater focus on the priorities of the new age.
Much Ado about Nothing!
Busy people always seem to be up to something. They hardly have time to finish off their breakfast in the morning before dashing straight to work. They spend the day engaged in so many activities all at once that they forget to keep track of time and before they know it, it's closing time.
The productive people in society usually have a plan in place and never perform any duty without being guided by a schedule. A recent research on the habits of successful people has emerged and it showcases that they all share similar traits in the manner they handle business. Typically, most are time-conscious and always have a to-do list that needs attending to.
Take Cue
We can source inspiration from the successful CEOs of our generation by adopting a culture to jot down our thoughts and making plans every once in a while. The successful dedicate their best of efforts in specific activities at a go. The difference is that in those short spans, they aim to milk the productivity cow dry by expanding their horizons.
Busy people tend to live in a comfort zone. To achieve success, most CEOs will attest to having run the extra mile. Often times, when we allocate several couple of hours to commit to a particular task, we may find ourselves not being quite effective. As numerous studies have shown, our brains can only focus for so long before needing a break.
Distractions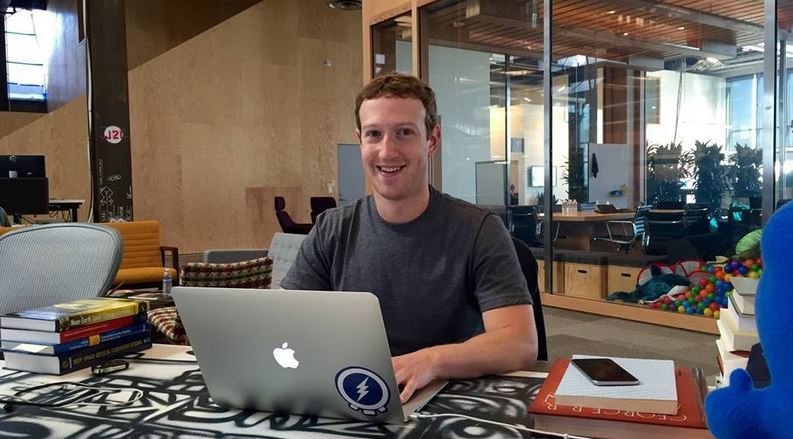 The number one reason why busy people tend not to produce results is that there are numerous distractions holding them back. On the other hand, smart productive people thrive in environments with minimal distractions. As a result, they are able to get more work done in the same space of time as their busy counterparts.
In most work environments, the internet is usually the number one culprit. Social media sites play a crucial role in human interaction but too much engagement in those platforms can have a negative impact on our productivity levels.
A good thing for anyone affected by multiple distractions is to discover their 'golden hours' and ensure that during these periods, they act objectively. Our productivity levels tend to vary depending on the situation. Most times, mornings are conducive to carry out even the most stressful of tasks with ease. Afternoons are associated with tired minds and as such, not much work can be done. Thus, they are the best times to reply to all those unanswered emails in our inbox and sorting out things we would consider as being second priority.
It's all about the results
Ultimately, no matter how many times we tell others how busy we are, all that matter are the results. If we spend 10 hours doing an odious task that never produces results, then, it's safe to say that all that effort was in vain.
Instead, we should make realistic objectives and ensure we meet those targets at the end of the day. By starting small and setting achievable goals, we can stay motivated to achieve unfathomable results in the long term.