The wedding only ended after  72 days! Kim Kardashian and Kris Humphries' marriage was like a child's play because it ended as soon as it began.  Everything was intense between the couple. While the world was waiting for them with their dramas, they came out with a separation story.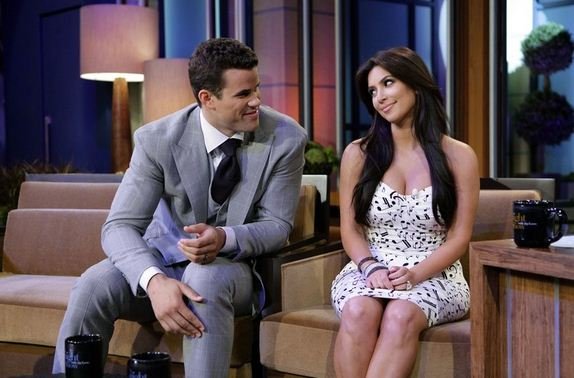 The ugly story was not easy on the Kardashians. The irrepressible rumor started with the couple courtship, the extravagant wedding, and then the divorce.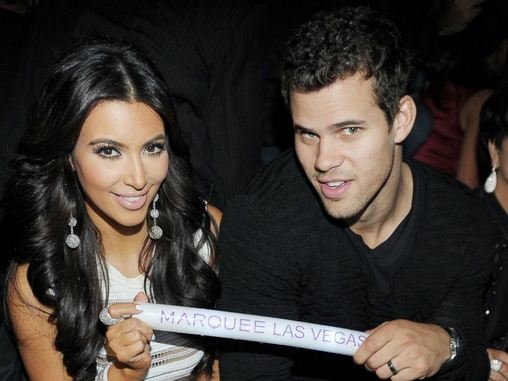 It seemed like a stage drama.  According to E!, it was insinuated that the wedding was a complete false.  E! made it clear that the Kardashians have authentically lived their lives on camera for a long time. The Kim's wedding was dubbed as one of those real-life events that the Kardashians must have cashed on to win the hearts of their millions of fans.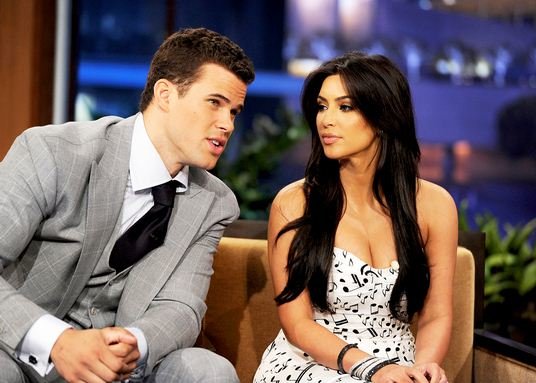 It was revealed that Kim had a difficult decision to make when it came to the divorce filling. Divorce was something Kim had to do on her own and the family allowed her to do that because she was no longer a kid.  The short wedding was not one of those weddings that fans were keen to see a turn around after the separation.