The story of Cardi B and Offset is filled with thrills, adventures, heartbreaks and betrayals . A lifetime of their union can best be described as an adventurous one . From rumors of cheating to having secret babies and a real baby, the couple couldn't weather the storm.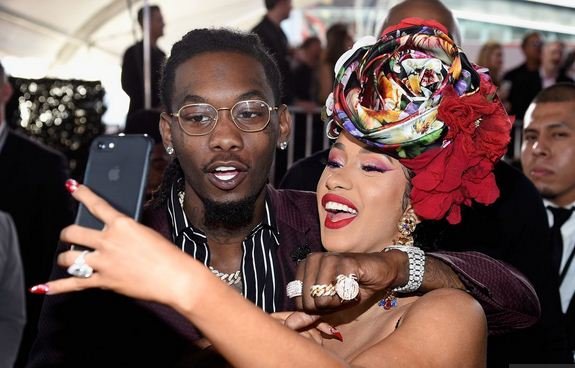 We can say that Cardi B have a great career that is also maimed with controversies and dirty fights while Offset has been besieged by stories of cheating.
In 2018, the many troubles of the couples came to halt when Offset was caught in his cheating mood.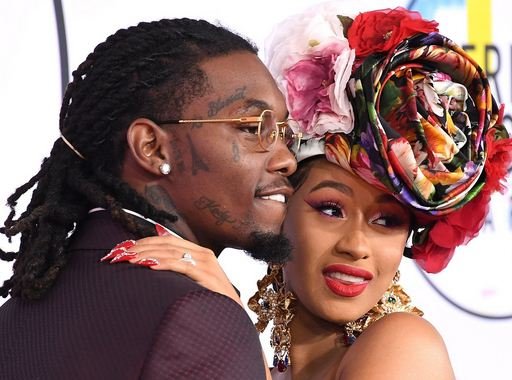 We could recall that Offset went down on his knee to propose to Cardi B at Powerhouse in 2017.  The couple was already married when he proposed. It was a surprise for Cardi and she expected more surprises but not cheating.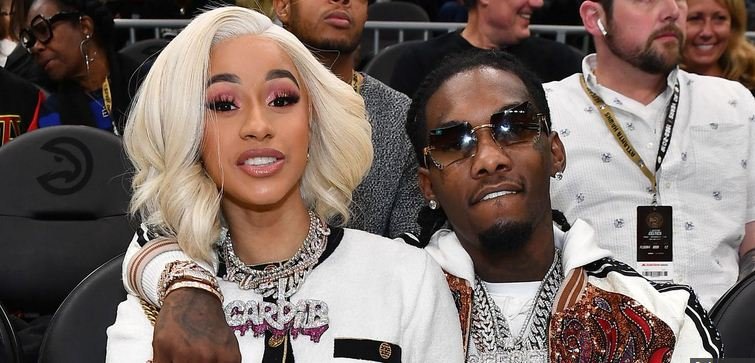 The Bronx rapper took to Instagram to tell the world that she was done with Offset.  Oh no, it was not what Offset wanted. He has applied every rule of asking for forgiveness to Cardi but it seems things are not really changing for them.
For their first Christmas after breakup, the estrange couple decided to spend it together for the sake of their child.