If the year 2020 has proved anything, it's that life can throw you the most unexpected of curveballs without notice. There's no way to tell whether a life-altering health emergency or a devastating car wreck is just around the corner.
While you can't predict these things, you can still prepare yourself to face them without totally destroying your finances, especially if you're a self-employed freelancer. Aside from keeping an emergency fund, you can also sign up for disability insurance.
What Disability Insurance Is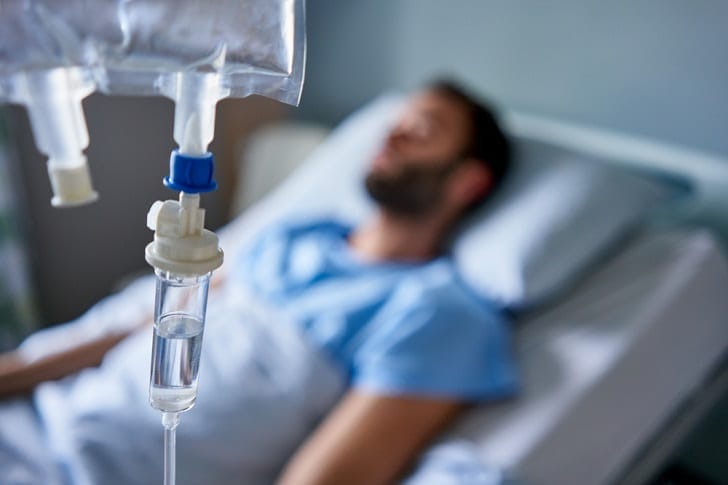 As its name implies, disability insurance is a kind of insurance that gives you monthly benefits should you be unable to work after being disabled by an accident or an illness. This allows you to continue paying your bills and supporting your family even if you can't work while you recover.
You have the choice to avail either a long-term or a short-term policy.
The difference between the two is that short-term disability insurance kicks right away while the other has a longer waiting period. However, one great thing about long-term disability insurance is that it gives you benefits for a longer duration of time.
Personal Experience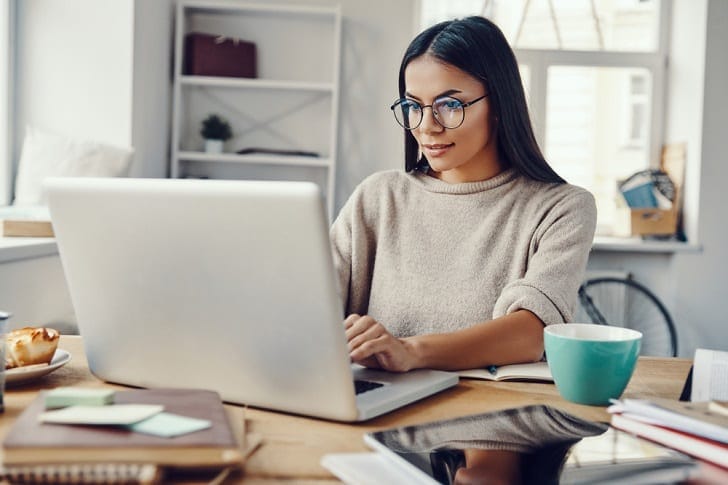 Freelance writer Eric Rosenberg is one of the many self-employed workers seeing the benefits of being protected by disability insurance.
He shares that he signed up for one himself after seeing a fellow writer get disability insurance from the Freelancers Union after an eye injury. The policy only had a $23 premium but included a monthly benefit worth $2,500.
The nonprofit organization also offers a wide array of other services including health, term life, and liability insurance.
Rosenberg ended up getting the Freelancers Union's maximum coverage disability insurance for which he pays $36.12 per month for $5,000 in coverage a month.
Things to Consider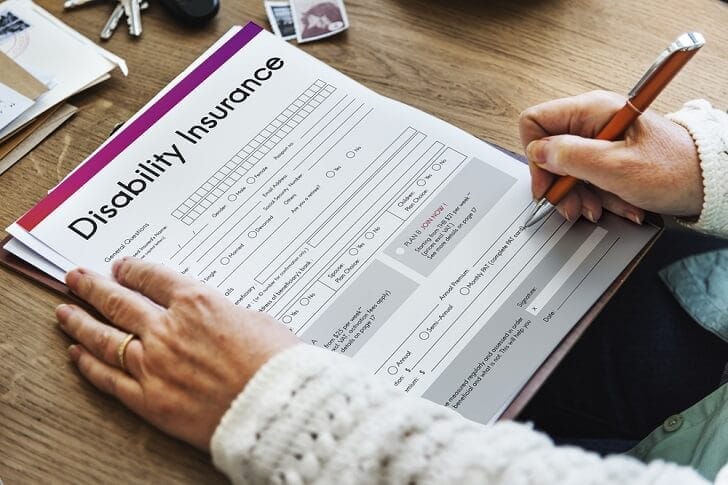 When choosing which disability insurance policy is best for you, you need to consider things like the monthly cost for coverage, the waiting period, and the insurer's ratings.
For starters, you might want to shop around to find policies with the best rates. Just note that rates would also be dependent on your desired monthly benefit as well as your health history and age.
If you already have an emergency fund, you can choose a disability insurance policy with a 90-day waiting period. Policies with shorter elimination periods typically cost a bit more.
Lastly, you'd want to do some research on the insurer itself before availing a policy from them. Find out how agencies like AM Best rates the insurance provider you're considering.