The average person should spend between $165 to $345 each month on groceries depending on factors like their age and location, according to the United States Department of Agriculture.
If your grocery bill falls somewhere beyond this range, you might want to reel in your spending by making some tweaks to your shopping habits. Follow what SheKnows writer Hannah van Sickle has been doing for years to save money on food without sacrificing the quality of her family's meals.
Meal Planning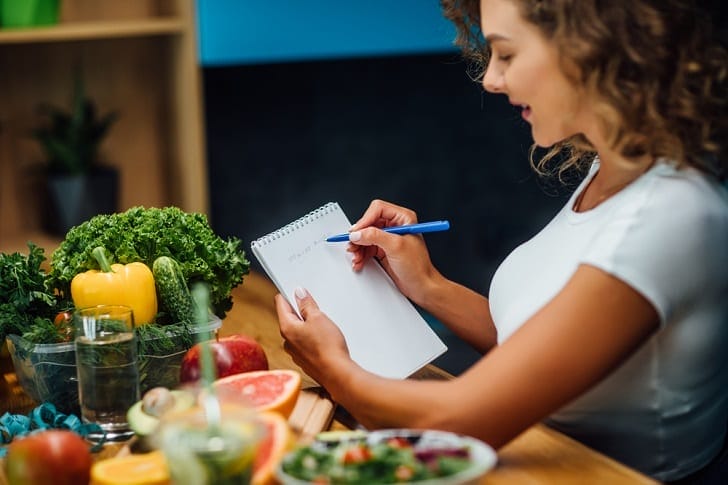 Meal planning isn't just a practice that'll help you lose weight or eat healthier. It's also a way for you to spend less at the grocery store.
Knowing what you'll be cooking and eating ahead of time would give you the chance to buy everything you need in just one trip, van Sickle said. Minimizing your trips to the store would also prevent you from purchasing items you may not really need to prepare your meals.
Van Sickle also shares how she buys most of her groceries from her community's local food co-op. Despite her initial thinking that purchasing from the co-op would be more expensive, she soon learned that getting her supply of organic and non-GMO produce from there is cheaper than going to a conventional grocery store.
Multi-Purpose Ingredients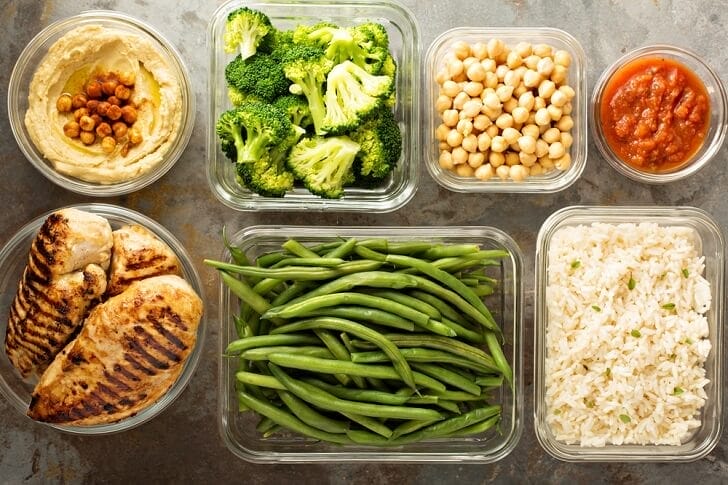 Another meal prepping technique van Sickle lives by is cooking once and eating several times. This means finding certain recipes that can be remade into various iterations to take advantage of the ingredients she has on hand.
For example, she found a way to stretch the Mexican cilantro lime rice bowl she cooked for her daughter by storing leftovers and turning them into quesadillas for other meals. Van Sickle also used the black beans she bought for the recipe to make bean burgers ensuring that nothing goes to waste.
Shopping and cooking with this principle in mind allow her family to eat a healthy and mostly plant-based diet on a budget.
Savings that Add Up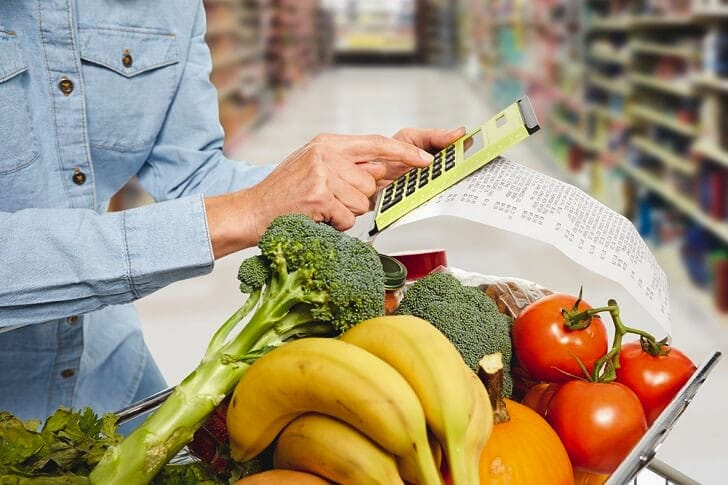 Being more creative and frugal in the kitchen has certainly paid off for van Sickle in the long run. According to her calculations, she saves about $22 each week on her grocery bill by meal planning and limiting her grocery trips.
That seemingly small amount totals to about $1,200 of savings annually. And while that total may not be life-changing, it pays for her mortgage one month a year bringing her closer to paying off her 30-year fixed loan.