Getting legal advice has always been a matter of great concern especially for individuals who are at the shallow end of the income pool. Either attorneys charge exorbitant fees for their services, or those who are affordable are not within geographical reach of people who need them the most. Regardless, although anyone can be faced with a legal dispute, only those with a strong financial backbone are considered to be at an advantage when fighting legal battles.
But not anymore! Thanks to an online initiative called Free Legal Answers, those who have a low income do not need to fear legal disputes any longer, as the online service is connecting them with free volunteer attorneys from around the country who are more than happy and willing to offer free legal guidance to anyone who approaches them. The lawyers who are donating their time to this cause are working in a pro-bono manner, meaning they are not charging any fees for the services they provide.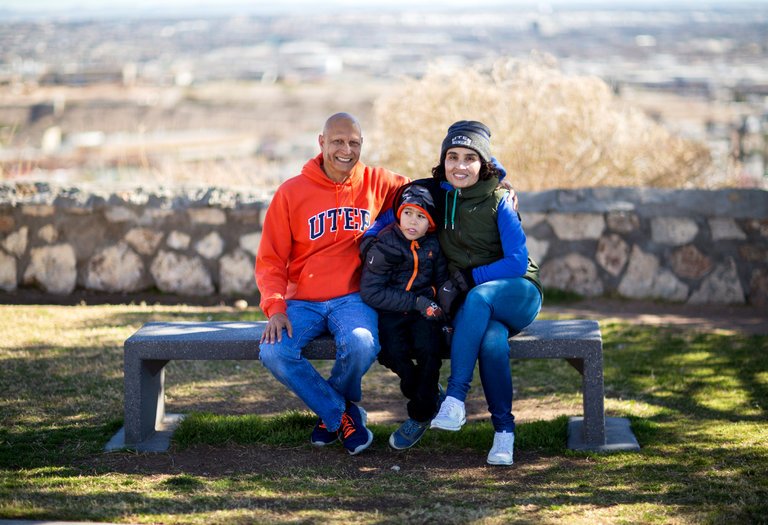 An Overview
Although lawyers from around the country are involved in the initiative to help those in need of legal services, there are certain people who have assumed more front-end roles. Jim Calloway is one such person, who is currently working in the capacity of a director at the Oklahoma Bar Management Assistance Program and also is the person of approach for Oklahoma's chapter of the Free Legal Answers service.
According to Calloway, the online clinic services offer a stable and effective platform to those attorneys who are otherwise rather busy with their careers but want to take out some time to handle projects on a pro-bono basis. With the online clinic, they are not only able to control the amount of time they invest in individual projects, but also select the projects they want to undertake considering their already hectic schedule.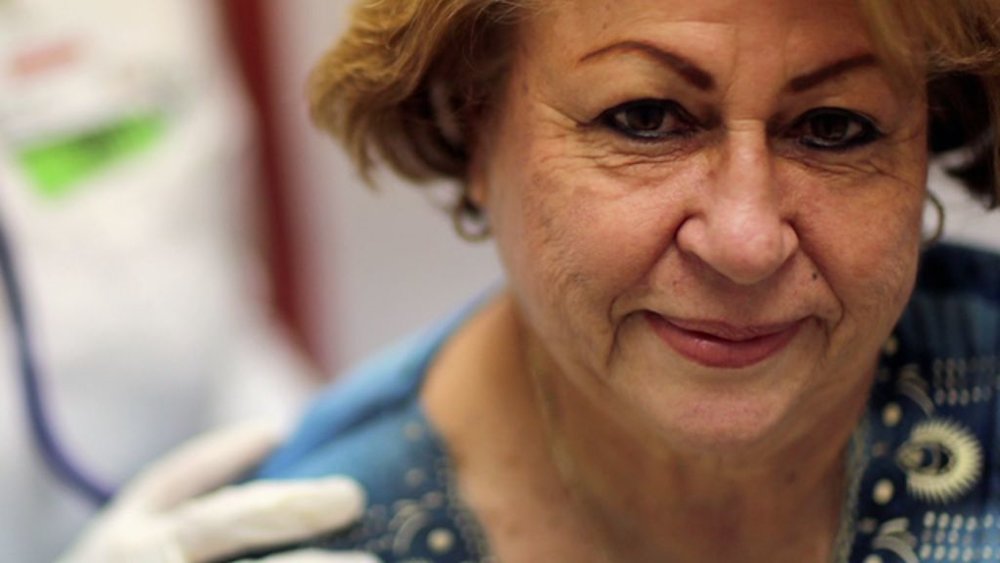 The initiative is currently operational in 35 states of the US, with more soon expected to be added to the overall pool. Officially, it is an initiative being undertaken by the American Bar Association, and it is this credibility which has helped the initiative quickly gain a lot of traction.
The Mechanism
It is pretty simple to utilize the service. All clients have to do is to log onto the page designated for their state of residence, and post their question on it. An attorney, or attorneys, will then opt to select their question and answer it to the best of their abilities. That answer, or answers, will be sent via email to the client who will then use that information to solve or ease out his/her legal woes.
The system has certain priorities built into it, so if your question was posted on the page and it has remained unanswered for a longer than usual period of time, it receives top priority. This is not automated, but rather is a commitment made by the initiative to ensure all questions are answered within a reasonable time frame to make the service as useful as possible for the clients. However, to improve response time, the initiative is obviously looking for more volunteer attorneys to sign up.
Limitations
There are certain limitations which have been installed within the system to ensure it operates in a smooth manner. Firstly, only income-eligible individuals would be allowed to seek legal advice on these pages, as it is a free service and the goal is to make it available to those who are in most need of it. Secondly, clients are not allowed to ask and attorneys are not allowed to answer any questions which pertain to criminal law, most probably because of the sensitive nature of criminal cases.
The number of volunteer attorneys is another limitation which makes it somewhat difficult to answer all the questions asked through the service. For example, from the start of the initiative, almost 50000 questions were posed by people, and only 5200 attorneys were present to address them. That's about 10 questions per attorney, which does not sound like a terrible figure, and it's not, but it does add onto the time it takes for a question to get an answer which ultimately reflects negatively upon the utility of the service.