Insurance can provide a lot of support when you face unfortunate circumstances, which is why it is almost essential for people to insure their most prized possessions like their health, automobiles, and homes. Insurance helps cover substantial amounts due to accidental damage and helps people get back on their feet.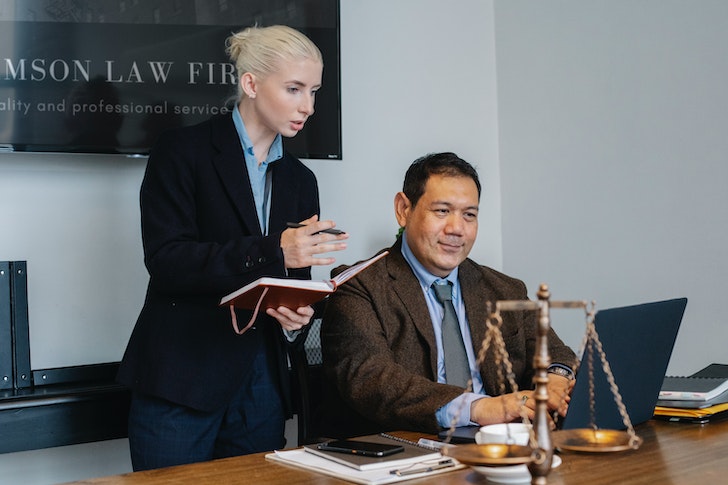 For insurers, there is a long history of dealing with being scammed and people purposefully damaging their property to receive a huge payout. It has resulted in insurance companies having extremely strict and disciplined policies that go to lengths to rule out any sort of misinformation.
However, sometimes, it is the insurance companies that are not settling on an agreement with you, which might call for hiring a lawyer to help your case. 
1. When To Hire
Timing is important! You can't hire a lawyer early on in the case just to find out that it could have easily been resolved between you and the insurance company. Also, you don't want to delay it to the point that the damage is done, and a lawyer can no longer help your case.
The thing with lawyers is that they are particularly picky about their cases, so if they show interest that it is time to get one. Generally, most lawyers will give you free advice on what to do and when to come to them, but a thumb rule is that if the case is complex or involves a huge sum of money, you should be in contact with an attorney before filing a claim at the insurance company.
2. Who To Hire
Let's be honest: a divorce lawyer is not going to be the best pick for an insurance claims case, which is why you have to hire a specialist who works with wills to insure claims. You can reach out to your social circle for guidance or a referral to a lawyer.
However, if you don't have any leads, then you can always get in touch with someone through social media. However, be sure to check their portfolio and their credentials, taking into account their previous experience and their firm before getting in contact.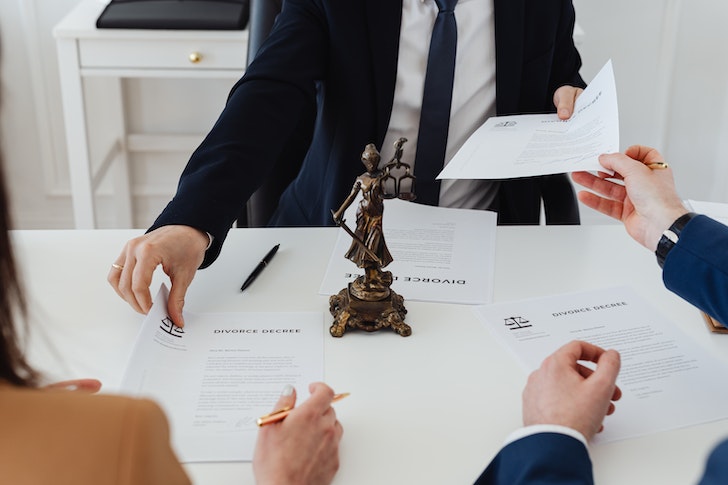 3. Understand The Factors
Certain things come into play when it comes to an insurance claim. Even for the lawyer, the two most important factors are the claimed complexity and the state law that you have to abide by.
While some insurance claims might easily be handled, there are complex cases where either insurance company refuses to provide a significantly low return, which does not cover the damages. For lawyers, they must be able to understand the case, the insurance company policy, the nature of the damage, and the state.
So, you might want to take into account a lawyer for your insurance claims.