We all encounter high-pressure situations at some point in our lives. When a situation requires us to fully commit all at once, it can prove to be a daunting task. Naturally, humans are autonomous, we believe in having a sense of freedom and independence. When faced with high-pressure situations and individuals constantly breathing down our necks, most people crack.
Today, we'll have a look into some effective ways that can help us achieve sufficient motivation to undertake any task without feeling as if the weight of the world was upon us.
Live in the Present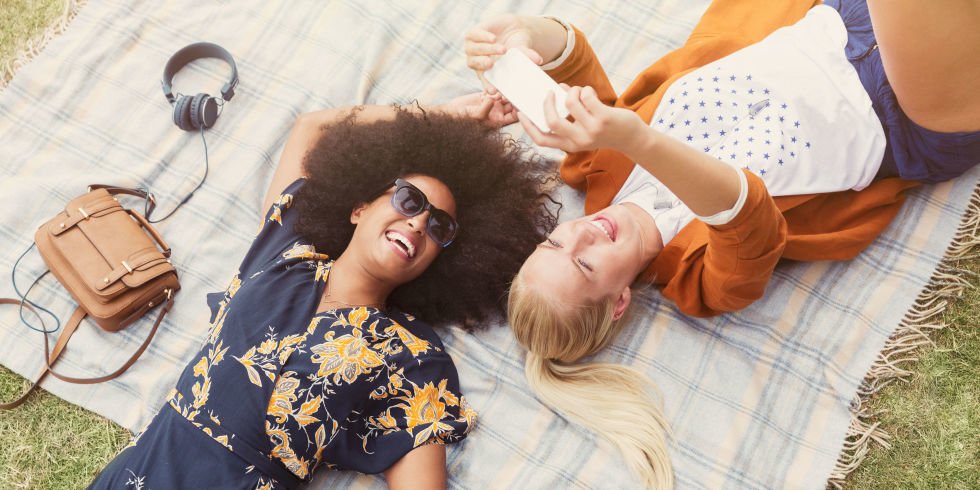 It is important to learn how to enjoy every present moment and not let ourselves get distracted by minor things
Isn't it wonderful that the present is a synonym for a gift? English excels in creating double entendre all through the language. Life in itself is the gift that keeps on giving. When we get to acknowledge the kind of control we have on the present in our everyday lives, it is perhaps going to become an eureka moment.
Living in the present means saying goodbye to far-fetched expectations like waiting for New Year's to lose weight or studying for a test next time. Procrastinating is a flaw we all have. By realizing it as a weakness, we can all the difference in the way we lead our lives.
Break it Down
Every now and then, we find ourselves whistling Dixie. Making unrealistic expectations about different scenarios we encounter does not help us meet our targets. Instead, we can effectively take on any situation by breaking down mountainous tasks into smaller fragments.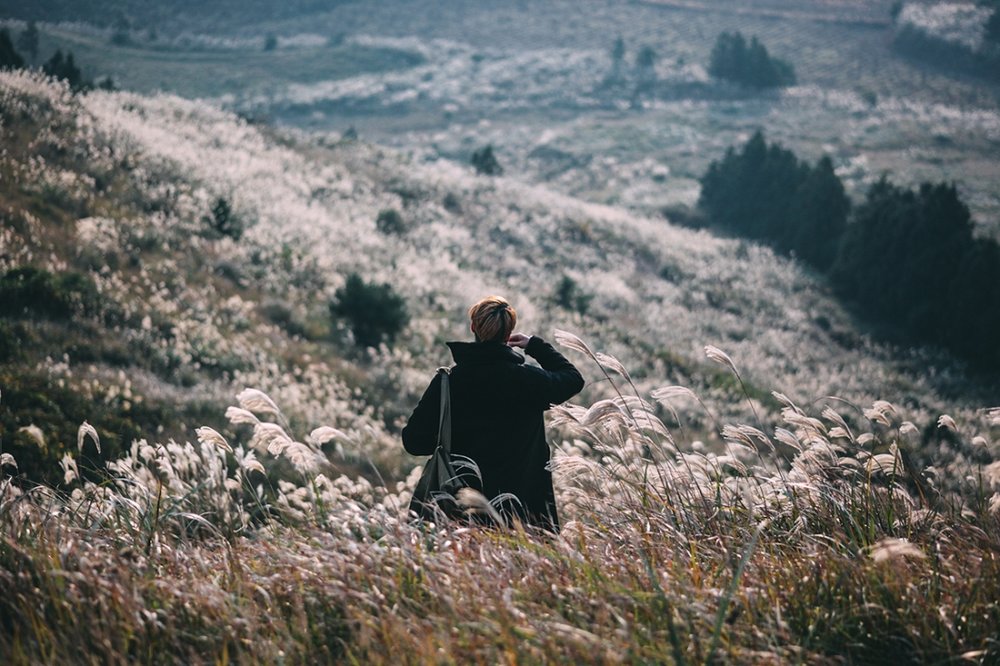 We should try to break down each goal into smaller, more effective and realistic peaces
Let's say we want to lose weight, wouldn't it be much more realistic to come up with an effective and practical plan to go to the gym daily and cut out on eating chocolate? Indeed, this would be much more effective than simply stating that, "I want to lose weight by the summer."
Jot Down
By making notes of what we want to achieve and when we want to achieve it, it becomes easier for us to meet our targets. A good notebook would thus come in handy in such situations.
Planning helps us to visualize different phenomena. Keeping a daily list and ticking the boxes regularly once we meet our objectives has the effect of increasing our motivation. By setting out concrete plans, even the most audacious of dreams seem to only be a couple of moves away from reality.
Come Up with a Sense of Purpose
Having a meaning to our daily lives is sufficient impetus to help us in meeting our goals. When we associate every action we undertake with a specific reason why we are motivating ourselves to go all out for it. When we make positive strides towards the attainment of the said objectives, it leaves us satiated and hopeful of what the future may bring.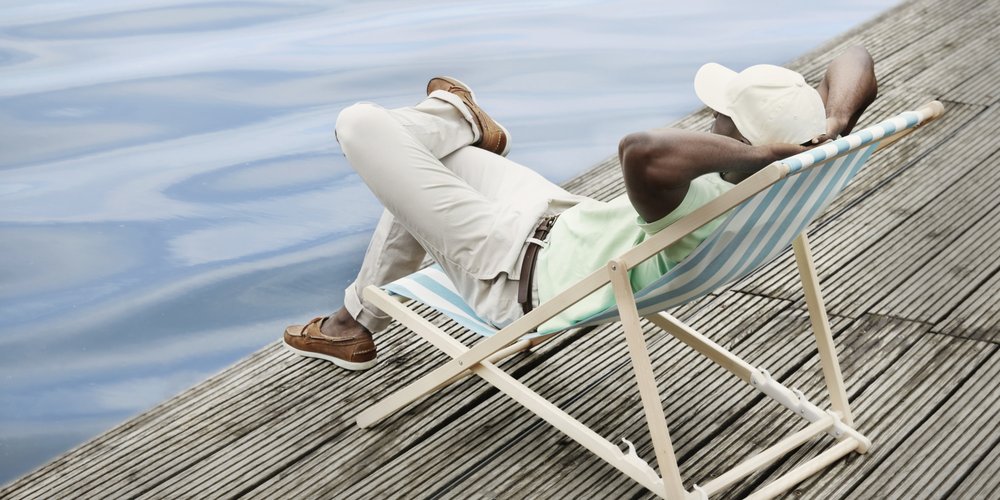 Find your real purpose and own it!
We may want to change the world but without a sense of purpose, we may never find that extra push to keep us going while at it.
Rock out to some Jams
Music is a fantastic soother of the soul. It calms the nerves and allows us to focus when used appropriately. This is mostly because of the rhythm evident in songs. The trick simply lies in finding a genre that agrees with us and create a playlist.
Where do we find such music? The internet is awash with music and playlists that may be pivotal in getting us just in the groove. Spotify is a wonderful resource for getting things done while we're busy at work. Having a positive attitude and simply just tapping along to the music whilst under high pressure ensures that we work as effectively as possible.
Be Our Favourite Fan
Being our single greatest fan is a joy to behold. When we do things for our own benefit, we can motivate ourselves much more than having someone else force us to think in a confined manner.
When we feel tired or stressed out by different situations, it is hard to find a source of inspiration to keep us going at times. Believing in oneself is a sure way to help us cope with different situations that we face. The trick is in choosing to focus on the positive and aiming for success.