Typically, Mondays are not very pleasant due to the sudden bombardment of work duties. According to researchers, many people have been cited as having 'Sunday blues' in anticipation of the busy week ahead.
As depressing as Mondays may be, it's good to always kick-start the week with a bang. To do this, we need to organize ourselves on Sunday. Here are a couple of tips to face workweeks as they come with great gusto.
Meal Preparation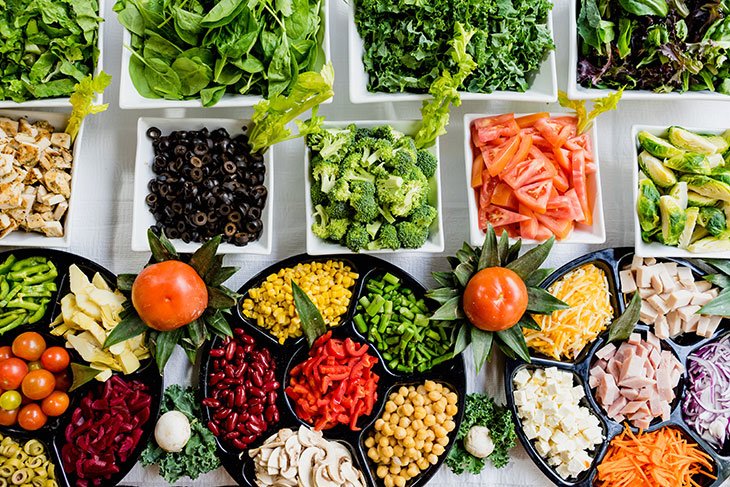 Grocery shopping once a week can not only save time but money as well
Getting the easy stuff done just right can have a marked improvement in how we face life. We should schedule a little time to rush out to the store on Sunday and stock up on supplies for the week ahead.
While we're at it, it wouldn't hurt to experiment on foods we've had our sight on. Doing this is bound to add a level of excitement and mystery in our Sunday afternoons. Thus, we won't keep thinking of the dreadful week we're about to face. It's all about tricking the mind.
Get Out!
Sundays are typically lazy and we may find ourselves tempted to stay indoors and binge watch Netflix movies. However, taking a stroll outside would be a much better way to spend our free time.
Research has shown that taking a walk can greatly help in improving memory retention and assist in our concentration levels. If we find ourselves unable to go out, we can always take a look at a couple of pictures of nature to get motivated. Participating in nature-themed activities is a sure way to boost our cognition abilities. In a way, by exploring the great outdoors, we get to prepare for the week ahead in confined spaces.
Plan Ahead
Another way to get prepared to face the weekdays is by jotting down or simply making a mental note of things we'd like to accomplish. Once we set clear objectives, we'll constantly have something lingering at the back of our minds that excites us. That way, no matter how boring or stressful the tasks ahead of us are, we always have a couple of things to look forward to every workweek.
Planning is a great tool to help us live in the moment. Once we embrace the present, not much will be able to put us down. It's a subtle technique to appreciate whatever life throws at us.
Chill Out
Sundays are meant to simply just let be. Workweeks are typically stressful. Thus, it only makes sense for us to take a chill pill once Sundays come. There's a couple of activities we can engage in that act as effective ways to combat accumulated stress levels.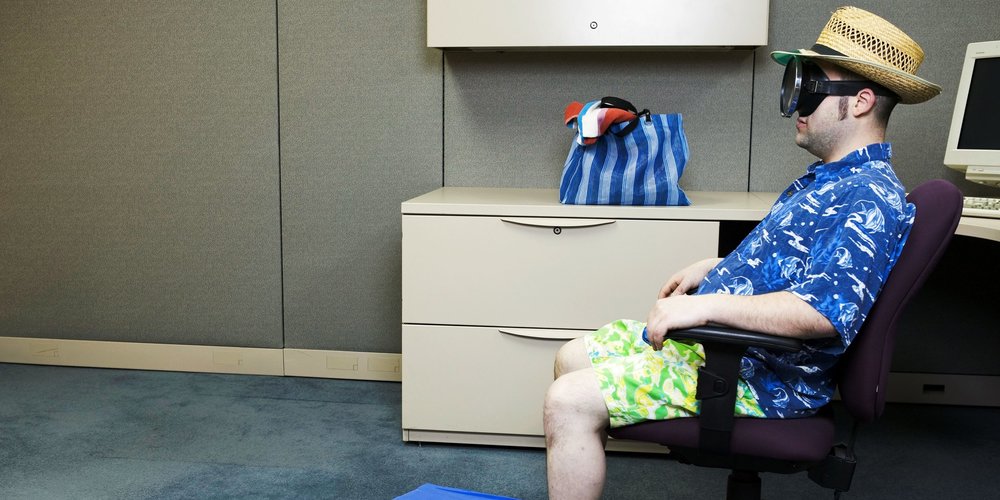 Sometimes, the best thing we can do on Sundays is just relaxing
We can always try out meditation, sauna trips, massages, or taking a hike. Participating in such activities helps in boosting our psyche for the coming workweek.
Bedtime
By setting bedtimes and sticking to them, we can get to kick-start Monday mornings with zest. Sunday evenings are not a time to spend watching movies; instead, they are a time for contemplation. Losing sleep before starting out on strenuous activities is a key contributor to memory loss and reduction in our reaction times.
Just how much sleep is sufficient? Well, it depends on our specific needs. Usually, a healthy dosage would be 7-9 hours in order to properly reboot in anticipation for the week ahead. That way, on Monday morning, we're much more energetic and psyched up to attack the day.
Calendar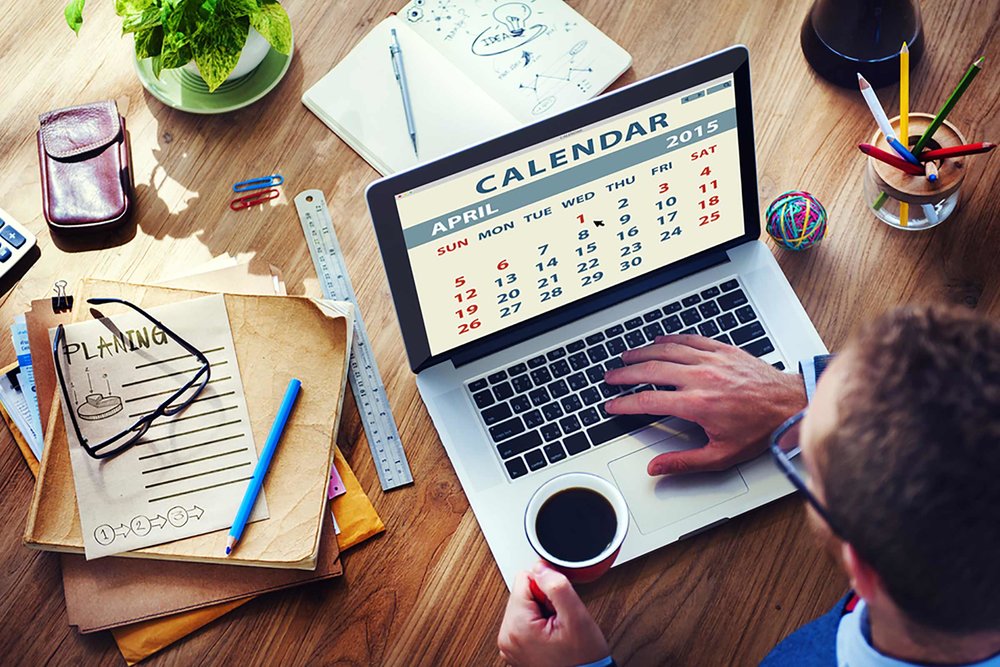 Everyone can benefit from keeping a well-organized calendar, specially when trying to find some free time to do other fun activities without interfering in the already-planned weekly tasks
In anticipation for the busy week ahead, Sunday nights are ideal to mark out our calendars and confirm just how busy we're going to be. Should we find some free time available, then it is best to slot in a couple of helpful activities to engage in.
A perfect engagement would be to work out whenever we can. Working out does have its benefits. Regular sweating sessions can greatly help us improve our health and feel better. Impressively, we can also get to sleep better and longer when we work out regularly since we'll have built up some burnout. Thus, the morning after a workday will feel like a day to get out and face the work. Sounds wonderful, doesn't it?