Valentine's Day is just around the corner. On the one hand, most couples are looking forward to celebrating this special day with their loved ones. On the other hand, to some unfortunate people, especially the single, it can be a dreadful occasion.
In fact, some single people are bitter about it to the point that we've begun seeing posts about "Boyfriend or Girlfriend for Hire" on our News Feeds. Some users are also posting about "Photographer for Hire" to help couples capture their best moments as they spend their special day.
The photographer obviously, is single. They offer photography this job to turn this particular day into something more productive and, well, it also serves as an extra means of income for them 🙂 Some single people found these posts to be hilarious, while some are maybe considering giving it a shot.
Treat and pamper yourself on this special day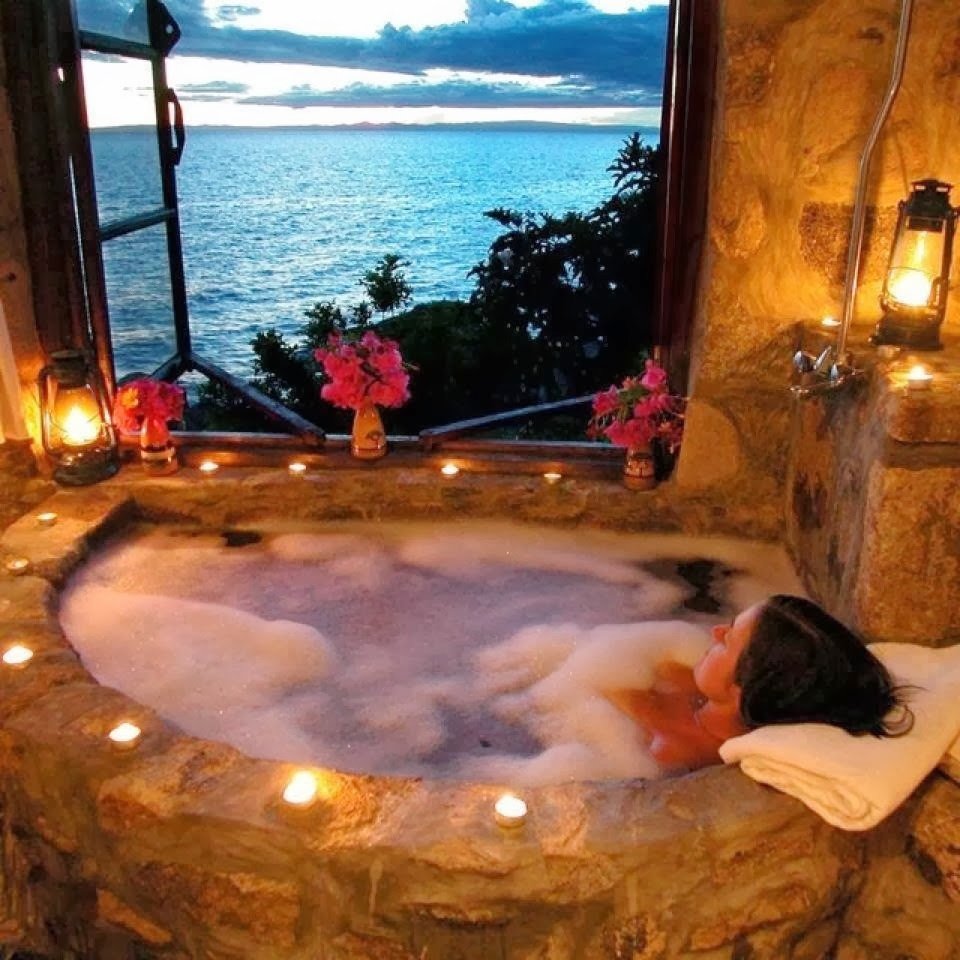 Just because you don't have a lover to spend Valentine's day with doesn't mean you don't have the right to celebrate the day. You can always treat and pamper yourself because you deserve it! You can treat yourself to a fancy dinner at a restaurant, buy yourself some delicious chocolate, or have a bubble bath.
Or if not, you can try trying foods you haven't tasted before. If you feel more adventurous and want to do something new for this special day, opt to travel.
Traveling can be a great therapy to mend the longingness in your heart. It lets you appreciate the beauty and the goodness of nature, interact and make new friends, and who knows? You might find your significant other during your tour!
Do the things you want to do
We all know how time is a scarce resource, especially since we're always surrounded by hectic schedules, meetings, and personal appointments. That's why on this particular day, grab this opportunity to do the things you've been putting off. You can now have the time to read the next book in your TBR (To be read) list.
Or if you want to try cooking or to bake a new recipe, it's time for you to cook it! This can be your special dinner on this special day! Since the Valentine's Day is a day of love, treat yourself by doing the things that you love. Do the things that can make you happy and you'll find yourself at peace even if you spend the day alone.
Go and mingle with others
If you're single, the truth is, you're not alone! There are millions of people who are single like you! You can take this opportunity to have a night out with your friends who are also single and celebrate this special day together.
Valentine's day is not only for couples, but it's also a celebration day for all the people and things you love! Take this time to catch up with your friends as you build a deeper connection with them. You'll have so much fun chatting with your friends as you talk about what's going on with their lives. And who knows? You might also meet the right one for you among them!
Spend time with your family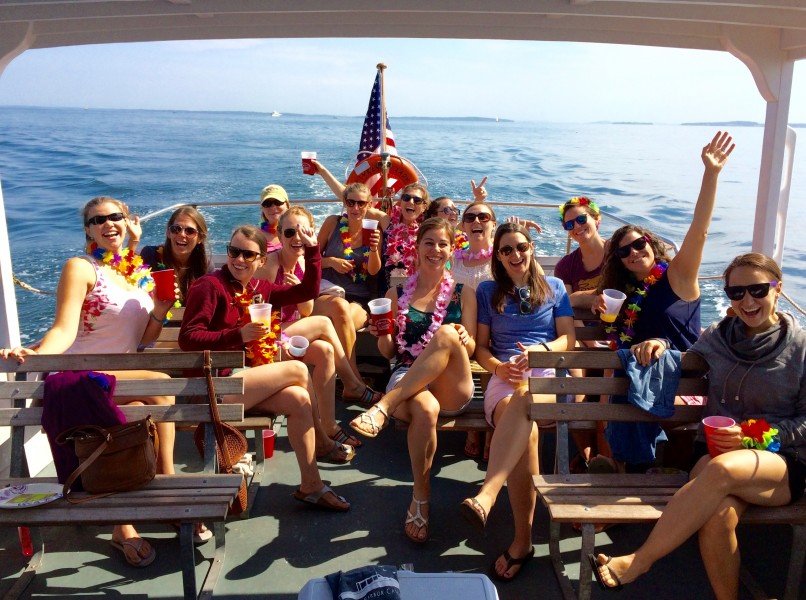 If for some reason you can't celebrate the day with your friends, you can always turn to your family. Your family is the greatest symbol of love. No matter what happens, they will always love and care for you. During your worst and best moments, they will always be there to support you. They are also there to become your strength during your weakest time.
The truth is, we're so busy looking for someone else to love us when the ones who gives us unconditional love have been on our side all along. Take this moment to appreciate your family. They deserve all the love and tender care from you.
Appreciate all the goodness in your life
So what if you're single? You're still blessed with other things in life. In fact, being single is a gift from God. It gives you the ultimate freedom and independence to be just by yourself. You're free to chase your dreams and your goals and become the best version of yourself. And when the right time comes, someone who became the best version of themselves too will come and live with you for life.