Are you an unemployed person or an employed one but unsatisfied with your current job position? It is not enough to just think and nag about it. What you actually have to do is to make a move. Take these ten steps, and you will find one.
Identify your dream job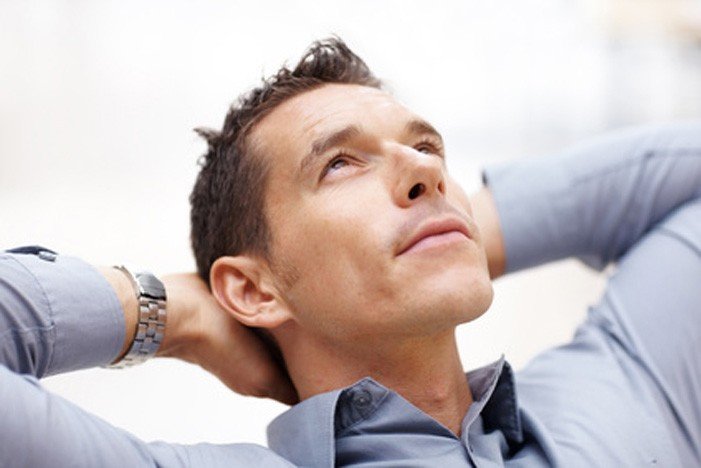 The first step is always the hardest, yet the most benign looking. Think carefully about what you want to achieve in your life. What are your talents? What do you really like to do and could do every single day?
This could be your hobby or a recreational sport you enjoy. It could be something you are already doing as a part of your current job, or it could be something you enjoyed as a child—writing, drawing or building.
Fight for the knowledge
If you've looked deep into yourself and have found a profession you know nothing about, it is time for some hardcore studying. So, you are an HR, but you truly desire to be a graphic designer? Don't wail over your sad fate, instead be proactive – start learning all you can about the job you wish for.
Lack of experience is nothing, if you don't build your skill set – you will never get the job you want. Whichever job you choose, there is an online course. There is a video out there with the basics. There are blogs with advanced knowledge – right there, ripe for you to take them and turn your dreams into a reality.
Don't leap, walk
Ok, we get it. You are sick and tired of what you are doing, but that is not a reason to quit your job this instant and be unemployed. Basic needs will force you into a job search, and since you only have experience in jobs you hate, it will be a neverending story of misery.
When you build your skill set, you can start looking for jobs in a niche that interests you. Start looking for a part-time internship, or test your skills on websites for freelancers. This will enable you to try out the role you've been dreaming about, but with as little risk as possible.
"It's time to start living the life we've imagined." —Henry James
Every progress is a step closer to the dream
Even the most confident people among us tend to give up after a few failures, or even if things are not going our way. This is a quest for your dream, so don't procrastinate for days and weeks on a single job offer that you didn't get. Don't let inertia get you. Get up and start trying. Email some people, write a few cover letters, improve your resume, go to an adult-education class or a workshop.
Join professionals in the field that interests you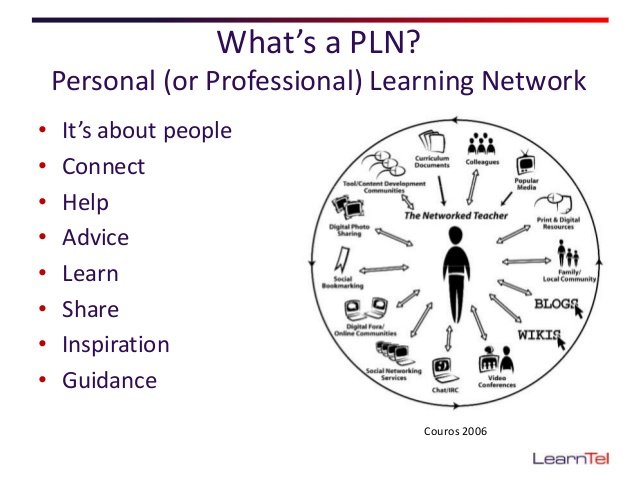 Here we do not suggest that you should blindly follow them, but simply find Facebook groups and forums where they exchange experiences and join it. These people share much, and they are usually willing to help the newbies. They sometimes organize online courses or Q&A's, ask questions, share tips and tricks. They are simply a community in which you can be a fly on the wall, and learn everything first hand!
Be realistic
It is OK to have a dream and strive toward it, but you have to have realistic expectations. So, when you do get your dream job, bear in mind that every job has its ups and downs. You'll love some things about the job and hate others. Getting a dream job does not mean getting an easy one. There will be days when you will feel like it is all too much for you, and that you should quit. You should simply IGNORE THAT INSTINCT! Push through the hard times to enjoy the great times that are coming your way!
Eventually, having the job you love, a job that fulfills you, is a reward by itself. Not many people can say that they endured. Not many people taught themselves a new skill, learned everything there is on a new field and found a job in it.
If you try hard enough, the success will be inevitable
Once you become exquisite at it, the achievement itself will give you the sense of pride, self-confidence and an air of positivity that will make your entire life seem like a much happier place.