Online banking is more common than ever and the mistake of transferring money to the wrong bank account (or beneficiary) is rare given all the safety controls implemented by banks on their online portals. Nonetheless, this issue can be encountered by anyone for various reasons. Controls make processes slower for all the right reasons, and since customers mostly value speed and ease of making banking transactions over security, they are not very popular.
For example, when you have a list of beneficiaries added in your personal bank account and it appears like a contact list on your smartphone, it is basically as easy to select a wrong beneficiary as selecting a wrong person to text or call. As a preventive measure, you must always check all the details on the final confirmation page at the time of confirmation before hitting that transfer button.
If you have already made such a mistake, don't worry, here are three ways to ensure that you get your money back. It can take some time depending on your actual case but in most cases, the following steps will be the same.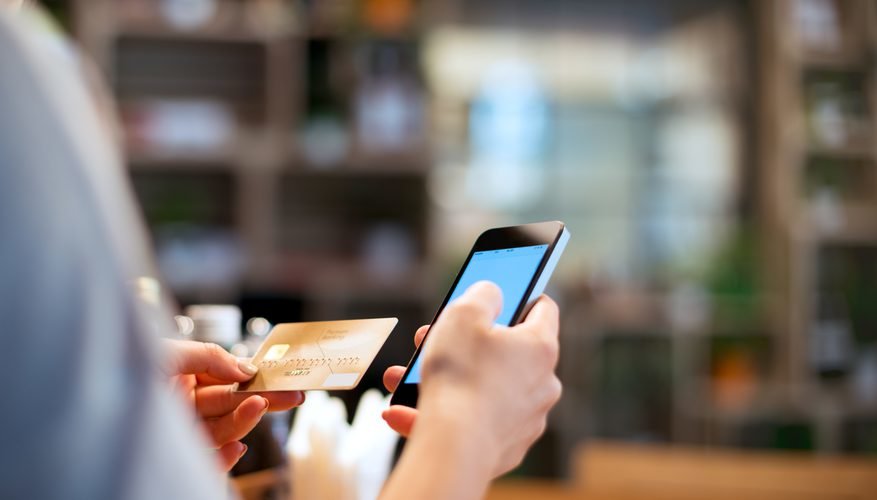 Inform Your Bank
When you make a request to your bank to transfer the funds, it goes through your bank's internal system, then an interbank system, and finally to the beneficiary's banking system. Whether you identify right away that you have selected a wrong beneficiary or you identify it at a later time, you should contact your bank first. If the funds have not been transferred yet, your bank will stop the transaction based on a written instruction from you to stop the payment, and your funds will be refunded.
If the transaction has already been processed by your bank's system and has now reached the interbank system, it is probable that your bank can still stop the payment, however that is not guaranteed. If the transaction is completely processed by all the banking systems, it means the beneficiary's bank account has been credited.
If the beneficiary bank is the same as your bank, the difference in branch does not matter as your bank can still retrieve your funds from the beneficiary's bank account in most cases given that the beneficiary has enough balance i.e. has not utilized the funds transferred. If the beneficiary's bank is different than your bank, they will not process the refund unless the beneficiary agrees.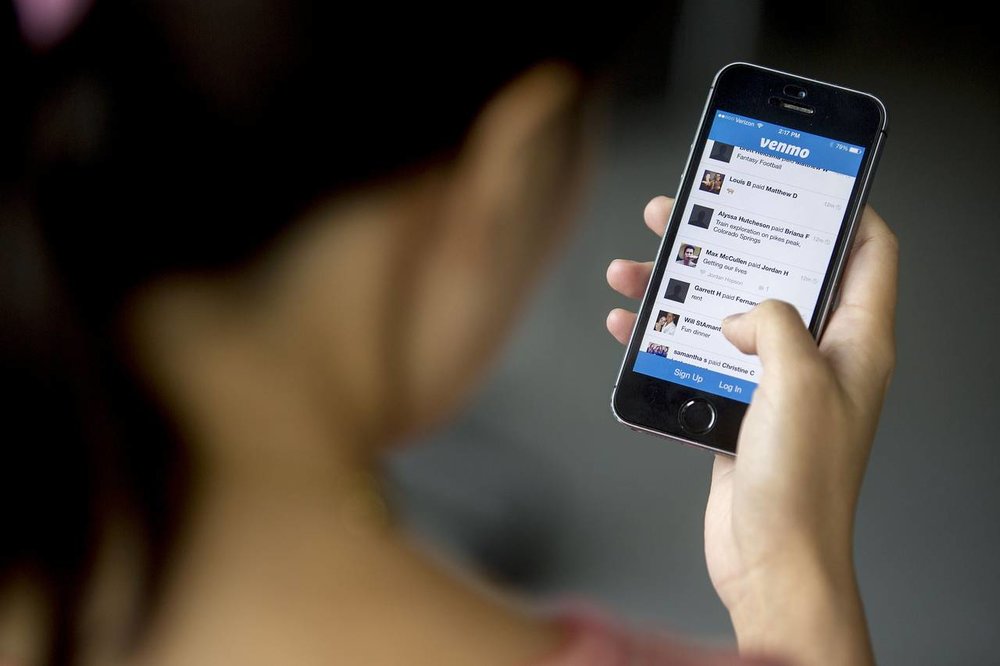 Involve Your Bank's Corporate Office By Raising A Complaint
If the above measures do not work, you can escalate the issue with a complaint to your bank's centralized complaint management system. It is usually an email address or a helpline. Make sure you provide complete details of the transaction as correctly as possible.
This step will only ensure that the branch manager that you contacted in the previous step has carried out all the steps, at least whatever falls under his jurisdiction. The central branch cannot do anything more than that but it is still worth lodging a complaint because mistakes or inactions by branch managers are very often a reason for an unresolved complaint.
Involve Lawyers
If you still fail to get your money back after going through all of the processes mentioned above, you can always ask the beneficiary of the funds, whoever he or she is, to transfer you the amount. If they refuse, your only recourse now is legal action. Ask your beneficiary to transfer funds back to you or allow his bank to refund the amount back to your bank. If the beneficiary does not agree, you should discuss with him your intentions to file a lawsuit against him.
Lawsuits and court visits are hard for everyone to comply with and bear on their repute so most probably this communication will be convincing enough for the beneficiary. If not, go to a lawyer and file an actual lawsuit and send a legal notice to the beneficiary. Now, in this case, it is a very simple lawsuit and the court settlement will most probably be in your favor. The only situation that can complicate this lawsuit is when your beneficiary is able to produce any evidence of a liability towards him payable by you.
Your best resource is the branch manager of the bank branch where your account is kept. Make sure you present your case timely and with all the details possible so that he can take the required action. His action plan is completely dependent on the information provided by you.