Growing up, what was your view of your career? We are pretty sure that you did not see yourself working for long hours and burning out at the workplace. But the real world does not work that way.
In accordance with the current situation, employers are very likely to take extreme measures. And firing is one of those extreme measures. Getting fired, beyond the shadow of any doubt, is an inevitable part of everyone's career.
No matter what your profession or what your expertise is, you are very likely to be laid off – one day or the other. Take Microsft, the leading tech giant of our time, as an example here. Recently, the tech giant laid off at least 11,000 of its employees.
These employees were "loyal" to their jobs. Frankly speaking, they were experts in their fields. But they got laid off. And the same is true for Amazon, Starbucks, Google, Better.com, and many other companies.
Thus, if you look at the reports of these giant companies, they have not blamed the employees as they fire them. Instead, they quoted certain factors that have led to this "hard" decision. Looming recession, economic instability, and lack of YoY revenue are some of them. The point is that there is always a reason to fire employees.
Therefore, employees need to acknowledge this as the need of the day. However, employees who take being fired as a positive thing thrive in their careers. And those who see it as negative, succumb to its negativity.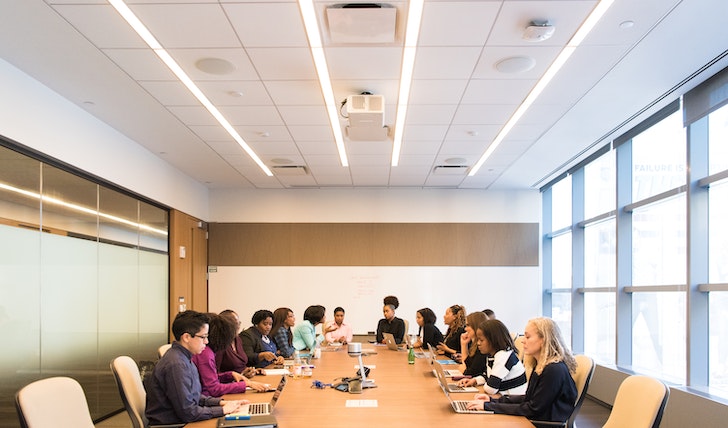 With that said, here is how being fired can be a gateway to a more fulfilling career:
Use Your Previous Experience to Define Your Ideal Career
With your past experience, you can gauge what an ideal career looks like. As you have got fired from your previous job, you now have a crystal ball of an ideal career. Thus, at this point, you can sit back and brainstorm your preferences in your career.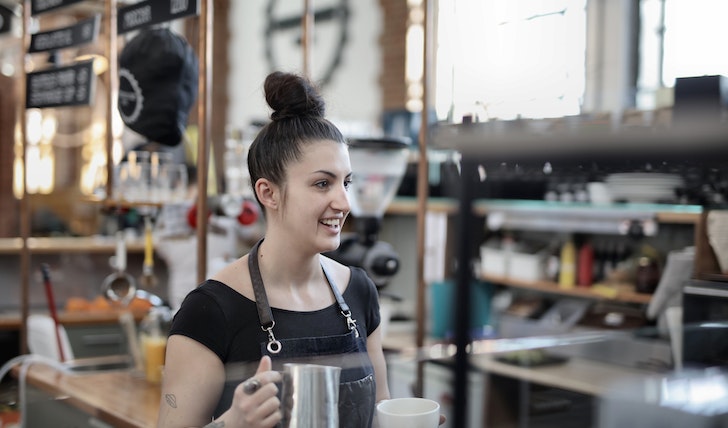 By pondering over your previous job, you can figure out certain things. These may include:
What kind of working environment do you prefer working in?
Can you withstand burnout and workplace toxicity anymore?
What is the salary range that you are comfortable working for?
How you can enhance your skillsets to secure a reliable job?
Thus, as you ponder over these factors, your previous working experience will give you the answer. As a result, you can choose to work with a company that meets your expectations. Thus, things will start making sense to you. And you can choose your ideal career.
That is why, employees should not take being fired as something that discourages them. Or, makes them doubt their skill sets. Instead, they should view it as a positive factor that can lead to a better career opportunity.
So, reevaluate your skills as you get fired. Take it as a positive gesture for your future career. Consequently, you will see it paves the way for your ideal career.