After 24 years of marriage, music mogul Dr. Dre and wife Nicole Young have decided to call it quits. And as high-profile divorces in Hollywood often go, theirs seem to be unfolding into an expensive and complicated one.
For starters, the rapper turned businessman is bound to potentially lose a lot of money upfront as his soon-to-be ex-wife has started making spousal support demands.
Most Lucrative Years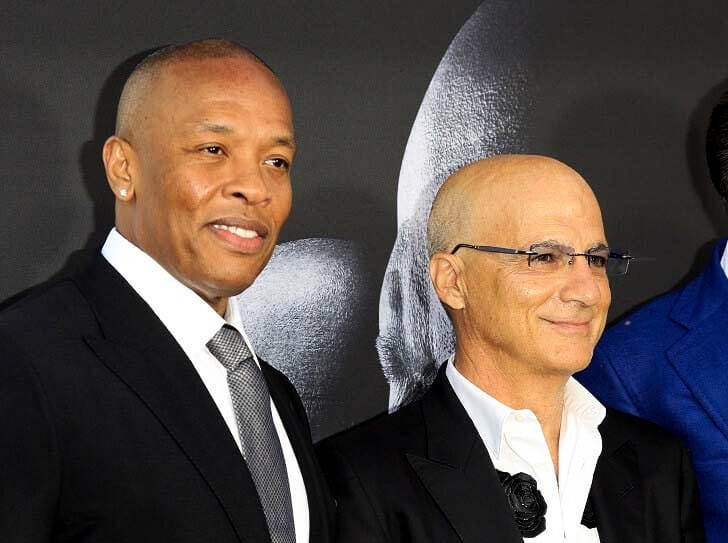 First, let's discuss what's at stake in their ongoing divorce proceedings.
Dr. Dre has a current net worth of $800 million, according to Forbes. Although he began his career as a musician, he made much of his wealth producing albums for artists like 50 Cent and Eminem and co-founding Beats Electronics.
In fact, he earned $750 million alone from selling the audio equipment company to Apple in 2014 for $2.6 billion.
All of these achievements happened within his marriage with Young, who he wed in 1996. It was the 50-year-old lawyer who filed for divorce from Dr. Dre, citing irreconcilable differences.
They share two children, a son, Truice, and a daughter, Truly.
Potential Upfront Costs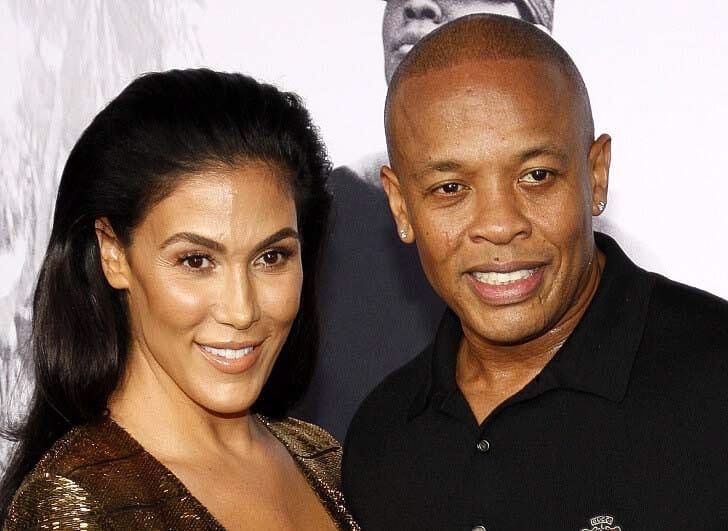 Now, news has it that Young has filed legal documents asking for temporary spousal support from her estranged husband. While this demand isn't unusual in divorce cases where one spouse earns less than the other, the amount of money Young asked for may come as a shock to many.
She reportedly wants to receive almost $2 million per month in temporary spousal support. Yes, you read that right.
And Young justified her need for this money by breaking down her potential monthly expenses. The most costly one by far is 'entertainment', for which she apparently needs $900,000 a month.
Also listed are clothes ($135,000/month), charitable contributions ($125,000/month), and mortgage ($100,000/month).
Fortunately, some think that Young purposely demanded such a massive amount so she can still end up with a significant amount when Dr. Dre's party bargains down.
More Legal Hurdles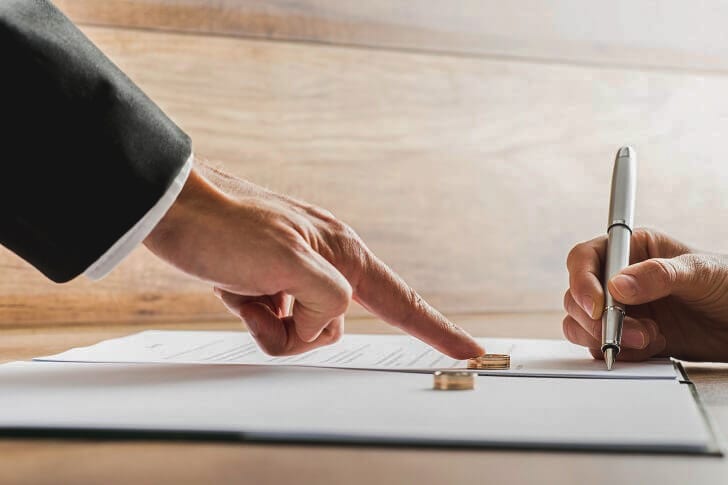 Still, the ex-couple has a long way to go before finalizing their divorce, it seems.
For starters, they are still arguing over whether or not they have a prenuptial agreement. Dr. Dre claims that they do have one but the ex-wife counters that he tore the document about two years into their marriage.
There's also the factor of Young's background in practicing law, which could ultimately work in her favor.
Regardless of all these though, Young may automatically be entitled to half the assets acquired within their marriage as per California community property laws.