Justin Bieber has done his fair share of controversial things during his over 11-year music career. Coming into fame and money at such a young age, his antics almost seemed to be a rite of passage similar to that of other child stars.
One of his most talked-about gone wild moments is his Miami, Florida vacation back in 2014. Let's take a trip down memory lane and recount the crazy things the then-19-year-old singer got himself into.
Losing Track of $75,000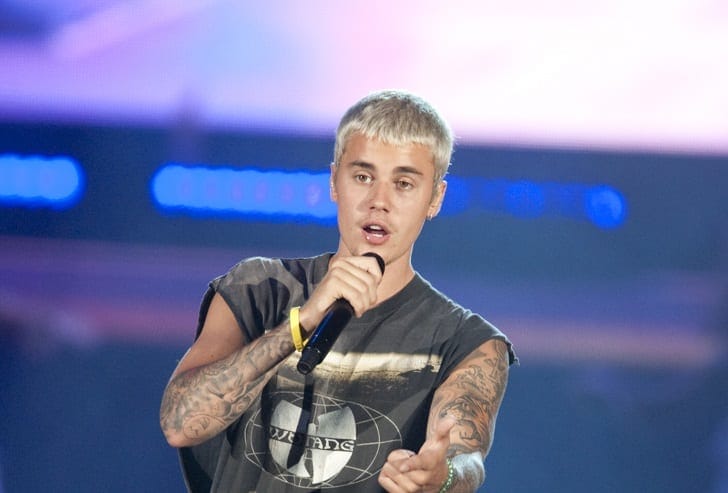 Bieber is without a doubt a rich man, so it isn't really surprising to hear about him splurging his hard-earned cash on things like mansions and cars. Once upon a time though, his expenses were much different.
There's that time he reportedly 'lost' $75,000 while at the King of Diamonds club in Miami. According to the establishment itself, Bieber came in and ordered all their one-dollar bills.
And in just about an hour, he managed to somehow spend $75,000 on the club's dancers that night. Some reports say that he gave away so much without even realizing it as he was just handing dancers money without checking how much he was spending.
More Trouble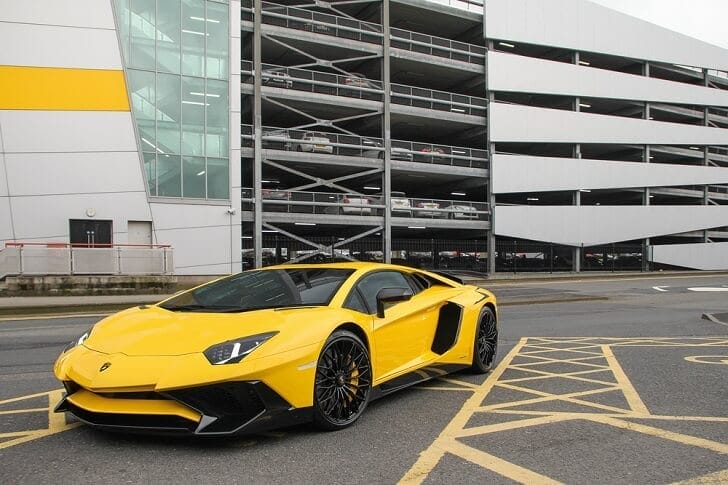 But his trouble-filled time in Miami didn't end there. He was also arrested and charged with a DUI after he was caught driving drunk and participating in a drag race with no valid license.
Bieber's license reportedly expired half a year before the incident. With the musician being a Canadian, his critics began a petition to urge the United States government to deport him back to his home country.
The petition got over 200,000 signatures but the White House reportedly denied their request.
The year 2014 was certainly not kind to the troubled pop star as he was, later on, sued by his own neighbors in Calabasas, California after he allegedly egged their house. The claim was settled but it is unknown how much Bieber ended up paying in damages.
Changing His Ways
Fortunately, those wild days seem to be well behind the 'Sorry' singer.
Now 26 years old and married to model Hailey Baldwin, Bieber has been cleaning up his act. He has since opened up about his struggles with his past drug addiction and how he has made efforts to become sober.
He recently went back to making music again with the release of his fifth studio album, 'Changes'.