Masaba Gupta is an Indian fashion designer. She is widely popular not only because of her intriguing look but for her creative works as well. Recently, the beauty mogul has gone viral because of her popular Netflix series called "Masaba Masaba."
The 29-year-old fashion star has won the hearts of many Indians who look up to her for life advice and success. Her recent career success is an inspiration for emerging Indian girls. At the same time, her success has crossed borders and has reached the world. Masaba is on trend in the feeds of young female Americans as well.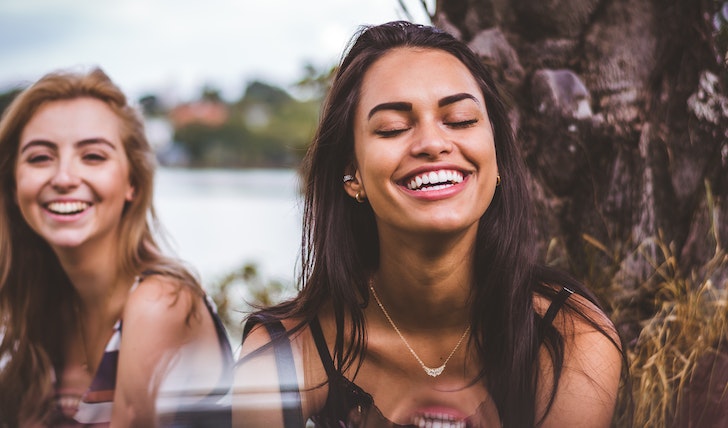 In a recent interview, Masaba Gupta reveals the "untold secrets" behind her beauty and instills us with her worthwhile life lessons.
Here is some life advice from Masaba Gupta that can help us in making our lives more fulfilling:
Put Yourself First
The foremost life advice that Masaba lives by is that all of us need to bid adieu to people pleasing. It leads you astray, she argues. Essentially, if you think about making others happy, you will come to the conclusion that it is unachievable. No matter what you do for others, it is never enough.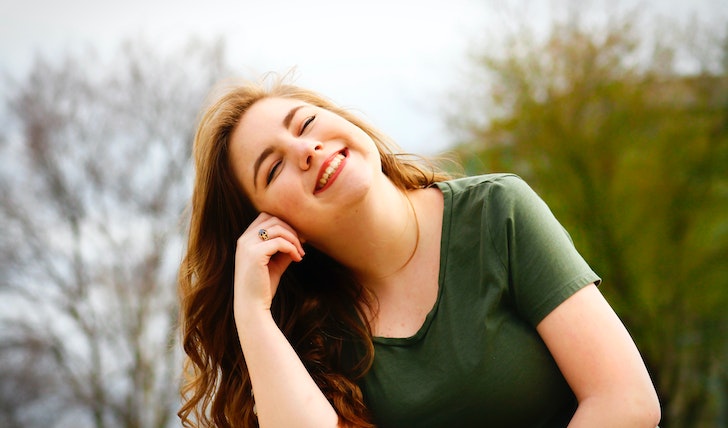 If you look at the most successful people of our time, you will realize that they are not people pleasers. Instead, they figure out their passion and live by it. They do not care about others' opinions of them.
So, the first life advice that Masaba Gupta preaches is prioritizing yourself. If you want to live a successful life, do not bother thinking of others. Instead, follow your passion and be consistent with your goals. The end results will shock them anyway.
You are a Total Sum of What You Eat
Next up: All of us need to understand that what we consume every day either makes us or breaks us. And this is what Masaba Gupta swears by. You are what you eat, she argues.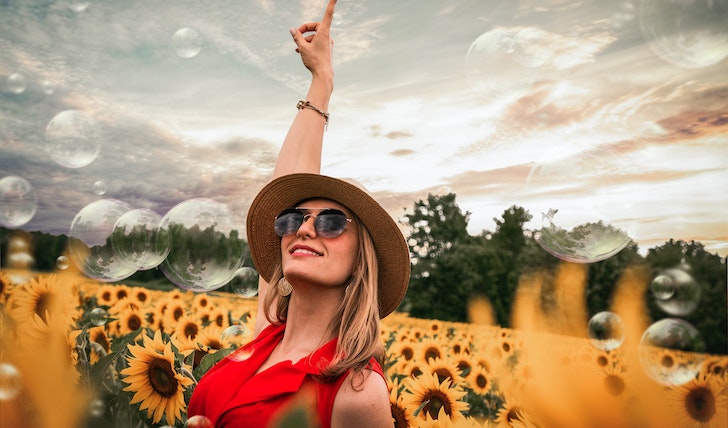 Gupta suggests that if you want to be successful in your life, eat healthy food. It will shape your worldview and make you a better person. It goes without saying that eating healthy food is the untold secret of Masaba's beauty and her health.
The Greatest Investment is The One That You Invest In Yourself
No investment is greater than what you invest in yourself, Masaba Gupta suggests. What she means by that is we need to invest in ourselves to progress in life.
This could be either nourishing your skills or making yourself a better person. With a little bit of investment in yourself, you can bring massive changes to your own life and the lives of others. Therefore, invest in yourself as much as you possibly can. In turn, people will be inspired by you, and you will turn out to be a fruitful human for your society.