During its 15-year run, the science-oriented program 'MythBusters' entertained a generation of curious kids and young adults by debunking myths in the most interesting ways possible.
Through exciting activities like skydiving and stunt car driving, audiences got to know the show's many hosts and their differing personalities. One of the most beloved MythBuster is the late Grant Imahara, who sadly passed away recently from a brain aneurysm.
In honor of the electrical engineer, let's take a look back at his time on the popular show and the legacy he left behind.
Leaving a Mark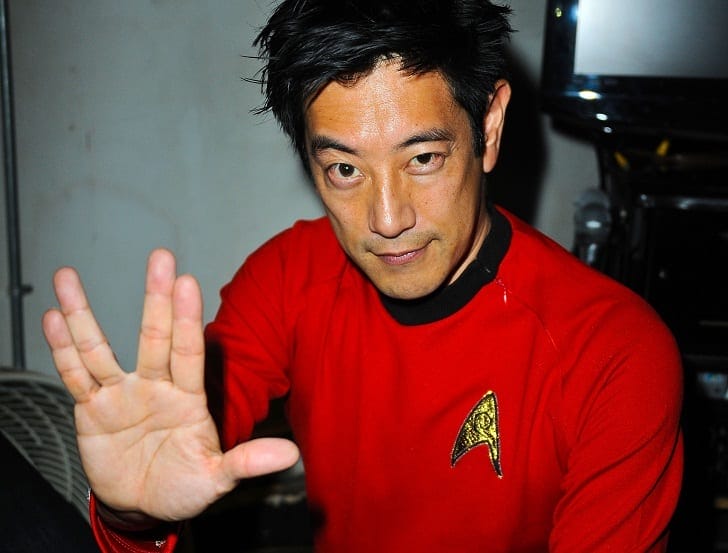 Since graduating from the University of Southern California (USC), Imahara has been working in the world of entertainment. In fact, he's credited for updating the R2-D2 robots seen in the Star Wars prequel trilogy when he worked for Lucasfilm's THX division.
From there, he joined the original cast of 'MythBusters' in 2005 as part of the 'Build Team' or the 'B Team'. He was part of the trio with Kari Byron and model maker Tony Belleci.
The Japanese-American engineer eventually left the show after almost a decade. He didn't totally disappear from fans' television screens though.
Two years later, Imahara starred in the 'White Rabbit Project' with Byron and Belleci. The Netflix-produced series had a similar premise to 'MythBusters' except the team's investigations focused on unusual events in pop culture and history.
Mourning a Friend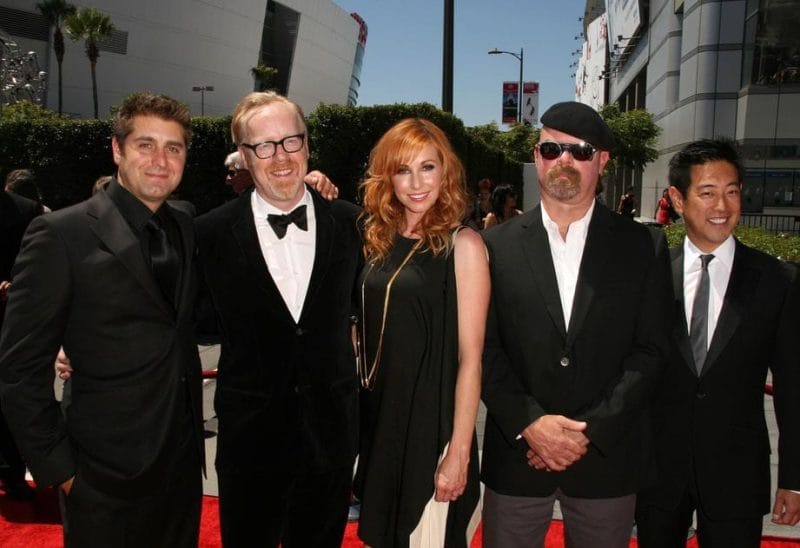 Imahara's work on the small screen certainly endeared a generation of audiences to him. So, it comes as no surprise that many fans took to Twitter and even Instagram to express their sadness over the host's untimely passing at just 49 years old.
His 'MythBusters' co-hosts shared similar sentiments. Adam Savage, who's worked with Imahara for over two decades, mourned his old friend describing him as a 'truly brilliant engineer' and a 'gentle person'.
Discovery, which produced and aired 'MythBusters', also released a statement to remember Imahara's memory and contributions.
Grant's Fortune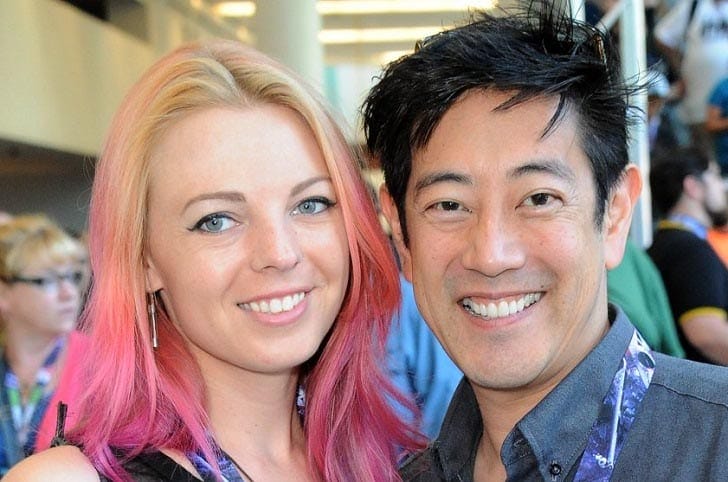 Thanks to his long and successful career in television, Imahara left behind a fortune reportedly worth $2 million. He leaves behind no wife or children.
At the time of his death, Imahara was engaged to his longtime girlfriend Jennifer Newman, who works as a prop and costume designer in Los Angeles. The late engineer popped the question with a $20,000 vintage ring in 2016 at a large event attended by around 300 guests.
Newman has since expressed her grief about Imahara's passing on Twitter.