After a divorce, one of the most contentious issues that arise is alimony or spousal support. Alimony is the financial support a person gives their former spouse to help them maintain their standard of living. Often, alimony disputes can drag on for years. Thereby, causing both parties to suffer immense stress and financial burden.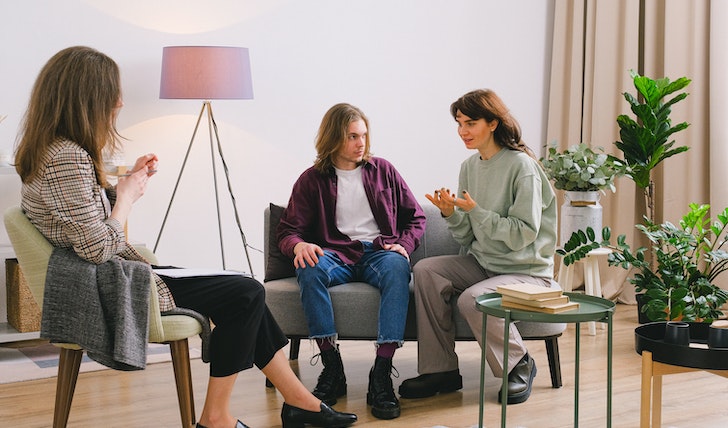 If you are facing an alimony dispute, it is crucial to be aware of your rights and obligations. This guide aims to provide you with a detailed understanding of the different types of alimony, factors that can affect the amount and duration of alimony, and legal options for resolving alimony disputes.
Types of Alimony
In general, there are three types of alimony: Temporary, rehabilitative, and permanent. Temporary alimony is granted while the divorce is pending. And its amount and duration are usually determined by the court.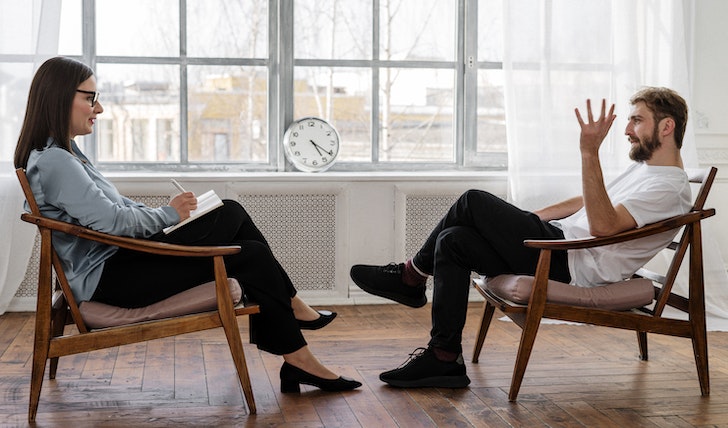 Rehabilitative alimony is awarded to a spouse for a short period to enable them to receive education or training that would help them to obtain a job and become self-sufficient. On the other hand, permanent alimony is awarded to a spouse who may be unable to support themselves indefinitely due to age, disability, or other factors.
Factors Affecting Alimony
The amount and duration of alimony are determined based on several factors. And these include:
Length of the marriage
The standard of living during the marriage
Age and health of both spouses
Earning capacity
Contribution to marital property
In some cases, the court may also consider factors such as fault in the divorce or the ability of the paying spouse to support themselves after paying alimony.
Resolving Alimony Disputes
If both parties can reach an agreement on the amount and duration of alimony, the court will approve it and incorporate it into the final divorce decree. However, if the parties cannot agree, the court will hold a hearing and consider the relevant evidence.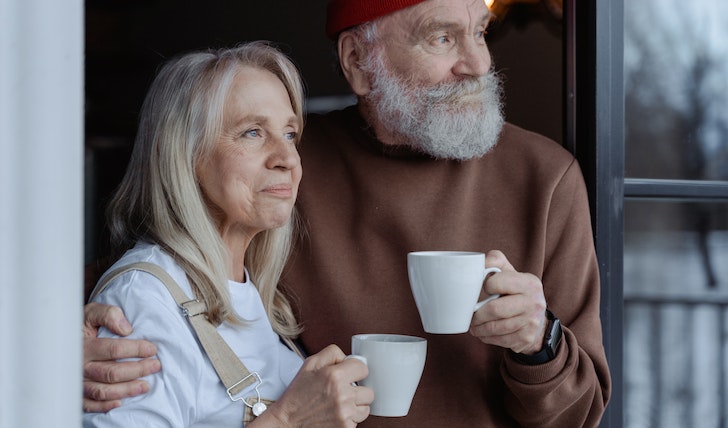 In some states, mediation or arbitration is used to resolve alimony disputes instead of going to court. Thus, it is always advisable to work with an experienced family law attorney. This is to ensure that your interests are protected during such disputes.
Modifying Alimony
In some cases, either the paying or the receiving spouse may seek a modification in the amount or duration of alimony. And this depends on changed circumstances such as job loss, illness, or remarriage.
Generally, the court will grant a modification if the party seeking it can demonstrate a significant change in circumstances that warrants it.
Sum Up & Recap
Alimony disputes can be complex, time-consuming, and emotionally taxing for both parties. That is why it is essential to be informed about your rights and obligations and understand the different types of alimony.
By working with an experienced family law attorney, you can ensure that your interests are protected and reach the best possible outcome. Remember, it is better to resolve alimony disputes amicably than to end up in a protracted legal battle.