In family law cases, mediation is when a third party intervenes to resolve a family dispute between two parties, particularly between husband and wife. Essentially, a mediator is a neutral person who does not back a specific party.
Instead, he brings the family dispute to a logical conclusion through mutual understanding, discussion, and coaching. In layman's terms, a mediator does not tell the offender and defender what to do. Rather, he tries to help them bring them on the same page by eliminating communication gaps.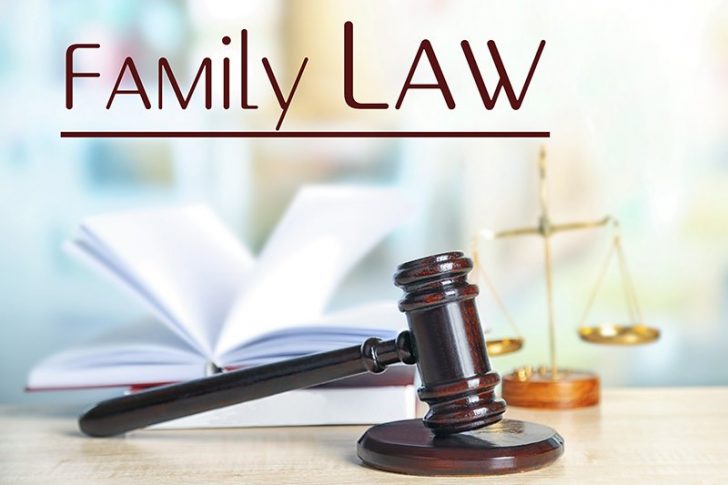 Nonetheless, almost all of the mediations are free of cost and act as a voluntary solution to family disputes. Attorneys usually act as mediators in family law courts. Similarly, family law court deals with domestic disputes like divorce, family skirmishes, and inheritance.
Let's be honest. We all have to go through family disputes at some point in our lives. Like it or not, it ends up in family law court. To settle this unfortunate incident, mediation can play a vital role. Here are four tips that will help you in getting the most out of mediation:
Communication is Key for Resolving Family Disputes
It is not unheard of that miscommunication is the root of all evil. A misspoken word or poorly managed phrase can ruin a well-settled relationship. Remember, miscommunication costs lives.
That is why it is crucial to enhance communication between your family, spouse, and children. Ultimately, it will disallow family disputes to get birth in the first place.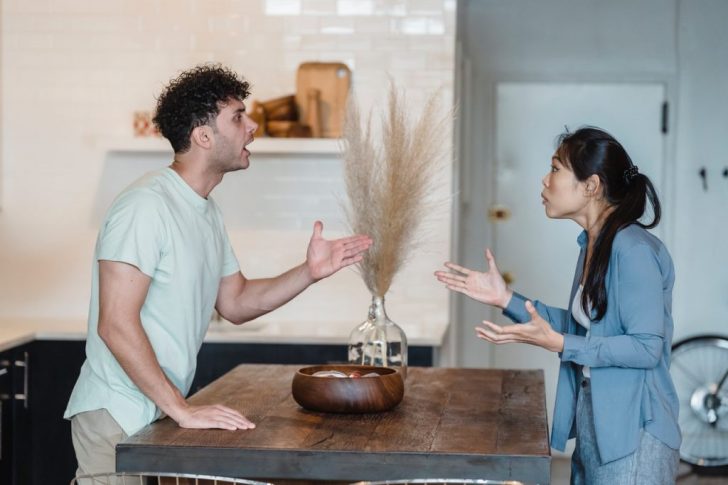 Even once a family dispute arises, communication is the only key that will help both parties settle the dispute. Nonetheless, it is normal to lose your cool in family disputes.
But if you bear your grievance and develop clear communication, it will be handy for the mediator to guide both parties in the right direction. Ultimately, it will result in settling the dispute.
Have Your Goals Jotted Down
As a family dispute comes up and you are at the edge of parting ways, surely there can be certain goals. In the heat of the moment, these goals become a mishmash of misaligned and self-centered thoughts.
Writing these goals down on a piece of paper can clear things up. The benefits of writing down your goals are twofold: Firstly, it will help your partner understand your perspectives and may help in settling the dispute there.
Secondly, it will help the mediator develop an in-depth understanding of the situation. As a result, it will be handy for the mediator to draw an all-encompassing line between both parties to come to a logical conclusion.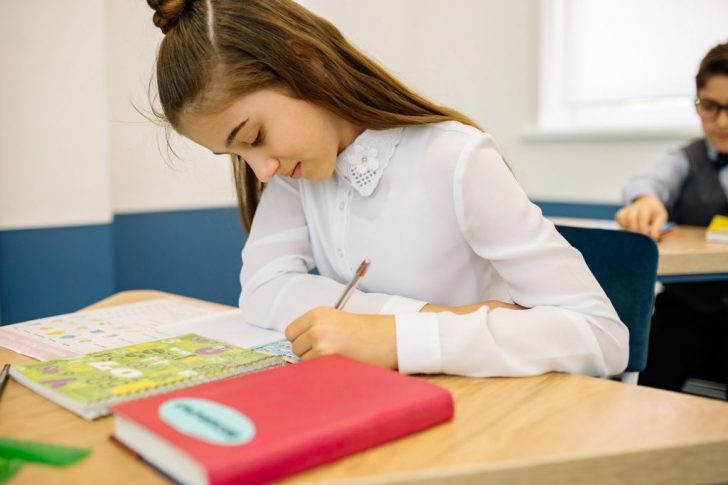 Be Open-Minded
In a typical divorce case, mediation may come from either party. That is, either the husband or the wife calls for a mediator. In either case, being open-minded can go a long way.
If your wife has asked for a mediator, you should understand why she has done so. Is it because she wants to preserve the marriage? Or is it because it has helped other families from parting ways? Coming with such an open mind will help you grasp the situation with peace of mind.
The other side of the coin is also true—if you call for a mediator and your spouse resists it, analyze why she is doing so. Develop an in-depth understanding of the situation by being open-minded, and see the wonders it does!