Sometimes, love does not always go the distance, and deciding to untangle your life can seem like a necessary step. But here is the catch: While many Aussies find themselves wanting to say goodbye to their spouses, their wallets are begging them to reconsider.
Why so? Well, let's figure out:
No Such Thing as a Cheap Divorce, Especially Down Under
You might have heard the saying, "Marriage is grand, and divorce? Oh, about 10 grand." Well, in Australia, this is a rather conservative estimate. While the basic filing fee for a divorce application is a few hundred dollars, that is just the tip of the iceberg.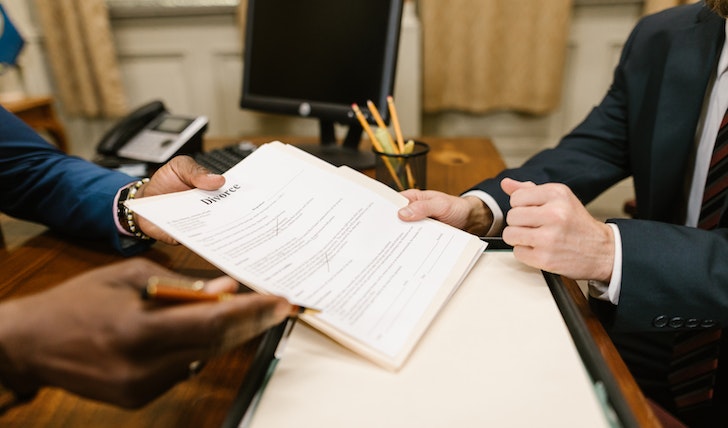 If you have kids, property, or any kind of shared assets, prepare to see costs escalate rapidly. From lawyers' fees to court costs and mediation expenses, the financial aftermath can be enough to make you think of rekindling the romance (or at least consider couples therapy).
Kids Complicate Costs
Throw kids into the mix, and suddenly, what seemed like a straightforward process becomes more intricate than a kangaroo's pouch. There is child support, potential custody battles, and ensuring the kiddos' emotional and psychological well-being throughout.
The price? Well, in addition to the emotional toll, the financial strain can quickly run into the tens of thousands of dollars.
Property Splits Can Sting
Australia boasts some of the world's most coveted real estate spots. Whether it is a beachfront apartment in Sydney or a cozy home in Melbourne, real estate is not cheap. And when a marriage dissolves? Dividing these assets can be a nightmare. Sell the property? Split it?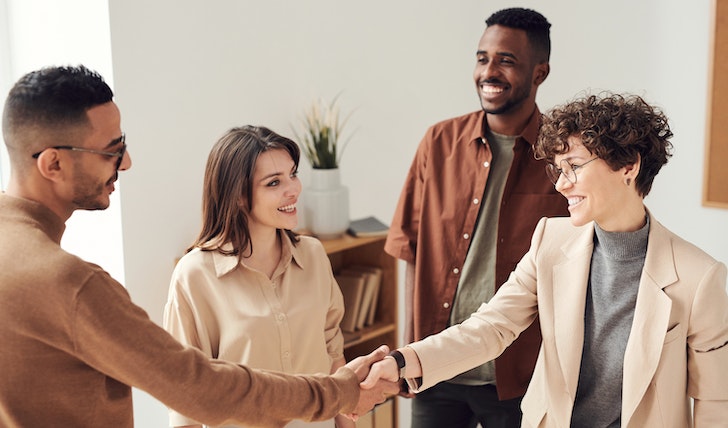 One of you buys the other out? Each of these options comes with its own set of challenges, negotiations, and, you guessed it, costs.
Emotional Toll = Hidden Costs.
We often overlook the emotional expenses that come with divorce. There is therapy, missed workdays, potential relocation, and let's not forget: Those spontaneous post-breakup shopping sprees or weekend getaways to escape reality.
While these might seem like luxuries or necessities (depending on how you view them,) they add up.
So, What is With the Rise in Divorces?
Well, just like the rest of the world, Australia has seen shifts in societal norms. There is less stigma around divorce, more financial independence, especially among women, and let's be honest – the pressures of modern life.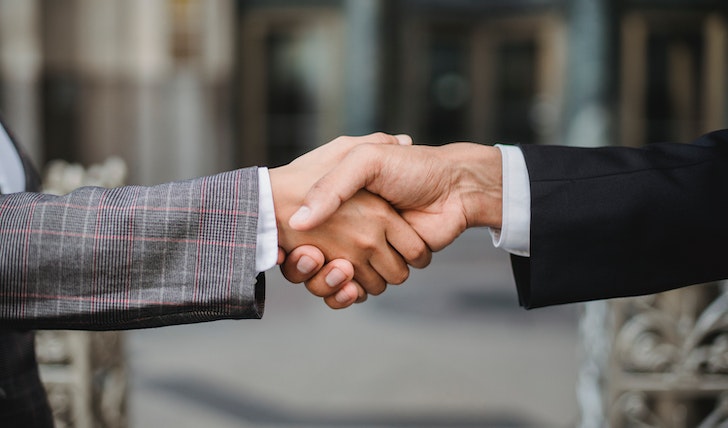 However, while the intent to divorce might be on the rise, the actual act is stymied by costs. Many couples are resorting to what is being dubbed "separation under one roof." Thus, living separate lives but within the same home because moving out and bearing the cost of divorce is simply too daunting.
The Silver Lining
It is not all doom and gloom. Many organizations in Australia offer affordable legal advice and even counseling. Plus, with the rise in online platforms, there are now more resources and support groups available than ever before for those navigating the murky waters of separation.
Thus, love and relationships are as unpredictable as a sudden rainstorm in the Outback. But while divorcing in Australia might cost a pretty penny, it is essential to remember that every individual deserves happiness, peace, and a shot at a fresh start. So, if you find yourself at this crossroads, gather your resources, seek guidance, and remember: Every end is a new beginning.