Child support is much more than a monthly check. It is about responsibility, welfare, and the intricacies of family ties. But what if you discover that the child you have been supporting is not yours by blood? It is a delicate issue that has many layers. Let's unravel this complex web.
Marriage and the Automatic 'Dad' Tag
Essentially, marriage is not just an exchange of rings. Sometimes, it comes with an unspoken tag of 'fatherhood.' When a baby enters the picture during a marriage, many states immediately pin the 'dad' label on the husband.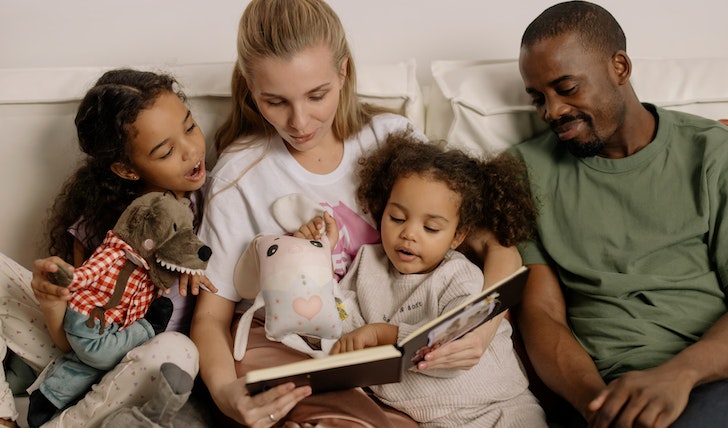 It might sound archaic. But this presumption is rooted deep in our legal systems.
The Clock's Ticking: Challenge While You Can
Life does not come with a rewind button. Especially, when it is about challenging paternity. In numerous regions, there is a countdown once a child is born.
If the husband does not voice doubts and seek clarity within this timeframe (often a couple of years post-birth), he might forever be etched in legal documents as the father. And with that title comes responsibilities.
When Actions Define Fatherhood
What if the ties that bind are not of DNA, but of shared moments, love, and care? Several states give immense weightage to how a man portrays his relationship with the child. If he walks, talks, and acts like the dad, the law might see him as one too.
This approach is based on the belief that every child deserves a father figure. Even if biology does not concur.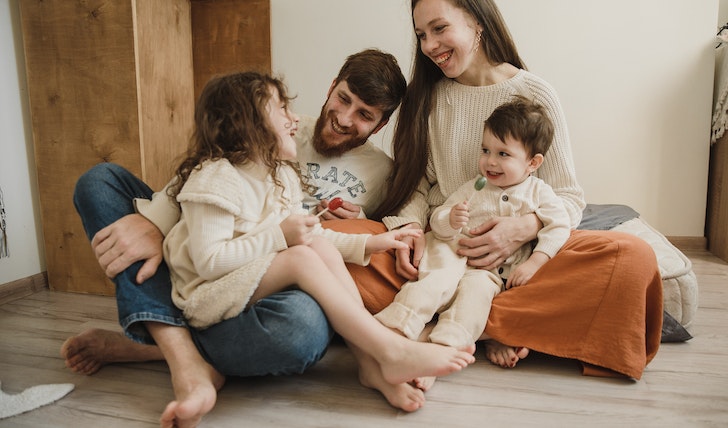 DNA: The Modern-day Magic Wand? Think Again
In this era of technology, it is tempting to think that a simple DNA test could erase all dilemmas. But the legal realm thinks differently. Yes, DNA can provide clear answers about biological connections. But when it comes to child support, the picture is not black and white.
Many states argue: Why should a child's financial stability be shaken by a swab test? Courts often prioritize consistent support for the child over genetic revelations.
Some Other Factors at Play
It is worth noting that the journey does not stop at marriage, actions, and DNA tests. There are other nuances too:
Legal Documentation: If you have signed the birth certificate or other legal documents acknowledging paternity, retracting might be an uphill battle.
Child's Best Interest: Always central to these discussions is the child's welfare. Courts repeatedly circle back to what is best for the child, which often translates to consistent support, emotional and financial.
Public Perception: Believe it or not, how society views the father-child relationship can influence legal decisions.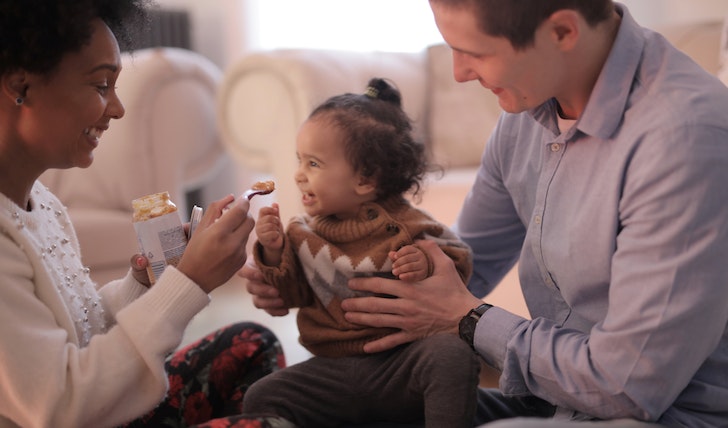 If the community perceives a man as the father and he has never objected, this could weigh in during court discussions.
Parting Thoughts
Discovering that a child is not biologically yours can be emotionally taxing. Yet, the world of child support operates on multiple axes, not just biology. From the confines of marriage to the portrayal of fatherhood and even the undeniable clarity of DNA, the system tries to balance facts with the child's best interest.
So, if you find yourself at the crossroads of such a discovery, arm yourself with knowledge and seek expert legal counsel. And throughout the process, remember: It is the child's well-being that is at the heart of it all.