Once upon a time, two royals decided to wed. Before saying "I do", they sat down to craft an agreement. Their goal? Protect their individual kingdoms should their union ever crumble. No, this is not the plot of a fairy tale. This is the essence of a prenuptial agreement.
While prenups may not always deal with kingdoms and royal treasuries, they are, indeed, an ancient concept with a dash of modern practicality.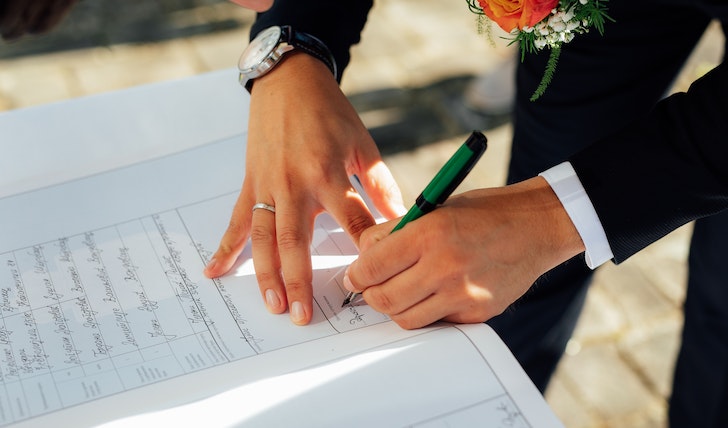 The Allure of a Prenup
Most of us are familiar with the term "prenup." But many might associate it with celebrities and their whirlwind romances. What many people do not know is that prenuptial agreements can be traced back thousands of years.
In ancient Egypt, women were entitled to receive assets known as "Morning Gifts" from their husbands, guaranteeing their financial independence after marriage. But, why the lingering allure? Simply put, prenups create a roadmap.
It is like taking out insurance on your relationship. No one gets car insurance anticipating an accident. But it is comforting to know there is a safety net.
Demystifying the Prenup
Firstly, what exactly is a prenuptial agreement? It is a legal contract between two individuals who intend to wed. Essentially, it delineates the rights, liabilities, and obligations of each party in the event of divorce or death.
Contrary to popular belief, prenups do not just shield the wealthy. They are useful tools for a range of couples. Think of a young entrepreneur wary of potential debts or an older couple each entering a second marriage with their assets. Thus, a prenup can clarify any tricky financial situation right from the outset.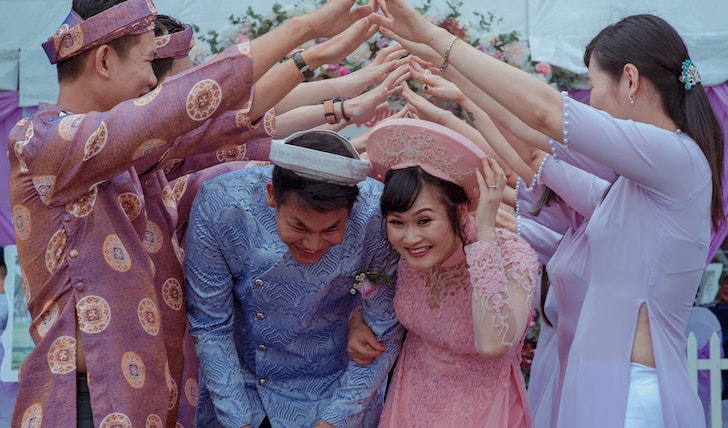 The "What's Yours Is Mine" Myth
One of the most compelling misconceptions about marriage is the "what's yours is mine" approach. Many assume that once you are hitched, all assets and debts are shared. However, this is not always true, especially in countries that recognize separate and community property regimes.
Thus, prenups have the power to override these general assumptions, making them custom-tailored financial suits for your unique relationship.
Benefits Beyond the Bank
Beyond the division of assets and debts, prenups can serve additional purposes:
Estate Plans
Especially relevant for older couples, a prenup can ensure that assets are passed to children from prior marriages or to specific family members.
Clarifying Expectations
While it is not romantic, setting clear financial expectations can prevent future disputes. Transparency is a great foundation for trust. And prenups can help you in achieving that.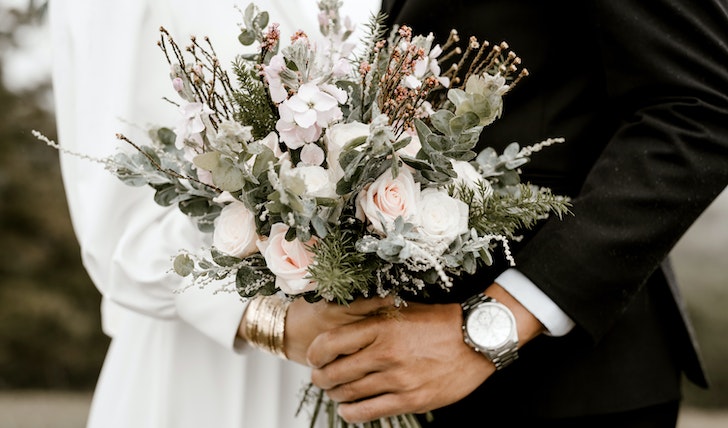 Protection From Debt
Say your partner has a penchant for entrepreneurial risks, and sometimes those ventures do not pay off. Thus, a prenup can shield one party from the other's debts.
Navigating the Critiques
For all their practical benefits, prenups do face criticism. Some argue it is like entering a marriage with one foot out the door. Others believe it can sap the romance from the union.
But in the modern age, where relationships and finances have grown complex, is not it better to build a partnership on understanding and clear communication? Addressing these concerns upfront can sometimes be the key to long-term marital harmony.