Divorce can be a very stressful experience, not only for the parties involved but also for their families. It can often lead to serious financial turmoil for individuals. Amidst the emotional distress and legal proceedings, deciding on how to handle spousal support, commonly known as alimony, can be overwhelming for people going through a divorce.
In this blog post, we will be discussing Spousal Support in California and everything you need to know about it. Now, let's dive deep without any further ado: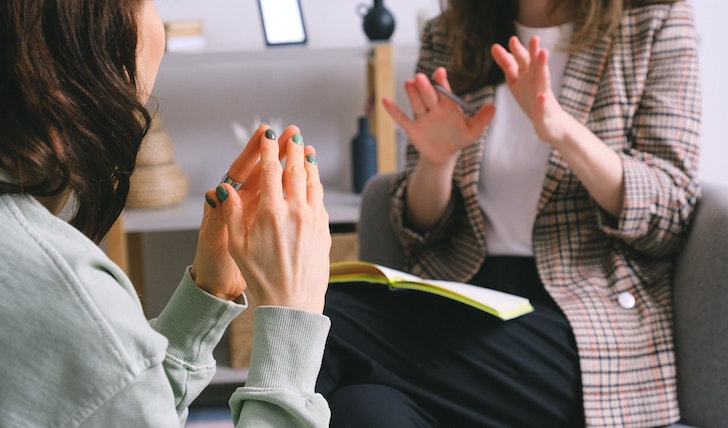 Factors Considered by the Court
When deciding on spousal support, the court takes into account several factors related to both parties. Some of the most important factors include:
– The health of both parties
– Age of both the parties involved
– Duration of their marriage
– Financial ability of the payee
– Evidence of domestic violence
Plus, whether the party seeking Alimony sacrificed their career to safeguard the interest of the other partners and much more. The court considers these factors to ensure that the spousal support decision is just and fair for both parties.
Types of Spousal Support in California
Temporary and permanent spousal support are the two types of spousal support in California.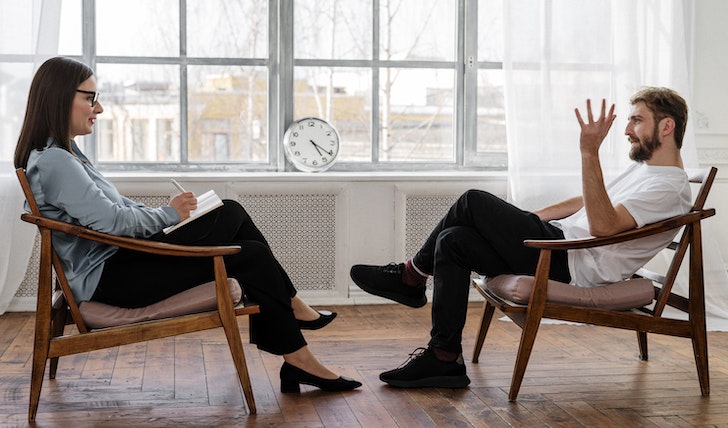 On the other hand, permanent spousal support is for a longer period. Sometimes, for the lifetime of one party. Permanent spousal support is usually awarded when there is a significant disparity in the earning capacity of the parties.
Calculation of Spousal Support
Just like anywhere else, Calculating spousal support in California can be complicated. The Family Code of California provides a mathematical formula to calculate spousal support. But it is only applicable for temporary support and not for permanent support.
In most cases, both parties and their attorneys end up negotiating a fair and equitable solution outside of court. Thus, this takes into account several factors, including the duration of the marriage, income of both parties, earning capacity, job market conditions, assets, and liabilities of both parties.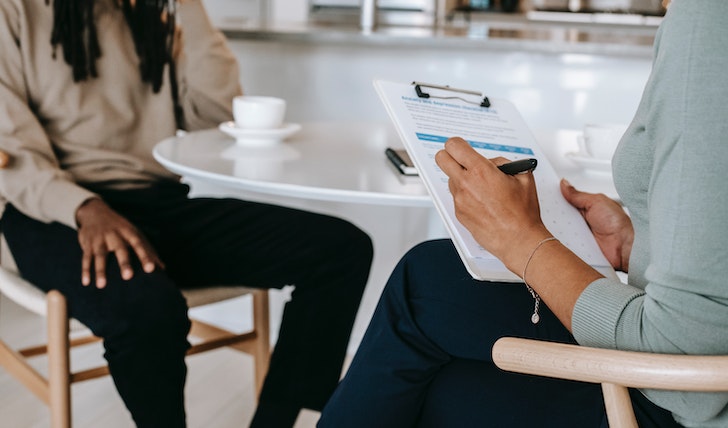 Modification of Spousal Support Order
Finally, modifications to spousal support orders can be made only under specific circumstances. If there is a significant change in the financial condition of either spouse after the divorce decree is issued or the established order is no longer equitable, then the parties may file a motion to modify the spousal support order.
Summing Up
Going through a divorce is a complicated and emotional process, and deciding on spousal support can be one of the most challenging parts. If you are getting divorced in California or thinking of starting the divorce process, it is important to understand alimony and how it works in California.
By considering the relevant factors and seeking professional advice, you can negotiate a fair and equitable spousal support agreement that works for everyone involved.