Understand Your Available Legal Options
The first step in reducing the costs of divorce is to understand your options. Depending on where you live and the process that applies in your case, there are various paths you can take to resolve divorce-related issues and expenses.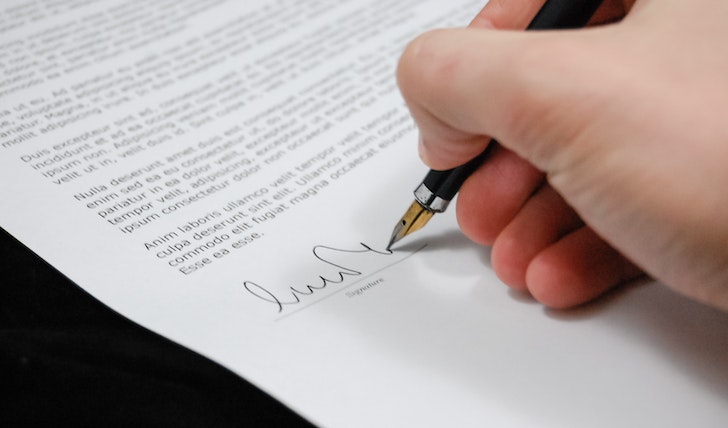 Knowing which route will be most beneficial for you can help reduce the time, hassle, and cost associated with divorce proceedings. Consequently, this will help you in making the complex divorce proceeding easy and seamless for you.
Reach Out to Professional Lawyers
When it comes to legal matters such as divorce, seeking professional advice is an absolute must. Getting guidance from a qualified expert – who understands the complexities of divorce law – can be invaluable when attempting to minimize costs.
Additionally, speaking with an experienced lawyer will ensure all paperwork is handled correctly and promptly. As a result, this will help you avoid unnecessary fees or mistakes.
Consider Mediation or Arbitration
Mediation and arbitration are two alternatives to the traditional court process that can help reduce divorce costs. Through mediation, an impartial third party works with both parties to reach a mutually beneficial agreement.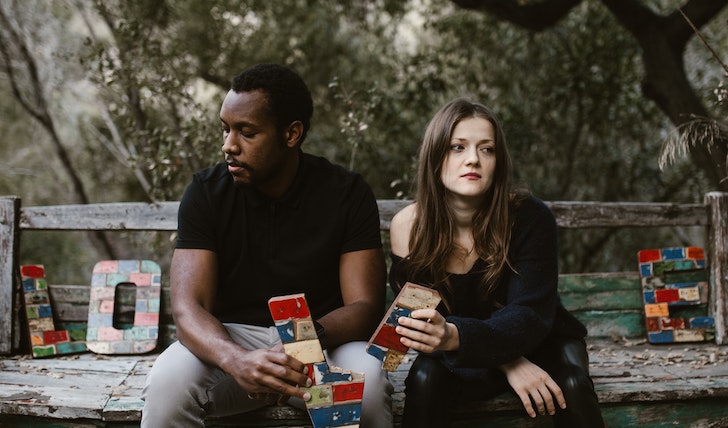 Similarly, arbitration is when an unbiased third party hears evidence from both sides and makes a decision on how to resolve any outstanding matters. Thus, both approaches can be faster and cheaper than going through the courts.
Negotiate Your Settlement
Negotiation is another way of avoiding time-consuming court proceedings while also seeking to minimize divorce-related expenses. If you are able to come to an understanding with your former spouse outside of the courtroom, you can come to a resolution more quickly and reduce costs in the process.
However, it is still recommendable to have an experienced lawyer present during negotiations. This will help you in making sure that both parties are happy with the final results of the case.
Stay Informed
Finally, staying informed is key when it comes to managing divorce-related costs. Understanding the legal system, researching common practices related to divorce law in your area, and familiarizing yourself with potential resources are all steps you can take to help ensure that you are getting the best deal possible.
Doing so can greatly reduce expenses associated with divorce proceedings and provide peace of mind that you have made informed decisions throughout the process.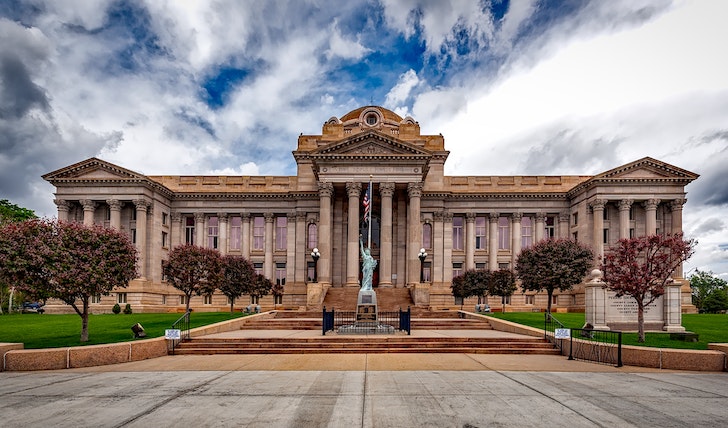 The Final Word
Divorce can be hard. And so are the divorce proceedings. But if you handle things with knowledge, you are sure to come to a logical conclusion.
These expert tips can help make sure you do not spend too much money on divorce proceedings. So,
Understand your options
Seek professional advice
Consider mediation or arbitration
Negotiate a settlement
Stay informed throughout the process
This way, you can reduce the costs of divorcing. And you will be all set to kick start this new chapter with confidence.