Breaking up with a spouse can be one of the most difficult things to do, especially when there are business ties involved. There's often a delicate balancing act between ending a romantic relationship while maintaining professional ties with a former partner.
But it is possible to break up without breaking the business. It requires thoughtful preparation and clear communication between both partners.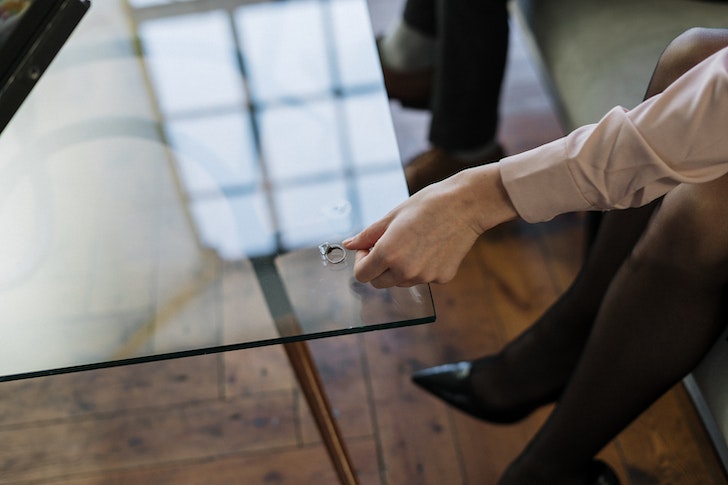 Talk it out
The first step in separating professionally is to talk it through thoroughly. Both parties should discuss their expectations for the future of the business, such as who will be responsible for managing the transition and how any assets or liabilities will be divided.
Having this honest conversation prior to making a final decision can help ensure both parties understand the implications of their decisions and that any potential clashes are avoided.
Create an agreement 
If possible, it's also important to create an agreement that outlines roles within the company and potential conflict avoidance strategies. It's best if both sides have legal representation during this process so that everyone understands their rights and obligations going forward.
This should include details about ownership stakes and responsibilities – including who will make certain decisions – as well as provisions relating to confidentiality, indemnity and dispute resolution procedures, among other things.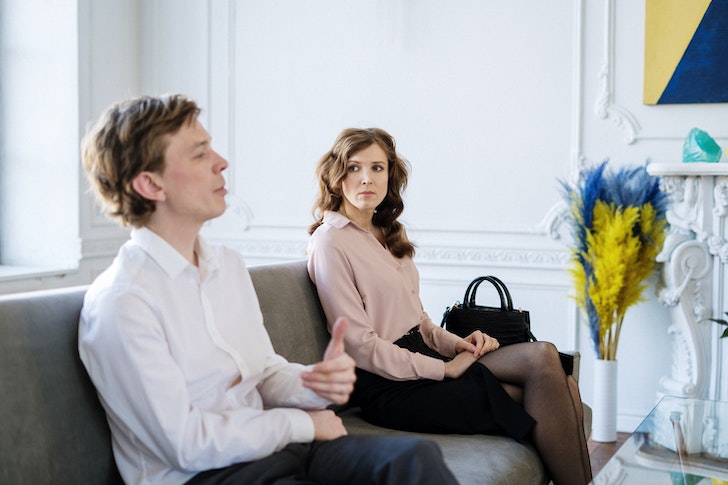 Put your system into place
Another important consideration is how you handle employees within the company who may have been impacted by your personal relationship. It is important to put systems in place which protect employees from feeling uncomfortable or unsafe during this transition period.
This could mean having different managers or providing additional support services if requested by staff members affected by your split—such as counseling services or career advice workshops on-site.
Take care of yourself
Finally, don't forget about yourself during this process: Make sure you take care of yourself physically and psychologically too—seeking counseling if necessary—so that you are able to cope better with whatever comes next down the road.
Breaking up with a spouse/business partner can be hard but it doesn't have to spell an end for your business; with proper planning you'll still have plenty of options available for success post-split!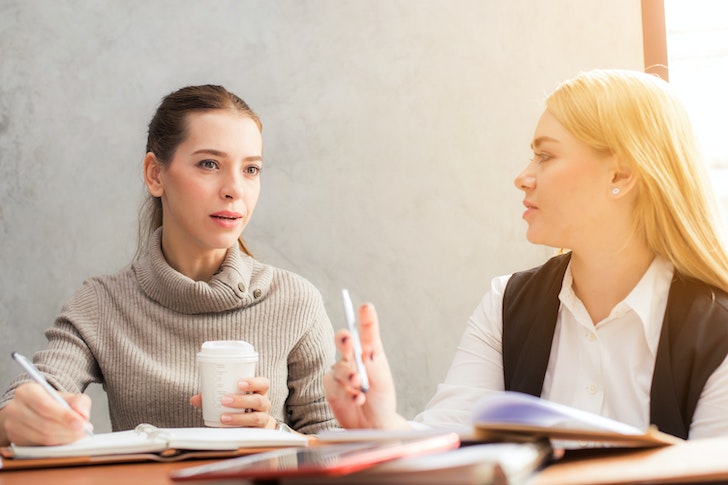 Consider how you will present yourself in front of clients
It's also wise to consider how you want people outside of your organization—clients, customers, vendors, etc.—to perceive your decision moving forward. Presenting a united front (at least publicly) in regard to communications about your separation can help maintain trust with those you do business with.
Letting them know clearly what each person's role will be going forward is also essential for ensuring the continuity of operations throughout the transition period.