When family lawyers are hired to settle a divorce case, they review many aspects of a client's relationship that may seem inconsequential. Every fact needs to be analyzed to see how it affects the case. In divorce cases, the factor is crucial in how the client's relationship ended. To find relevant details, the lawyers may have to dig in much deeper, which can also result in unnecessary litigation.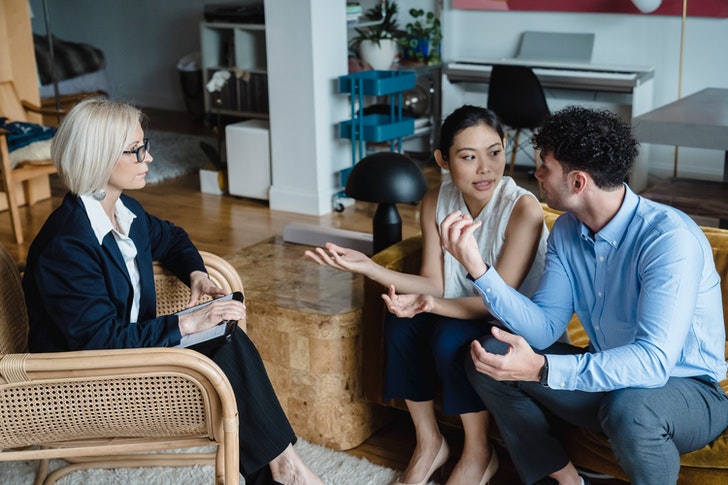 Surprisingly, people spend thousands of dollars in court for a judge to determine which day their relationship broke. You might wonder why so many cases exist on such a trivial issue. The answer is a little tricky but keep reading to understand why people spend thousands of dollars to resolve this issue.
Let's understand this using Kim and Kanye's example. While living on the Wyoming ranch, the couple rented their LA mansion as an Airbnb. According to family law, their LA home will lose its designation as a matrimonial home because they separated in Wyoming residence. Hence, the date of the separation matters because this would change the game for either client. 
As easy as it may seem, many other related decisions cause trouble while settling a divorce. To resolve these matters, the family lawyers should know the latest iteration of law on the topic.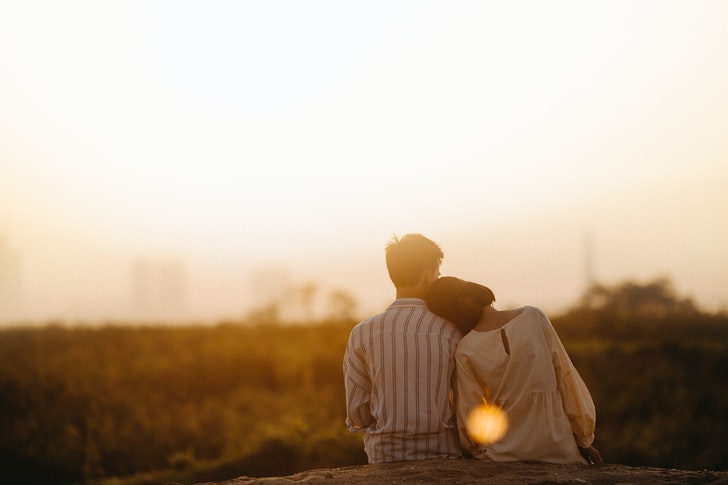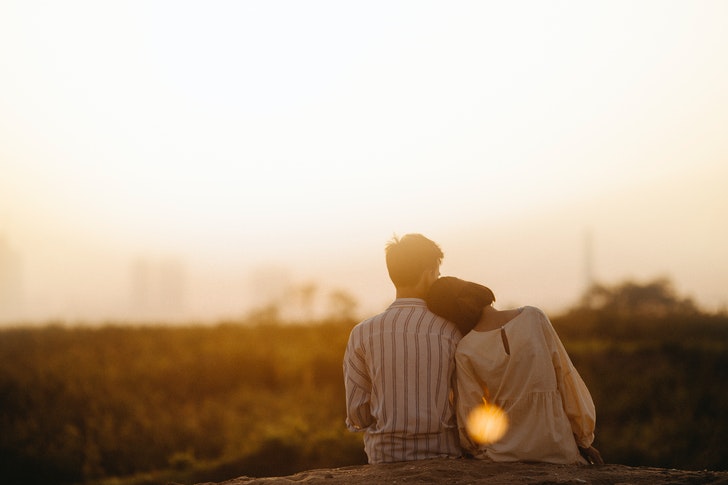 Separation Date Principles And Assessment Guide.
The separation day principle is a paper developed by Yunjae Kim and colleagues. This paper analyzed several separation cases over the decades and added all legal principles repeatedly faced in different cases and scenarios. The creators have reviewed and compiled several separation dates found in the case law. When applying the indicia to future cases, they made some revelations related to the causes of the breaking up of these relationships. According to the creators, breaking down a relationship starts when regular sexual intimacy stops. Being intimate in a relationship develops desire, trust, and good personal connections. Parties stop having sex and eventually end up divorcing months or years after losing interest in each other.
It is to be noted that some relationships have unique reasons behind separations. Their analysis made sure to catch up with all the important separation data and organized them into different groups. The questions in the first group were when the couple stopped sharing a bedroom, celebrating their relationship, etc.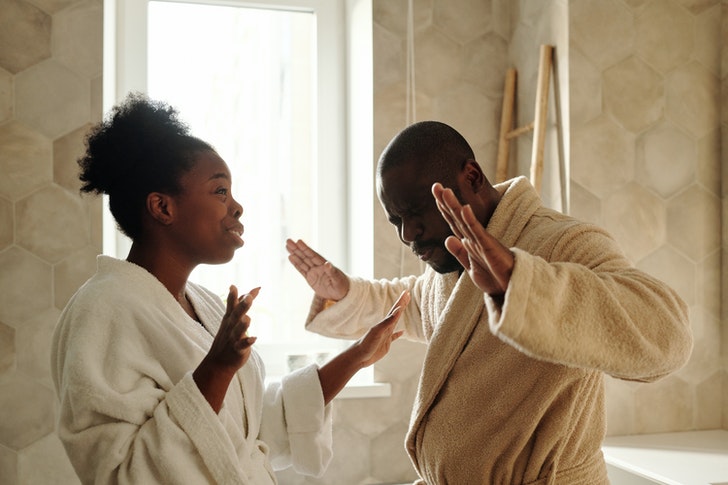 The second group in their analysis had questions about the clients' households and families. The questions in this section included matters that were more open to the world. The remaining groups in the analysis dealt with financial affairs, including separate residences. To conclude, it was found that the separation date guide helps address when the separation happened to provide direction and clarity to resolve other matters.