The family courts have been on the verge of disintegrating for a while. Given that more than 54,000 new private law child cases each year threaten to overwhelm an already overcrowded court system, is it time to make ADR mandatory?
In 2018, committees were established to look into expediting the growing volume of child-related court cases. Then the epidemic started. Over 54,000 additional private law children applications were made in 2021, resulting in a 13% increase in workload for the Child and Family Court Advisory and Support Service. Despite everyone in the legal business trying to "keep calm and continue," fresh delays nevertheless occurred (Cafcass).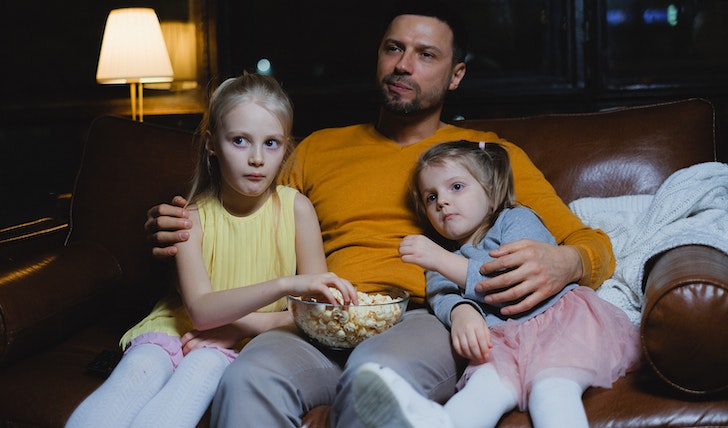 Children suffer the most when there are lengthy delays in the family law system, which is under tremendous pressure. I had a Children Act hearing on September 19, which was postponed because of the Queen's burial, and now we won't see a judge until January 2023 because of the current backlogs. Here is a summary of some of the critical issues that the President of the Family Division (Sir Andrew McFarlane) explored on whether it is appropriate to make alternative dispute resolution (ADR) obligatory in child cases, given how overworked the courts are.
Alternative dispute resolution (ADR) is a method of resolving disputes without going to court; it may save time, decrease stress, and save money compared to contested cases. However, it is not currently needed. It was clear that the previous government was dedicated to family mediation when they provided an additional £5.4 million to the Mediation Voucher program in June, increasing the program's total spending to £8.7 million.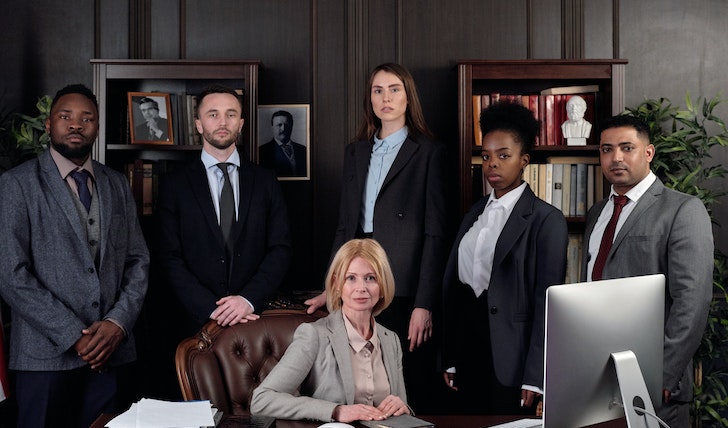 In England, anyone who wants to file a court case under the Children Act must attend a Mediation Information Assessment Meeting (MIAM). At this first meeting, a mediator will explain what to expect throughout the mediation process. Applicants can easily avoid the MIAM requirement by claiming an exemption.
Instead of a MIAM, Sir Andrew advocated an "IAM" (information, guidance, and advice meeting.) This means a generalist expert who could offer information, guidance, and advice ['A'] more broadly addressing parenting after separation. Or, as the case may be, settlement of financial issues.
Getting parents to "separate wisely" and see the legal system as a last resort is a primary goal of a new law in Australia that requires barring certain exceptions. Parties must first attempt to resolve their differences outside of court through Family Dispute Resolution procedures.
These include:
Lawyer-led negotiations
Collaborative Practice
Conciliation
Mediation
Arbitration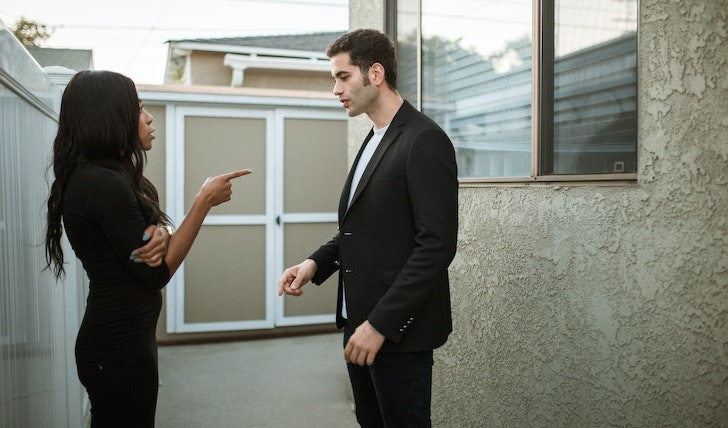 It's time to "separate smarter," as they say in Australia, since the court system is overburdened. There has to be a change in how divorcing parents may obtain assistance in resolving child-related concerns.
It's well acknowledged that parental conflict may adversely affect kids, mainly if the case takes a long time to resolve in court. The President of the Family Division says that parents need to be educated and supported to change from a 'justice' focused reaction to parental fallout toward cooperative separated parenting.