Whether you are planning a new marriage or looking to part ways with your partner, protecting your separate assets is crucial. Separate assets refer to commodities that are individually owned by one party. You are legally authorized to protect and preserve assets that are separate from your partner. For example, if you owned a car prior to tying the knot, you still have ownership after the marriage. If things go south, and you come to a position where both of you want to part ways. You are legally allowed to own that car. It's simply because it is your separate asset.
On the other hand, marital assets are bound to be distributed between both parties if they plan to end the marital contract. These joint assets include marriage gifts and inheritances. Or any other asset purchased through mutual collaboration.
More often than not, in the heat of the moment, separate assets are confused with marital assets during divorce. Consequently, this leads to skirmishes and the owner fails to protect the separate assets. If you happen to be in such a perplexing situation, the following 3 tips will be handy for you:
Preserve the Value of Your Separate Assets
As mentioned earlier, everything you own prior to your marriage is your separate asset. Meaning, you can have those assets if the marriage ends. However, to protect your separate assets, the first step you should take is to preserve the value of those assets. That means, you must have the costs of your separate assets in writing. You can present this written value of your separate in court, and you will be legally authorized to own those assets after the marriage breakup.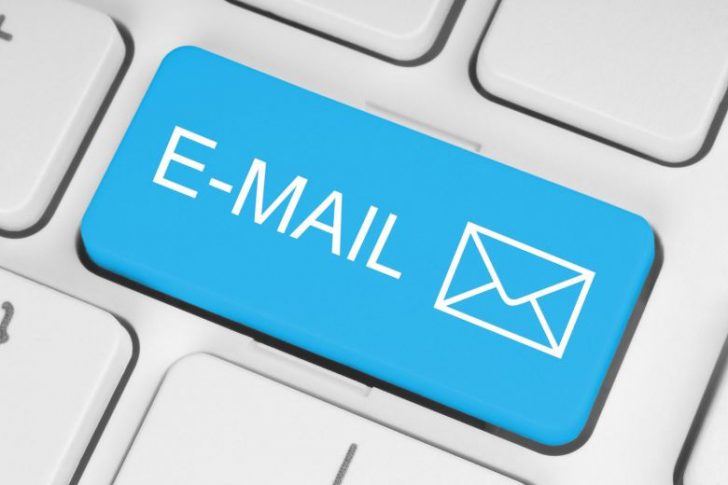 Nonetheless, it is crucial to know that if the value of the separate assets has increased during the marriage, that increased cost will be distributed between you and your partner. This is where things get complicated, especially if you are in a long marriage. Banks do not retain the value of your purchased assets for a long time.
That is why, you need to be cautious. Preserve the value of the separate assets yourself. File them up in a safe place. Or store them online via Google Drive or Cloud. Likewise, you can preserve copies of these documents with a friend whom you trust.
Document Yourself as the Sole Owner of Your Separate Assets
Another efficient tip to protect your separate assets is documenting yourself as the sole owner of those assets. Because it is the most trusted way to prove your ownership. On the other hand, if you bring in your partner in the ownership of your pre-marriage assets, you are at risk of losing ownership. Or, the court may distribute the assets between you and your partner, since both of you are the mutual owners – per the documents.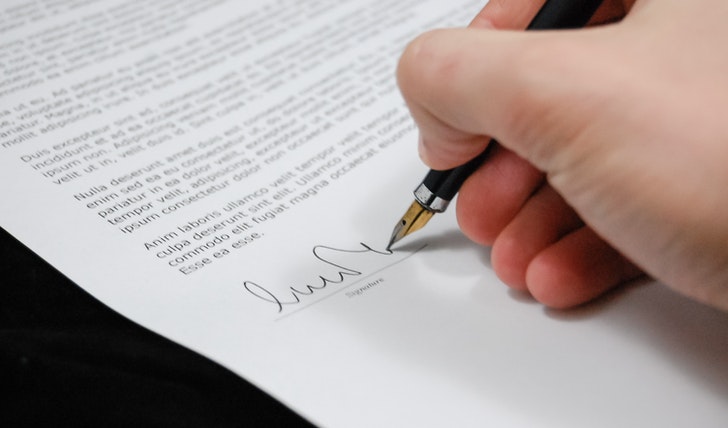 Joint names in separate assets make the procedure complex. During the divorce, your partner may claim to be the sole owner of the separate assets. So, it is pertinent to document your separate assets under your own sole ownership.
Preserve Every Single Detail in Writing
Preserving every single detail in writing is the foremost one. It is writing alone that will determine your ownership of the pre-marriage assets. Since marriage is a contract in itself, it is crucial for both parties to sign a written contract. Likewise, assets and commodities, that both parties own prior to marriage, should also be part of the written contract.
Putting everything in writing will ease any skirmish during the marriage and can ease the procedure of divorce. So, put every single detail in writing. And your separate assets are no exceptions.