Marriages are meant to be happy unions. Two people come together and take matrimonial vows pledging love and promise to spend their lives together. In the end, it's up to the couples to work out issues that may occur.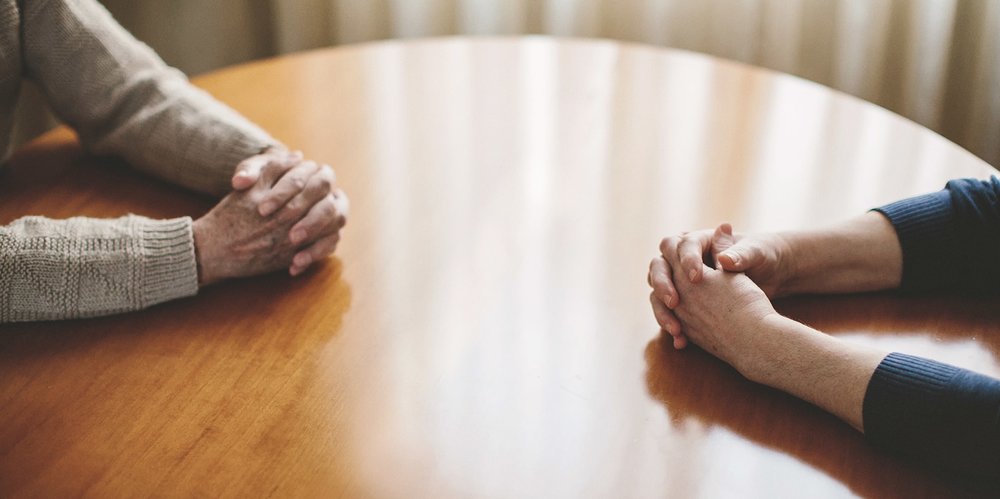 Researchers interviewed multiple couples on the reasons that lead to their separation and most mentioned everything that happened leading to the separation, but one thing. Love is often not cited by most as the primary reason for separation. The cause of conflict is blamed on all the nitty-gritty of marriages.
Today, we analyze a couple of myths that exist in societal settings and debunk them for the confusion and panic they cause in couples.
Every One in Two Marriages Ends in Divorce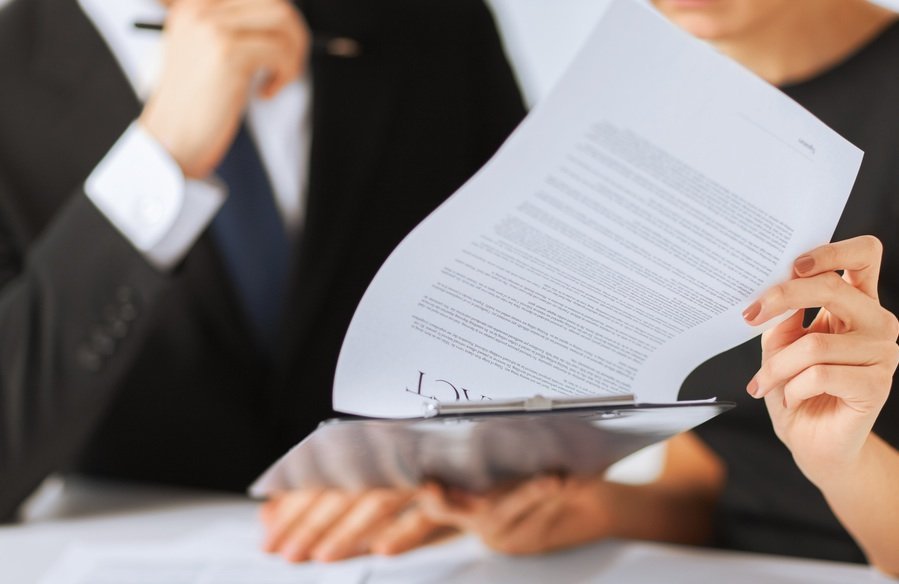 In the 70's and 80's, it was estimated that about 50 percent of newlyweds ended up in divorce. This projection seems to have been passed by the times when we consider the contemporary setting we live in.
More than forty years have passed since 1970. Today, people marry at much later stages of their lives. Thus, it is harder for breakups to occur as compared to back in the day when most people would wed soon after turning 18.
When people date when they are older, they have usually amassed experiences that make them much more likable to their partners. The experience also involves the acquisition of skills that enable couples to have a sense of independence before marriages. Having one's own set of friends and hobbies ensures that relationships last longer and none of the partners feel as though they are being nagged.
At present, the statistic on failed marriages is that less than 15% of couples who've wed after the year 2000 have divorced. It is, however, important to note that most couples in this era do not have kids yet. Researchers have found an interconnection between divorces and kids. This is likely because the extra responsibility brought about by the presence of kids leads to stressful marriages.
Naturally, those who wed in the 90s are much more likely to have kids. This is reflected in higher divorce percentages, 35% of couples have already parted ways. The number gets higher the longer couples tend to stay together.
The Wedding Budget and Attendance Is Proportional to the Length Couples Stay Married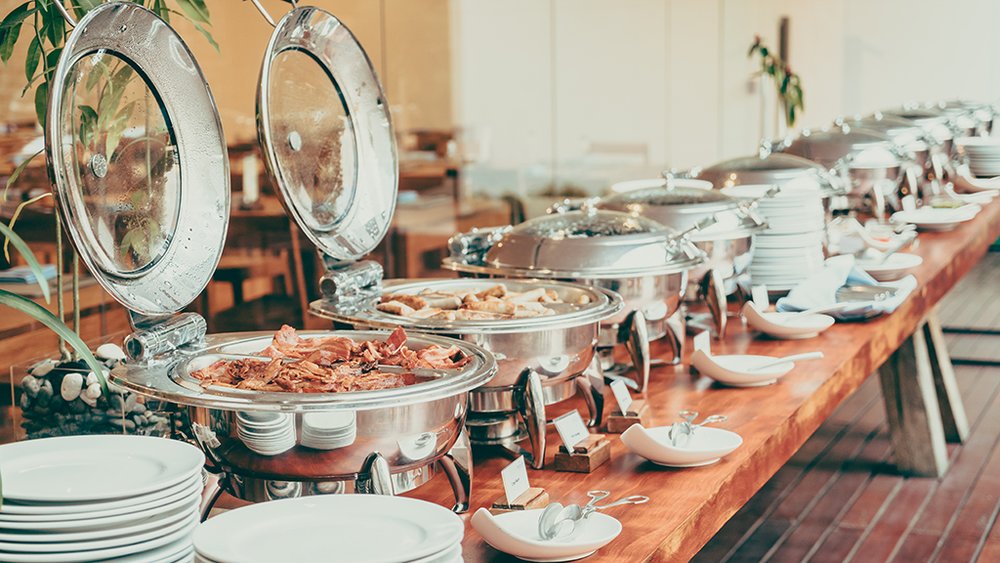 This myth is often associated with unhappy marriages. Most people like to go over the top on their big day in a bid to impress their significant others. Of course, it is all done in good faith.
However, most big budget marriages do not have any sense of financial feasibility in the long term. The result is couples having to offset large debts they took in order to have their 'perfect' day together. Once monetary issues become a problem for newlyweds, the waters become murkier. The introduction of kids into the equation is sure to complicate issues further.
In reality, this myth does not hold water. Couples that love each other will always find ways to live within their means and always act in good faith of their families. Personalities always lead the way since couples that are empathetic, appreciative and generous are much more likely to lead happier marriages.
Divorces Harm Children
Often times, divorced couples never seem to agree on who takes custody of the kids. Some parents even take offense when a kid picks one parent over the other when the decision comes down to them. The result is usually prolonged divorce cases that cause more harm than good among the divorcees.
For children, their lives are affected by their parents' separation. However, research has shown that when parents learn to work through all their differences for their kids' sake, children turn up just fine.
Kids need both parents to impart morals that will guide them in the future. Using kids as pawns and involving them in the crossfire can only lead to them being harmed. Thus, it is important for kids to learn about good morals from their parents. The only way they can learn is through observation.