Starting your own business can be a great adventure, but finding the funds to get that business off the ground can be daunting. You may have a great idea and a solid business plan, but you may never see your vision become a reality without the finances to back it up. There are several ways to fund your start-up, and we are here to guide you through some of the best options.
Personal Savings
The first place to look to when you need to fund your startup is personal savings. One good thing about using personal savings is that you have full control over the funds and don't have to worry about repayment or handing over equity.
However, it comes with the risk of losing all of your savings. To mitigate the risk, analyze your finances, cut expenses, create a budget, and keep your personal and business funds separate.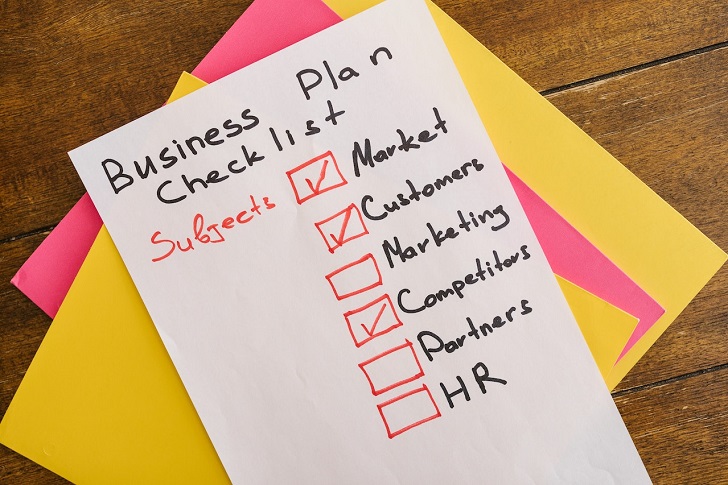 Determine Your Start-Up's Financial Requirements
The first step in securing your start-up funds is knowing how much you need. You should decide the amount of financial assistance your start-up requires, including its initial capital costs, operating expenses, and working capital. This will aid you in determining what kind of investors you should target.
Make a Clear Business Plan
Investors want to see a well-thought-out business plan before investing in your start-up. A business plan presents your company's objectives, financial projections, products and services, target market, strategies, and execution plans.
It should include your company's unique selling proposition, competitive analysis, marketing plan, and financial requirements. Make sure your business plan is comprehensive, clearly written, and well-presented.
Focus on Securing Venture Capital
Venture capital funding is the most popular way of securing capital for start-ups. Venture capitalists (VCs) invest in start-ups that have promising potential growth, a well-thought-out business model, and a competent team.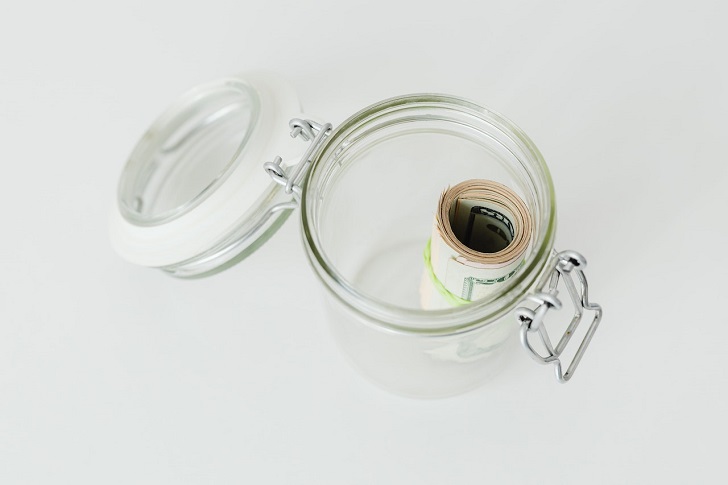 Venture capitalists usually invest in start-ups in exchange for partial ownership equity and decision-making power. To secure Venture Capital, start-ups should seek to network with industry professionals, attend events, and submit well-written proposals.
Revenue Generation From Early Customers
Another realistic way to fund your startup is to generate revenue from early customers. Rather than solely relying on external funding, focus on acquiring paying customers who believe in your product or service.
This approach validates your business model and provides a steady stream of income that can be reinvested into your startup's growth. Consider offering early adopter discounts, pre-selling products, or providing exclusive access to incentivize customers to support your business early on.
Government Programs and Grants
Many governments offer programs and grants specifically designed to support startups and entrepreneurship. These initiatives aim to promote economic growth, innovation, and job creation.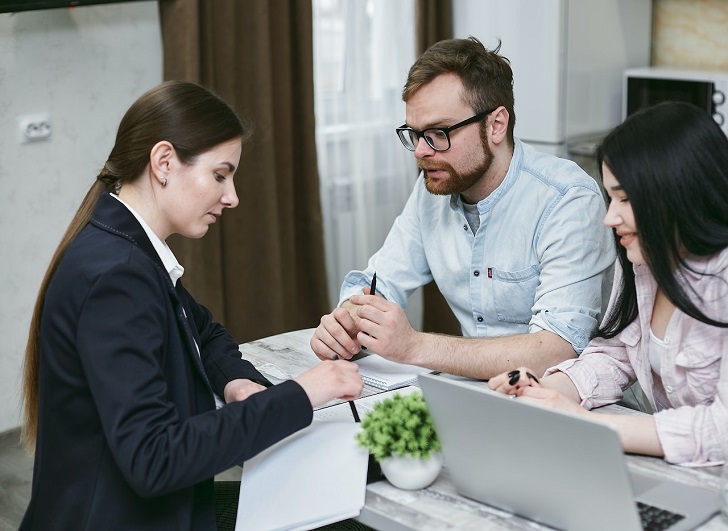 Research and explore government-sponsored programs, grants, and incentives available in your region or country. These programs can provide financial assistance, mentorship, and other resources to help you launch and scale your startup.
Corporate Sponsorships and Partnerships
Large corporations often have innovation or corporate social responsibility programs that support startups. They may offer funding, mentorship, or access to their customer base and distribution channels.
Research corporations in your industry or related sectors interested in supporting startups and explore opportunities for sponsorship or partnership. Such collaborations can provide financial backing, credibility, and exposure for your startup.