Growing a small business may seem daunting, but it's achievable with the right strategies and a clear plan. While challenges will undoubtedly arise, taking deliberate steps can help you expand your business, increase revenue, and achieve long-term success. In this article, we'll outline nine easy steps to guide you in growing a small business.
Set Clear Goals
Begin by defining your growth goals. Are you looking to increase your customer base, expand to new markets, or launch new products? Setting clear and achievable objectives will give you a roadmap and help you measure your progress.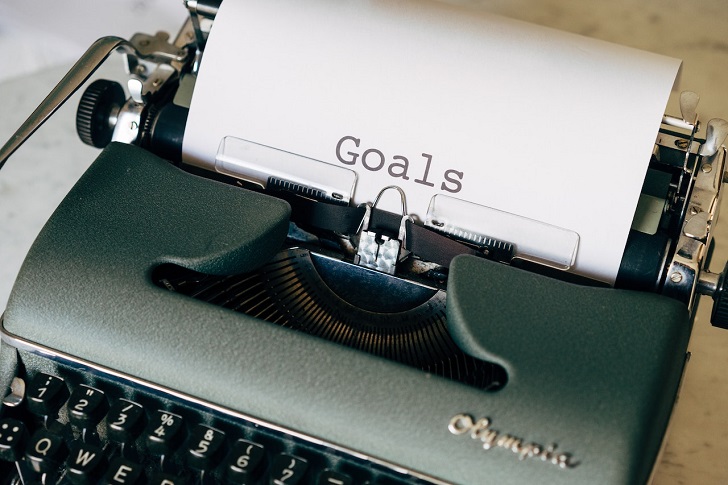 Know Your Target Audience
Understanding your target audience is essential for growth. Conduct thorough market research to identify your ideal customer's preferences, needs, and pain points. Tailor your products and marketing efforts to resonate with their interests and focus on solving their problems.
Develop a Strong Online Presence
In today's digital age, having a strong online presence is crucial. Create a professional website that showcases your products or services, and ensure it's optimized for search engines (SEO). Engage with your audience on social media platforms relevant to your industry and regularly publish valuable content that establishes your expertise.
Build Relationships
Networking and building relationships within your industry can open doors to new opportunities. Attend industry events, join relevant online communities, and connect with other professionals. Collaborations, partnerships, and referrals from these relationships can significantly contribute to your business growth.
Embrace Technology
Leverage technology to streamline your operations and enhance customer experiences. Implement a user-friendly point-of-sale system, utilize customer relationship management (CRM) software to manage interactions, and explore e-commerce options if applicable. Automation can save time and improve efficiency as your business grows.
Monitor and Analyze Data
Data-driven decisions are essential for sustained growth. Utilize analytics tools to track key performance indicators (KPIs) such as website traffic, conversion rates, customer demographics, and sales trends. This information will provide insights into what's working and where adjustments are needed.
Seek Feedback and Adapt
Regularly seeking feedback from customers and employees can provide valuable insights. Listen to suggestions, identify areas for improvement, and adapt your strategies accordingly. Being open to change and willing to refine your approach based on feedback will demonstrate your commitment to growth.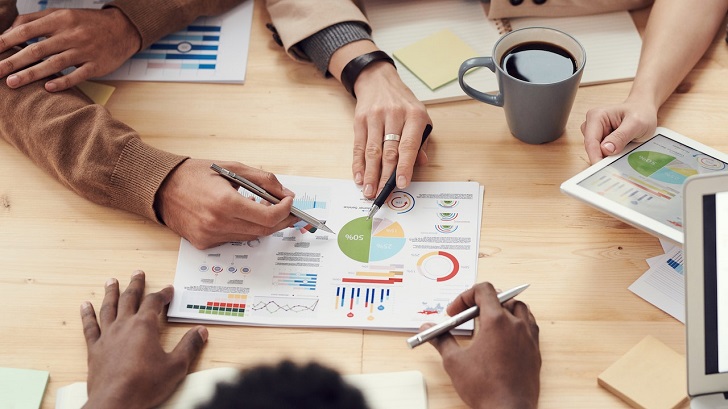 Diversify Your Offerings
Expanding your product or service offerings can open up new revenue streams. Consider introducing complementary products, variations of existing ones, or even expanding into related markets. Diversification can attract a broader audience and increase your overall sales potential.
Expand Market Reach
While staying true to your core market is essential, consider geographic or demographic expansion opportunities. Conduct thorough research to identify needs that could benefit from your offerings. This expansion might involve tailoring your marketing efforts to resonate with new audiences or adapting your products to suit different cultural preferences.