The entertainment industry is no stranger to the drama on and off the screen. Warner Bros. Discovery, one of the entertainment giants, faces a financial challenge due to ongoing strikes by actors and writers.
In a recent announcement, the company revealed that it anticipates a substantial impact on its earnings for the year 2023, with estimates ranging from $300 million to a staggering $500 million in adjusted EBITDA (earnings before interest, taxes, depreciation, and amortization).
This article delves into the implications of these strikes and how they affect Warner Bros. Discovery's financial outlook.
A Significant Blow to Earnings
Warner Bros. Discovery filed this sobering disclosure with the Securities and Exchange Commission (SEC). The company now expects lower adjusted EBITDA for the full year, projecting between $10.5 billion and $11 billion. This downward revision primarily stems from the adverse effects of the ongoing strikes by actors and writers, which are estimated to cost the company hundreds of millions.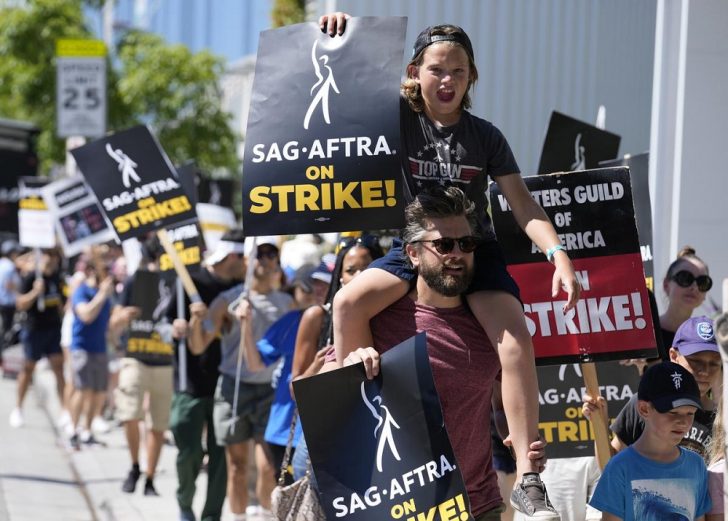 Cash Flow and the Silver Lining
While the strikes have fallen on earnings, Warner Bros. Discovery shared some positive news regarding its free cash flow. The company raised its expectations for the full year, anticipating a minimum of $5 billion in free cash flow.
Moreover, they foresee a boost of over $1.7 billion in free cash flow for the third quarter. This optimistic outlook is attributed to the release of "Barbie" on July 21 and additional impacts resulting from the strikes.
Adapting to Uncertainty
Warner Bros. Discovery is closely monitoring the situation in light of these developments. The company acknowledges that its assumptions and financial forecasts will need adjustments based on the strikes' duration and any further impacts.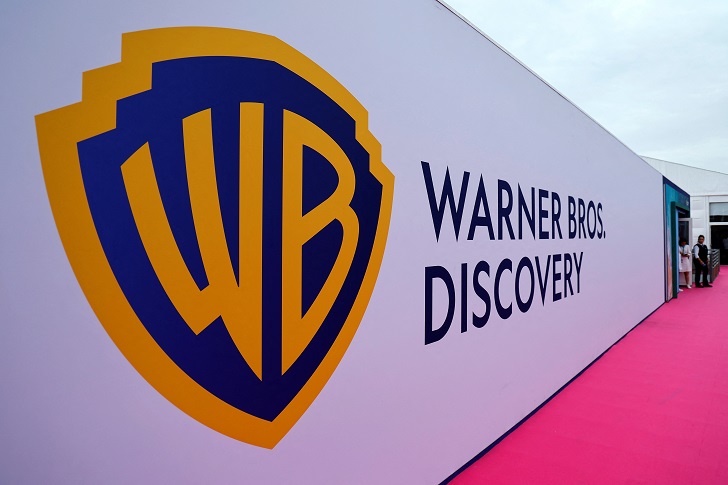 CEO David Zaslav stressed the company's commitment to working diligently with industry leaders to resolve the ongoing strikes. He emphasized the importance of a fair resolution that values the contributions of both writers and actors.
Timeline of the Strikes
The strikes began with writers picketing on May 2, and actors joined the cause on July 14. The last negotiation between studio heads and the Writers Guild of America (WGA) took place on August 22, with no discussions initiated with the Screen Actors Guild-American Federation of Television and Radio Artists (SAG-AFTRA) since the strike began.
Revised Expectations
Warner Bros. Discovery initially assumed that the strikes would be resolved by early September when providing their full-year financial guidance during an earnings call in August. However, the company is revisiting and quantifying its financial guidance without resolution. It now anticipates that the financial repercussions of these strikes will extend through the end of 2023.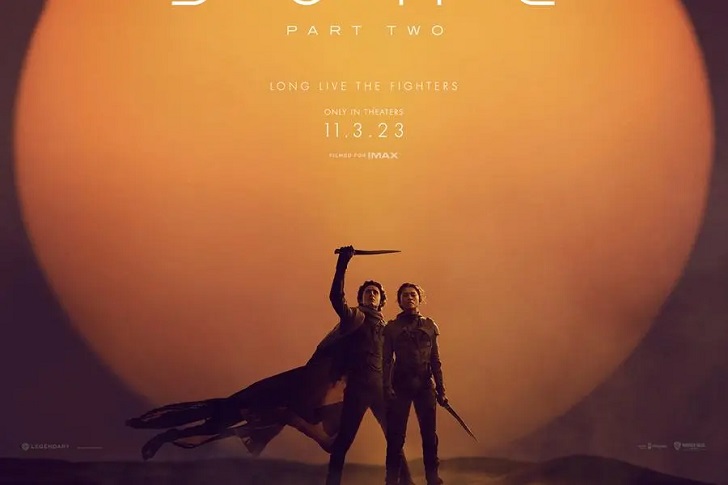 Shifts in Release Dates
As a direct consequence of the strikes, Warner recently rescheduled the release of "Dune: Part Two" from November 3, 2023, to March 2024. This move indicates the entertainment industry's challenges when production schedules are disrupted. Television production, in particular, has been severely impacted as the fall season approaches.