As a student, finding a part-time job can be a great way to gain valuable work experience, earn some extra income, and build important skills to help you in your future career.
However, with so many job options available, it can be difficult to know where to start your search. Below, we are exploring some of the best jobs for students – from flexible online work to on-campus positions.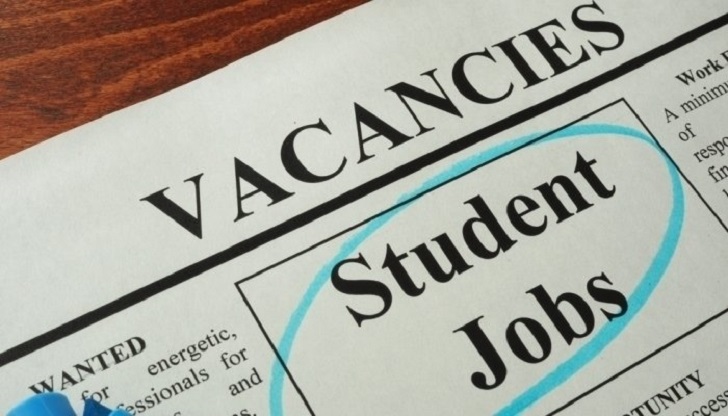 Online Tutoring
Online tutoring has become increasingly popular in recent years, offering students a flexible and convenient way to earn money while helping others learn. With platforms like Chegg and TutorMe, you can sign up to tutor students in various subjects, from math and science to languages and test prep.
This job allows you to work from home or anywhere with an internet connection, making it perfect for students who need to balance their studies with their work.
Freelance Writing
If you have strong writing skills, freelance writing can be a great way to earn money while building your writing portfolio. You can find freelance writing opportunities on sites like Upwork and Freelancer or pitch your services directly to businesses and publications.
From blog posts to product descriptions, there are plenty of opportunities to showcase your writing talents and earn money.
Freelance Photography and Videography Jobs
If you have a talent for photography or videography, freelance jobs in these fields can be a great way to earn extra money. Many individuals and companies require these services, particularly for events like weddings and corporate functions. Platforms like Shutterstock and Getty Images make it easy for students to sell their work online.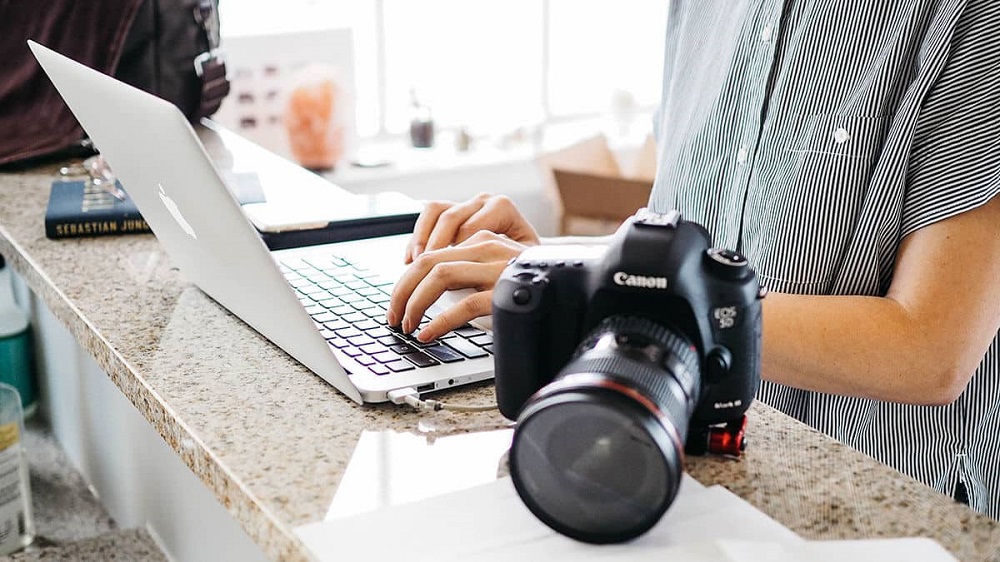 Food Service
Working in food service can be fast-paced and challenging, but it can also be a great way to earn money and gain important customer service skills.
Jobs in this field include servers, cooks, and dishwashers, which can be found at restaurants, cafes, and fast food chains. Food service jobs often offer flexible schedules and the opportunity to earn tips, making them a popular choice for students.
Campus Jobs
Many colleges and universities offer on-campus jobs for students, providing opportunities to work in a variety of roles while also staying close to your academic community.
Campus jobs can include positions in the library, administrative offices, and even research labs. These jobs often offer flexible schedules and the chance to gain valuable experience in your chosen field.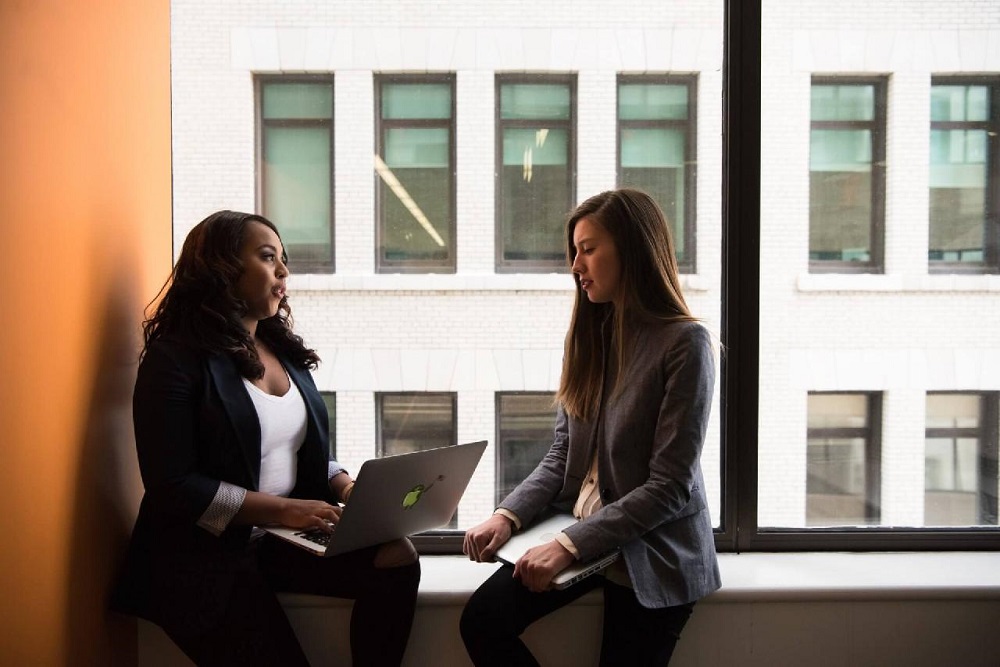 Babysitting or Pet-sitting
Babysitting and pet-sitting can be great options for students who enjoy working with children or animals.
These jobs can be found through word of mouth or on websites like Care.com. They often offer flexible hours and the chance to earn extra money on weekends or evenings. Plus, if you're interested in pursuing a childcare or animal care career, these jobs can provide valuable experience and connections.
Delivery Services
With the rise of food and package delivery services like Uber Eats and DoorDash, there are plenty of opportunities for students to work as drivers or delivery personnel. These jobs offer flexible schedules and the chance to earn money while exploring new neighborhoods and meeting new people.