Earning client trust is troublesome. Retaining it is even more difficult. The more time and resources are channeled into marketing your law firm to earn business, the lesser the time and resources to tend to your existing clients.
Ensuring client retention strategies are in place is essential for any law firm to succeed. Satisfied clients are more likely to consult you and may even refer your services to others in their network.
It is essential for law firms to have strategies in place for them to retain their clients if they're going to succeed. When you satisfy your clients, they are very likely to come back for a consultation and will find it easy to refer your firm to other people within their network. This brings a chain reaction that helps the firm grow.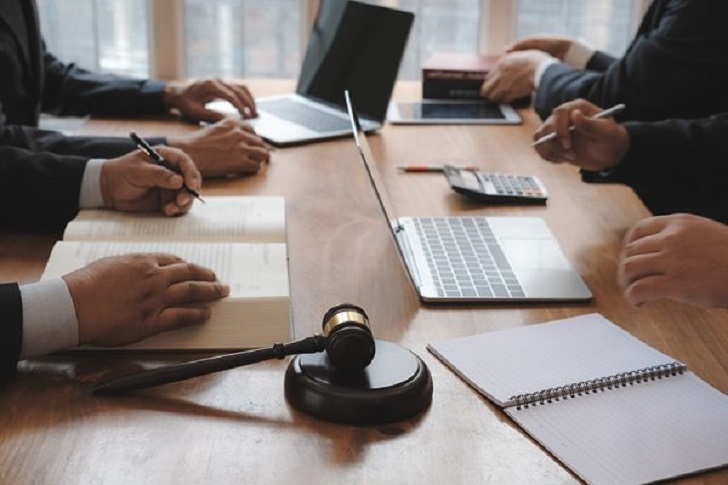 Without client retention strategies, your firm is missing out on valuable profit opportunities. Not only may you lose current clients, but you also lose the potential for future work from repeat clients and community referrals. Client retention should be an integral part of your profit planning.
Read on for some simple tips to increase your client retention with ease.
Be Responsive and Accessible
Although it may just be one case among many for your firm, for the client, it could feel like their entire life hangs in the balance. When clients reach out to you, it's imperative that they feel like they have a good chance of getting through and being heard. That means giving timely callbacks if you missed one. Preferably, never let the client wait for more than 24 hours.
You should also provide various ways for your client to contact you. For example, be accessible via email, scheduled or walk-in appointments, the phone, social media, etc. If you have a blog or anything else where clients comment, be ready to form part of the conversation.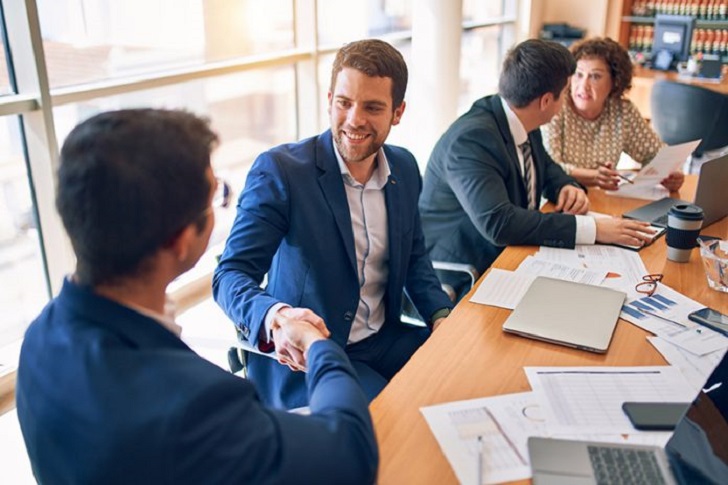 Update Your Clients Regularly
Always share important information with your clients, especially when it involves their case. Communication between both parties is essential. The clients would often reach out to you as they are the most affected party, so you should make yourself accessible.
However, it would be best to inform them when there's a new development concerning their case. Follow up with them regularly and update them about necessary details. This transparency makes you more reliable and trustworthy.
Planning for Business Success
To retain clients, you need to devise client retention strategies from Pathwwway Gamble that focus on keeping existing clients loyal and fresh clients satisfied. Law firms are businesses, and the primary concern should be client needs and business profitability.
To be profitable, your practice needs to retain clients. Working to build a positive reputation in legal circles can create the value your client needs to trust you for recurring legal issues.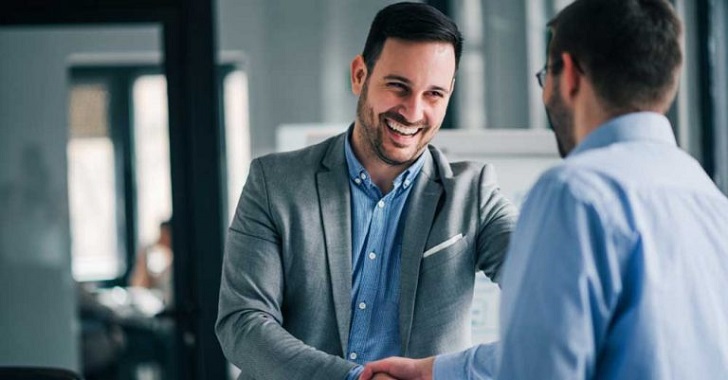 Be Transparent 
The legal profession is a two-way street. It is imperative to maintain a certain rapport with clients. The age where firms kept silent is now over. In this digital age, firms quickly become entities with their own opinions and values.
There will be days when the necessary operations won't go as planned, and it is way easier and more comfortable to come clean and inform your clients about the issue. Be honest and offer to find a solution rather than keeping it behind doors and making way for unnecessary speculations.