Economic cycles are a natural phenomenon that affects economies worldwide. It refers to the alternating periods of expansion and contraction of the economy, often accompanied by changes in employment rates, production, and business profits.
Various factors influence economic cycles, including government policies, interest rates, inflation rates, technological advancements, and international trade. Although economic cycles have advantages and disadvantages, they have significant and lasting effects on both people and businesses.
Advantages of Economic Cycles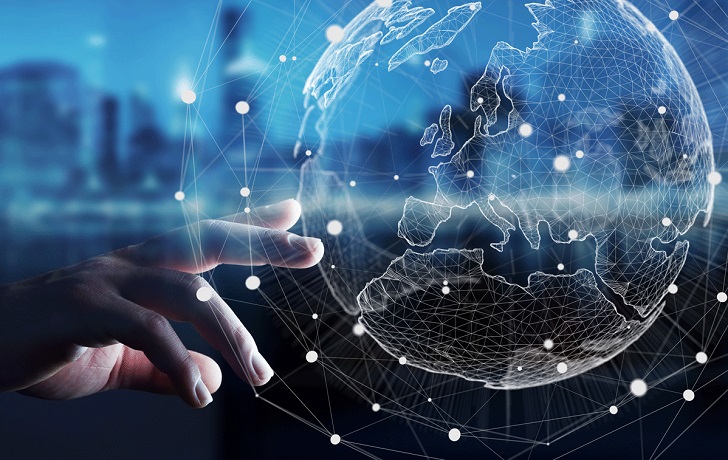 Job Creation
One of the significant advantages of economic cycles is job creation. During the expansion phase, businesses experience increased demand for goods and services, increasing employment opportunities.
As businesses grow, they require more workers to meet growing demand, leading to job creation and lower unemployment rates. This can boost the standard of living for individuals and communities as more people have access to jobs and income.
Economic Growth
Another advantage of economic cycles is economic growth. During expansion, businesses experience increased profits, leading to higher economic investment. Increased investment can lead to more innovations and technological advancements, job opportunities, higher productivity, and economic growth.
Investment Opportunities
Economic cycles can also provide investment opportunities. During the contraction phase, stock prices and other assets often become cheaper, allowing investors to buy assets at lower prices. These investments can yield significant returns during expansion, leading to higher profits and investor growth.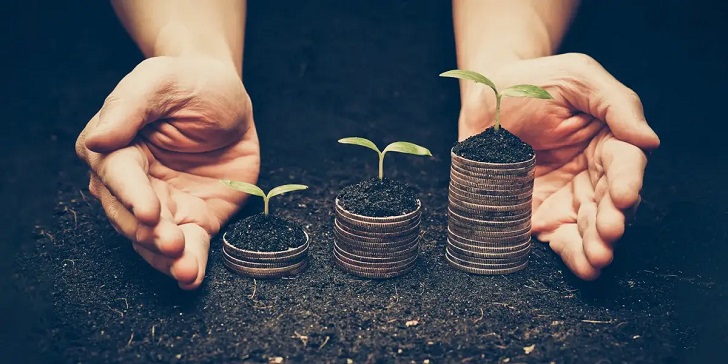 Price Stability
During the contraction phase, businesses often experience decreased demand for goods and services, leading to lower prices. This can help consumers save money on essential goods and services, leading to more stable prices.
Disadvantages of Economic Cycles
Economic Recession
Economic cycles can lead to economic recessions, significantly affecting individuals and communities. Economic recessions characterize decreased economic activity, high unemployment rates, and decreased consumer spending. Recessions can lead to prolonged periods of economic hardship, which can take years to recover from.
Market Instability
Market instability can also be brought on by economic cycles. Stock and other asset prices frequently decrease during the contraction phase, increasing market volatility. This may have long-term implications on the economy and lower investor confidence.
Economic Inequality
When businesses and investors expand, there often is a lot of money and growth. But some people, especially those who can't invest, don't see as much success. This can lead to greater economic inequality. Some people and communities are doing well, while others are not.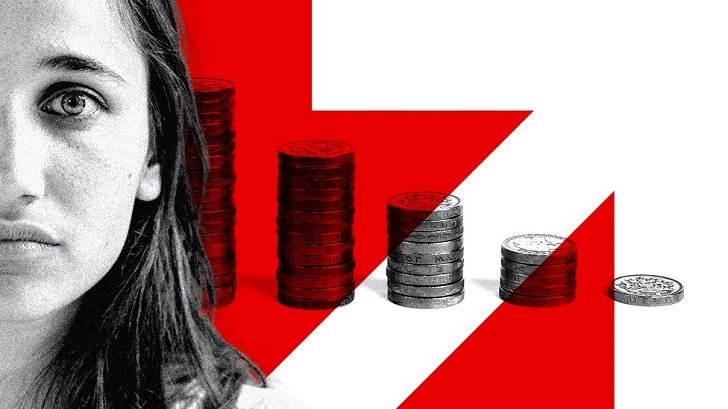 Bottom Line
While economic cycles can lead to job creation, economic growth, and investment opportunities, they can also lead to unemployment, economic recession, market instability, and economic inequality.
To minimize the negative effects of economic cycles, governments and businesses must take steps to stabilize the economy and support individuals and communities during periods of economic hardship.
This can include policies to support job creation, investment in education and training programs, and measures to address economic inequality. By taking these steps, we can ensure that the benefits of economic cycles are shared more evenly and that individuals and communities are better prepared to weather the ups and downs of the economy.