Building a successful and fulfilling career is a goal that many of us strive for. Whether you're just starting your professional journey or looking to take your career to new heights, you can follow several strategies and tips to boost your career and achieve your goals.
Below are some valuable tips to help you enhance your career prospects and pave the way for long-term success.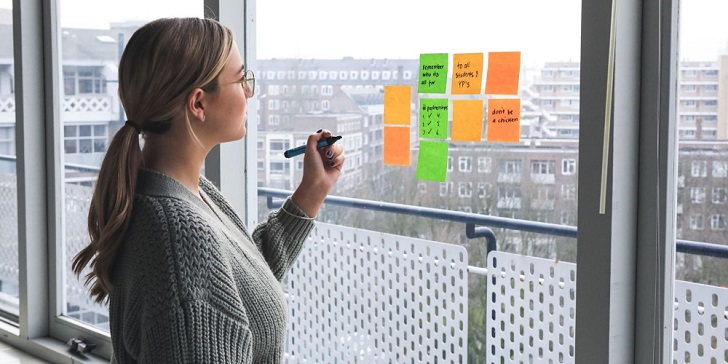 Set Clear Goals
Begin by setting clear and specific goals for your career. What do you want to achieve in the short and long term? Having well-defined goals will give you a sense of direction and purpose. Break down your goals into smaller milestones, making them more achievable and manageable.
Continuous Learning
Invest in your personal and professional development through continuous learning. Stay updated on industry trends, acquire new skills, and seek training and educational opportunities. This commitment to learning enhances your knowledge and expertise and demonstrates your dedication and adaptability to potential employers.
Network Strategically
Build a strong professional network by networking strategically. Attend industry conferences, join relevant associations, and engage in online networking platforms. Seek out mentors who can offer guidance and support.
Networking provides valuable opportunities to connect with professionals in your field, gain insights, and uncover potential career opportunities.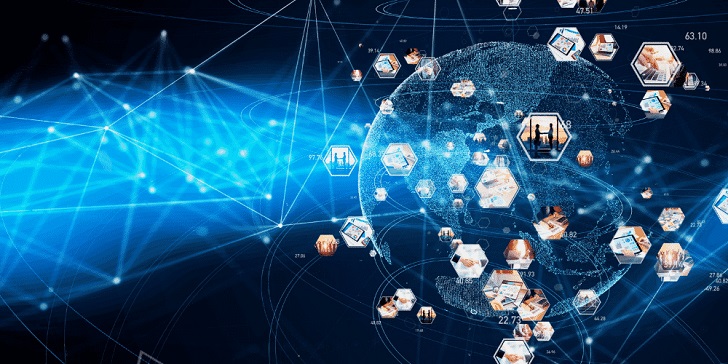 Develop Soft Skills
While technical skills are important, don't underestimate the power of soft skills. Effective communication, problem-solving, leadership, and teamwork are all examples of soft skills that can set you apart in the workplace. Cultivate these skills through practice, training, and seeking feedback from colleagues and mentors.
Seek Feedback and Embrace Growth
Constructive feedback is invaluable for personal and professional growth. Actively seek feedback from supervisors, peers, and mentors to identify areas for improvement and capitalize on your strengths. Embrace a growth mindset, viewing setbacks as opportunities to learn and grow rather than failures.
Take Initiative
Don't wait for opportunities; instead, take the initiative and seek them out. Volunteer for challenging projects, propose new ideas, and be proactive in identifying areas where you can contribute and make a difference. Demonstrating initiative and a willingness to go above and beyond can open doors to new opportunities and advancement.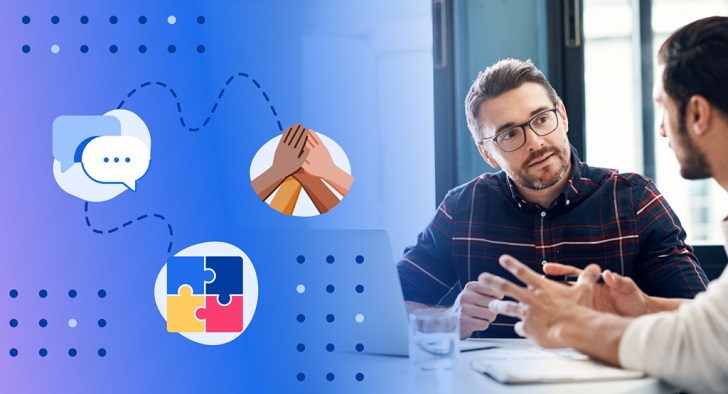 Build a Personal Brand
Developing a strong personal brand can help you stand out in a competitive job market. Identify your unique strengths, values, and expertise, and ensure they are reflected in your professional persona. Leverage online platforms like LinkedIn to showcase your accomplishments, share industry insights, and connect with like-minded professionals.
Cultivate Emotional Intelligence
Emotional intelligence, or EQ, is crucial for building effective relationships and navigating workplace dynamics. Develop self-awareness, empathy, and the ability to manage emotions in yourself and others.
Cultivating emotional intelligence can lead to better collaboration, communication, and leadership skills, ultimately boosting your career prospects.