Silicon Valley Bank, commonly known as SVB, is a bank that is primarily focused on serving technology and innovation-driven companies. Founded in 1983 in Santa Clara, California, SVB has become a leading provider of financial services to the innovation sector, with offices throughout the United States and worldwide.
In this article, we will take a closer look at the history, services, and impact of Silicon Valley Bank.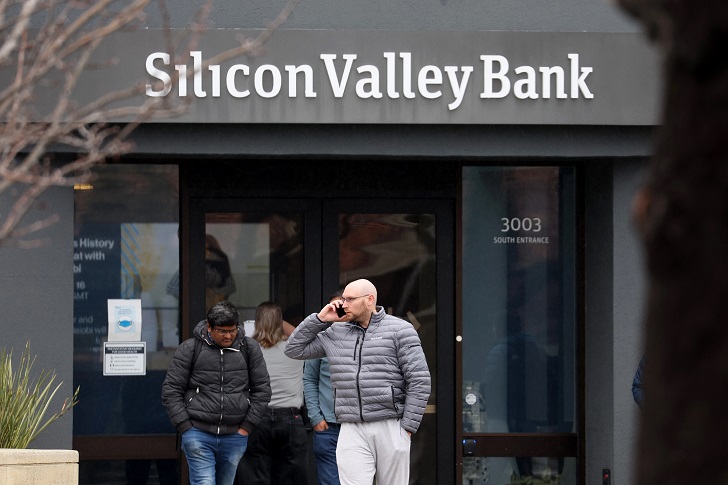 History of Silicon Valley Bank
Silicon Valley Bank was founded in 1983 by a group of entrepreneurs and venture capitalists who recognized the need for a bank that understood the unique needs of technology companies.
The bank's founders saw that traditional banks were often reluctant to lend to technology startups, which they saw as risky and unproven. They believed that a bank that specialized in serving technology companies could fill this gap in the market.
In its early years, Silicon Valley Bank focused on providing loans and other financial services to startups in the technology industry. As the company grew, it expanded its services to include venture capital financing, cash management, and international banking services.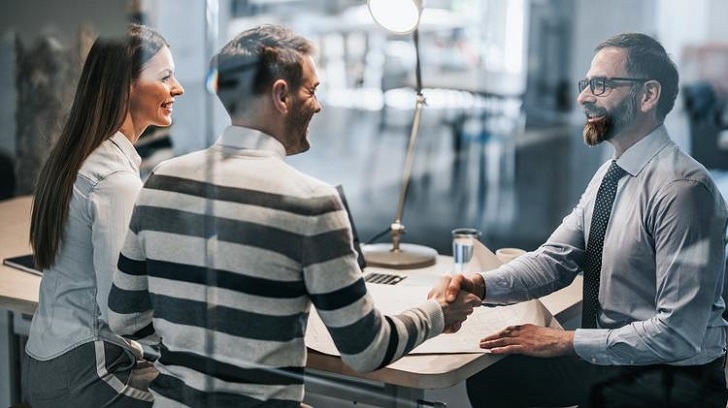 Services offered By Silicon Valley Bank
Today, Silicon Valley Bank offers various financial services to technology and innovation-driven companies. These services include:
Venture capital financing: SVB provides venture capital financing to early-stage and growth-stage technology companies. This financing can take the form of debt or equity financing, and SVB works closely with its clients to tailor financing solutions to meet their specific needs.
Cash management: SVB offers various cash management services, including checking and savings accounts, credit cards, and online banking. These services are designed to help technology companies manage their cash flow and make the most of their financial resources.
International banking: SVB provides international banking services to global technology companies. These services include foreign currency accounts, international wire transfers, and foreign exchange risk management.
Corporate Finance: SVB provides corporate finance services to technology companies, including mergers and acquisitions, debt financing, and equity financing.
Private banking: SVB offers services to high-net-worth individuals in the technology industry. These services include investment management, financial planning, and trust and estate services.
Impact of Silicon Valley Bank
Silicon Valley Bank has significantly impacted the technology industry and the broader economy. By providing financing and other financial services to startups and other technology companies, SVB has helped to fuel innovation and growth in this sector.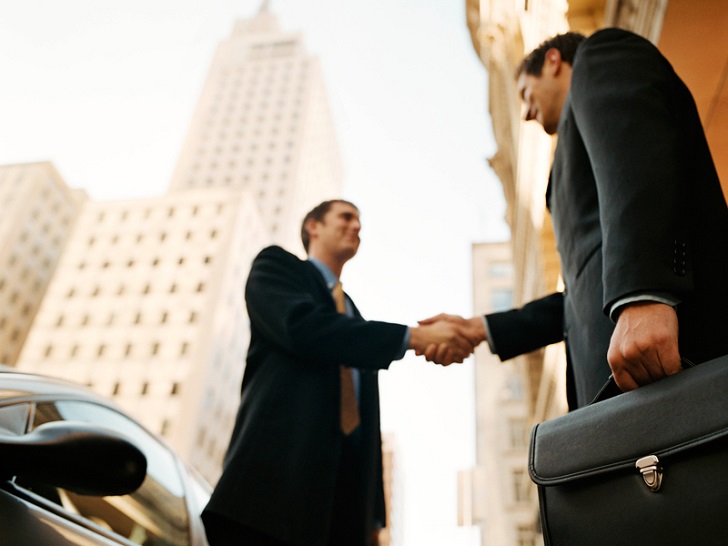 In addition to its financial services, SVB has also played a role in shaping the culture of the technology industry. The bank has sponsored a number of events and initiatives that promote innovation and entrepreneurship, including the Global Innovation Summit and the Startup Outlook Report.
Challenges Faced By Silicon Valley Bank
While Silicon Valley Bank has successfully served the technology industry, it has faced several challenges in recent years. One of the biggest challenges has been increased competition from traditional banks and other financial institutions that have begun to offer services specifically tailored to the needs of technology companies.
In addition, Silicon Valley Bank has faced criticism for its lending practices. Some have accused the bank of being too lenient in its lending standards, leading to high-profile bankruptcies among its clients.