If you have been scratching your head over terms like "asylum" or "asylum seeker" and wondering what the fuss is about, you have come to the right place. Today, we are unspooling the threads of asylum, the people involved, and the reasons behind it.
So, let's jump right in and unveil all the intricacies of asylum and the assumptions that come with it:
Why Some Countries Have "Asylum Ban" Policies?
Before we dive into the what and who of asylum, let's unravel a question that often pops up: If seeking asylum is a recognized human right, why then do countries like the U.S. enforce "Asylum Ban" policies? It is a complex tapestry of reasons.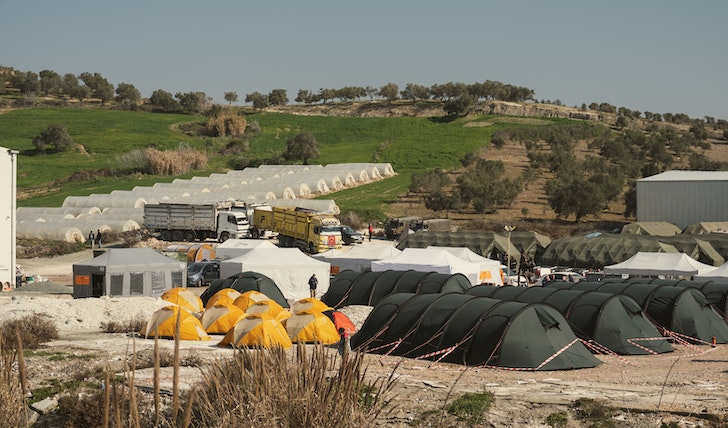 Firstly, there is the question of national security. Some countries worry that among the flood of genuine seekers, there might be a handful with not-so-noble intentions.
Then there is the practical aspect. Processing and accommodating an influx of asylum seekers can put a hefty strain on any country's infrastructure and resources. And, of course, some believe these bans deter what they perceive as non-genuine claims.
However, here is the twist: The bulk of asylum seekers are individuals genuinely escaping life-threatening situations.
What Asylum Means
At its heart, asylum is not just about laws and borders. It is a lifeline. It provides protection to individuals in a foreign land. Why? Well, because they have faced persecution – or have genuine fears of facing it. This could be due to reasons like their race, religion, nationality, social group, or political opinion.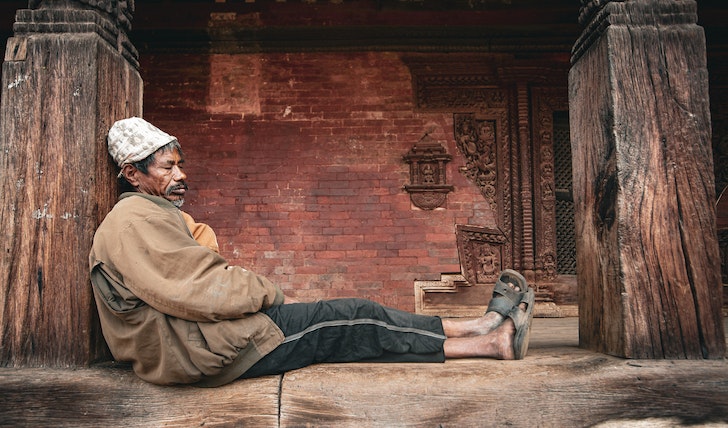 Thus, it is a commitment by nations to provide a safe harbor to those in dire straits.
Who Is an Asylum Seeker?
Okay, time to put a face to the term. An asylum seeker is someone who has had to flee their homeland, cross international borders, and is now knocking on the door of another country, asking for that protective umbrella we talked about earlier. It is not a decision taken lightly. Instead, it is a decision taken out of sheer necessity.
The Legality of Crossing the U.S. Border
A burning query for many: If someone sidesteps over the U.S. border with the intent of seeking asylum, are they in the legal clear? The unequivocal answer is a resounding YES. Both U.S. domestic laws and international accords permit folks to rock up at the border (or already be inside the country) and formally request asylum.
So, it is akin to a global pact, recognizing the basic human need for safety.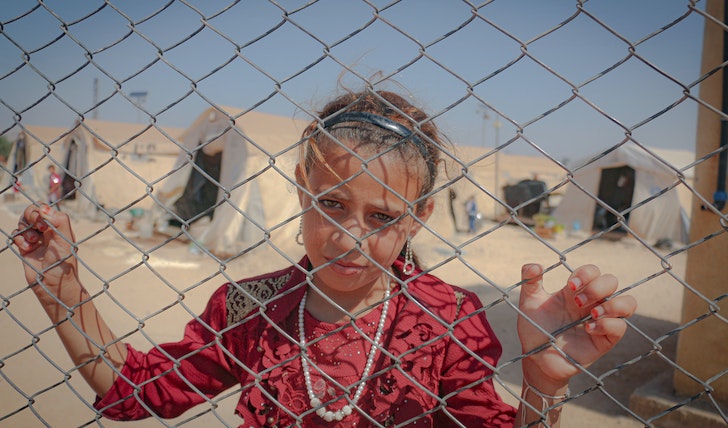 Is Requesting Asylum Legal?
Absolutely! The act of seeking asylum has its roots firmly planted in global agreements, notably the Universal Declaration of Human Rights. The 1951 Refugee Convention and its 1967 Protocol, which many countries, the U.S. included, have given the nod to, explicitly recognize this right.
It is a global acknowledgment that when danger looms, humans have the right to seek shelter elsewhere.
Behind every asylum story is a mosaic of human experiences, hopes, fears, and dreams. While it is crucial for nations to safeguard their interests, it is equally vital to approach the matter with an open heart and an understanding mind.