Whether you are drowning in credit card debt, student loans, or any other form of debt, you are not alone. There are hundreds of people struggling with this financial headache. But the good news? Well, there are some rock-solid tactics to help you rise above the debt tide and sail toward financial freedom.
Use the Debt Snowball Method
Made popular by money-guru Dave Ramsey, the Debt Snowball Method is kind of like building a snowman. You start small, picking up momentum (and more snow) as you roll along. Here is how it works: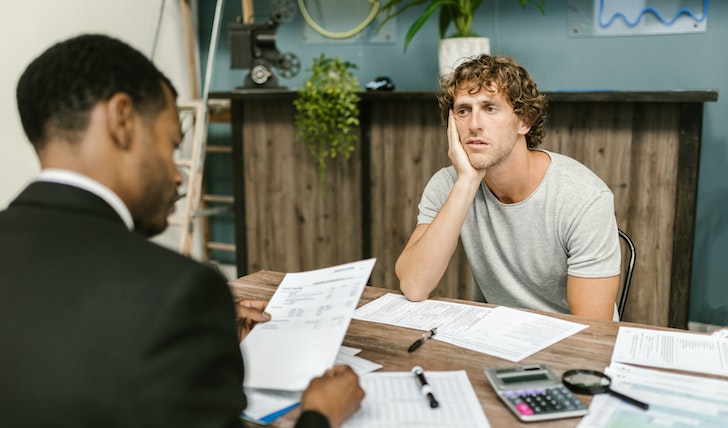 List out your debts from smallest to largest. Do not worry about interest rates. Just focus on the balance.
Pay off the smallest debt first, while making minimum payments on the rest.
Once the smallest debt is out of the way, use its payment and apply it to the next smallest.
Before you know it, just like a snowball rolling downhill, your debt payments will pick up momentum. And you will get a psychological boost every time you knock out a debt.
Use the Debt Avalanche Method
On the other end of the spectrum, there is the Debt Avalanche Method. Instead of focusing on the smallest balance, you target the debt with the highest interest rate first.
List your debts based on interest rates, highest to lowest.
Pay off the debt with the highest interest first. This method saves you money in the long run because you are tackling the most expensive debt sooner.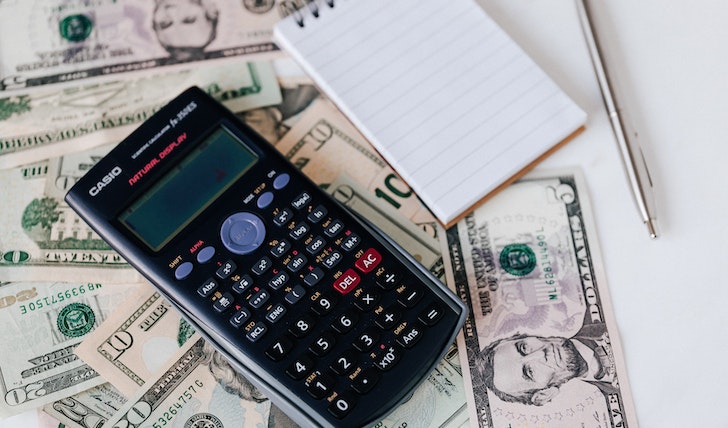 So, it is like dealing with an avalanche. You are trying to stop the most dangerous slide first.
Opt for Debt Consolidation
Juggling multiple debts and interest rates can feel like trying to tame a circus of wild animals. Debt consolidation is your trusty lion tamer's chair and whip, bringing everything under control.
If you opt for this method, it is essential to avoid racking up new debt. The last thing you want is to consolidate your debts and then add new ones to the pile.
Make a Deal With Debt Settlement
This is the part where you channel your inner dealmaker. Debt settlement means negotiating with your creditors to pay less than what you owe. Sounds too good to be true, right? While it can be an effective tactic, it is not for everyone.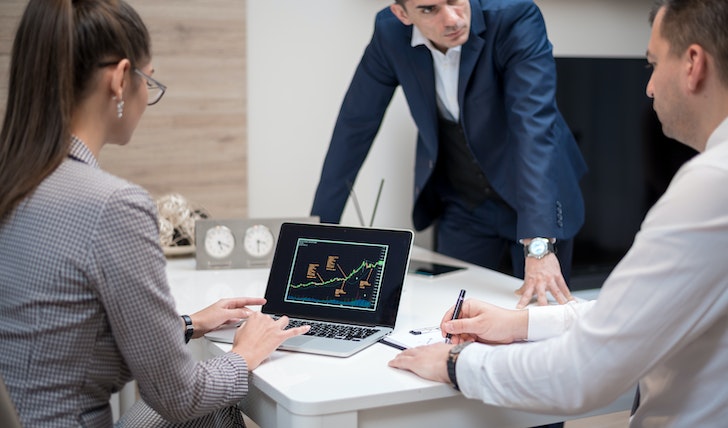 However, if you are in a really tight spot and your accounts are in default, this might be a way out. Just remember that settled debts can affect your credit score, and there might be tax implications on the amount forgiven.
Seek Professional Help
Sometimes, we just need a guiding hand. Someone who has been down this road before. If you are overwhelmed, consider reaching out to a credit counseling agency. They can offer budgeting advice, help negotiate with creditors, and even provide resources for debt management plans.
So, debt can feel like a dark cloud hanging over your head, but remember, every cloud has a silver lining. With persistence, determination, and the right tactics, you can break free from the chains of debt and bask in the sunny skies of financial freedom.