Going to court in civil cases is becoming the new normal in the U.S. But it comes with challenges. This means that they have different pros and cons. Let's begin with the cons of going 'lawyerless' to court.
Cost Savings
The most obvious benefit of going to court without a lawyer is the cost savings. Lawyers can be expensive and in some cases, it may not be financially feasible to hire one.
When you go without a lawyer, you do not have to worry about paying an hourly rate or retainer fees. Instead, you can just concentrate on preparing your case and representing yourself in court.
Independence
Representing yourself in court gives you the freedom of being independent of lawyers who may not always act in your best interests or provide sound legal advice.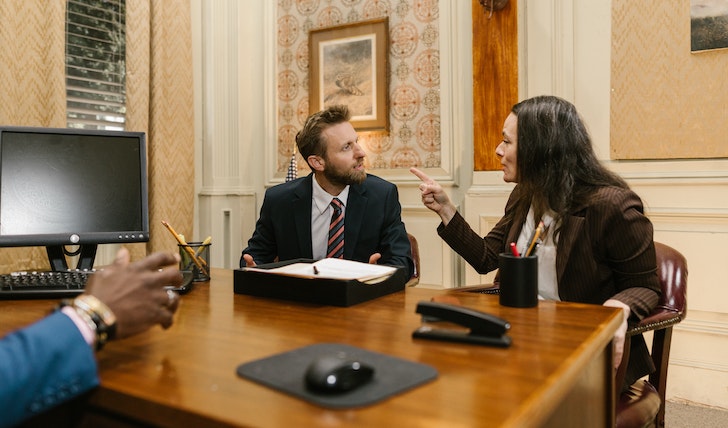 Thus, it enables you to present your case as you see fit and makes sure that no one else has control over the proceedings.
Flexibility
Finally, going to court without a lawyer allows for greater flexibility when it comes to presenting evidence or making arguments in court. As you are not bound by rules imposed by lawyers, you have more freedom to make a convincing argument that may help sway the judge's decision in your favor.
Thus, these are just some of the advantages associated with going to court without a lawyer. It is important to weigh the pros and cons carefully before making a decision as it can be a complex and intimidating process.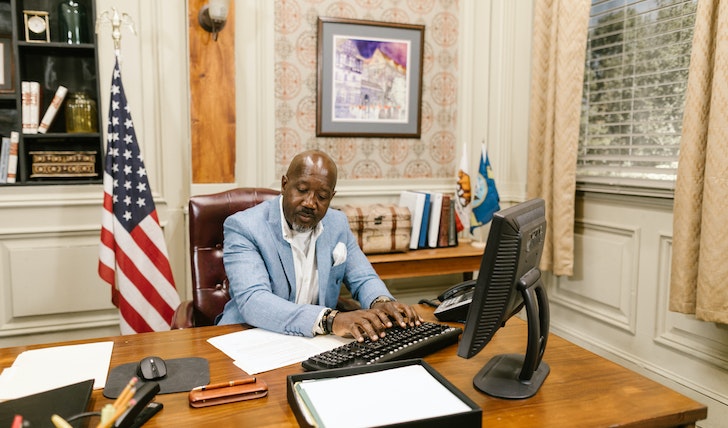 Ultimately, you need to decide what is best for your situation and whether or not it makes sense for you to pursue legal action on your own.
Now, let's go over the cons of going t court without a lawyer:
Lack of Experience & Expertise
Going to court without a lawyer presents many challenges, particularly when it comes to navigating the complexities of the legal system and knowing the right steps to take.
Without the experience and expertise of an experienced lawyer, you may make mistakes that could cost you dearly in terms of time, money, and even your case's outcome.
Limited Access To Resources
When representing yourself in court, you will likely not have access to certain resources available through a lawyer's office like research databases or paralegals who can assist with document preparation and other tasks.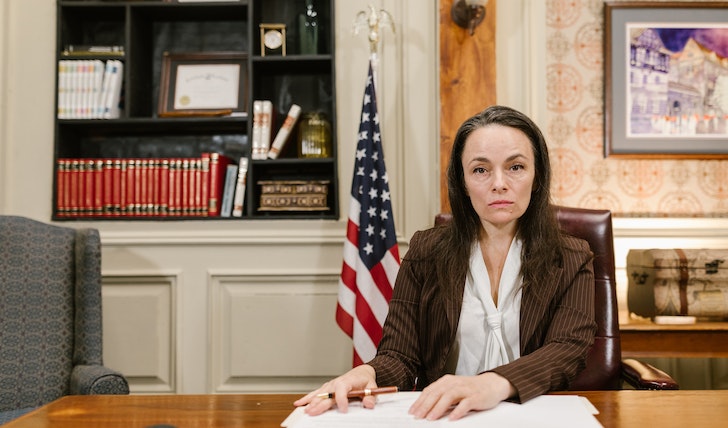 Thus, this lack of resources can often make it difficult for individuals who are not familiar with the legal system or who do not have enough experience in this area.
Risk Of Costly Mistakes
Finally, without legal counsel, there is always a risk of making costly mistakes when presenting evidence or making arguments that could lead to negative consequences for your case's outcome.
Therefore, it is important to ensure that you understand the proceedings fully before heading into court as any missteps made during the process could end up being very costly in the long run.