On January 26, 2020, Kobe Bryant, a basketball legend, his 13-year-old daughter, Gianna, and seven others sadly passed away in a helicopter accident in Calabasas, California, while on their way to Gianna's basketball game.
The accident occurred due to foggy conditions, causing the helicopter to collide with a hillside.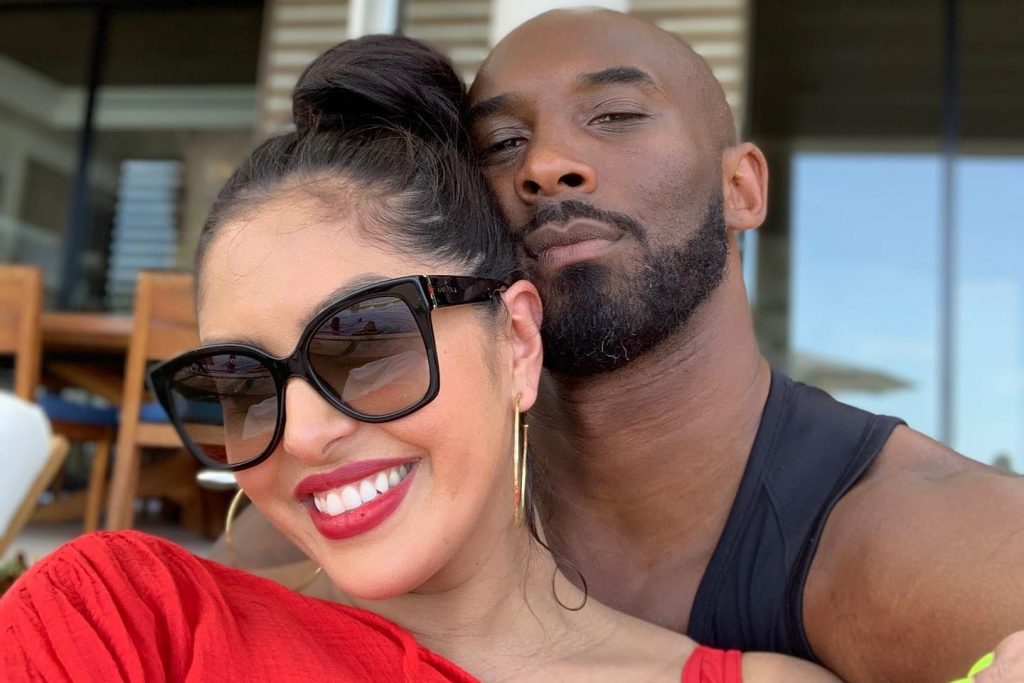 Following the tragic incident that claimed the lives of Kobe and Gianna Bryant and other passengers, photographs were reportedly taken by LA County employees without authorization and shared without consent.
Vanessa Bryant, widow of the late NBA star, filed a lawsuit against the county, along with co-plaintiff Christopher Chester. Last summer, the plaintiffs were awarded $30 million in damages, and a settlement has now been reached. Mira Hashmall, who acted as the lead trial counsel for LA County, released a statement referring to the settlement as "fair and reasonable."
In the statement, Hashmall said that as part of the settlement, which amounts to $28,850,000, the federal jury verdict from August 2022 is included, along with a resolution of all remaining legal claims in state court, any future claims from the Bryant children, and additional costs.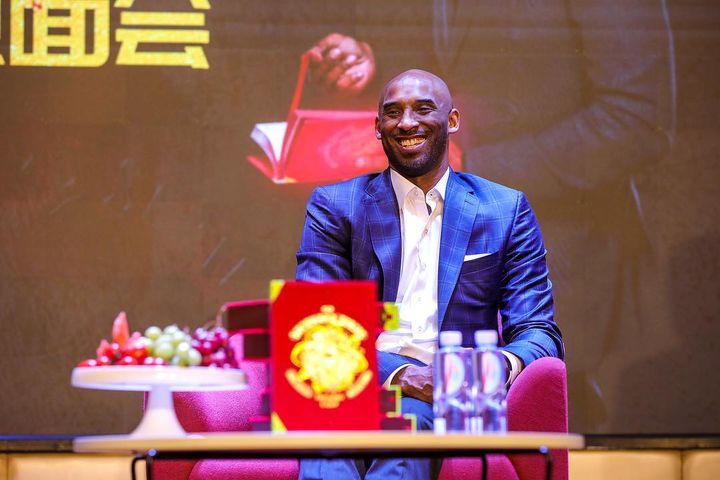 Each party is responsible for their respective attorneys' fees. The hope is that this settlement will allow Vanessa Bryant and her children to continue their healing process from the tragic loss of Kobe and Gianna Bryant.
In a statement, Luis Li, the attorney for Bryant, expressed his thoughts on the settlement, stating that it marked the successful conclusion of Mrs. Bryant's courageous fight to hold accountable those responsible for the grotesque conduct.
He also mentioned that she had fought for her husband, daughter, and others in the community whose deceased family members were treated with the same disrespect. He hoped that this settlement, along with the victory at trial, would put an end to such practices.
Meanwhile, Christopher Chester, who lost his wife and daughter in the same crash, was awarded $4.95 million by the Los Angeles County Board of Supervisors in September 2022.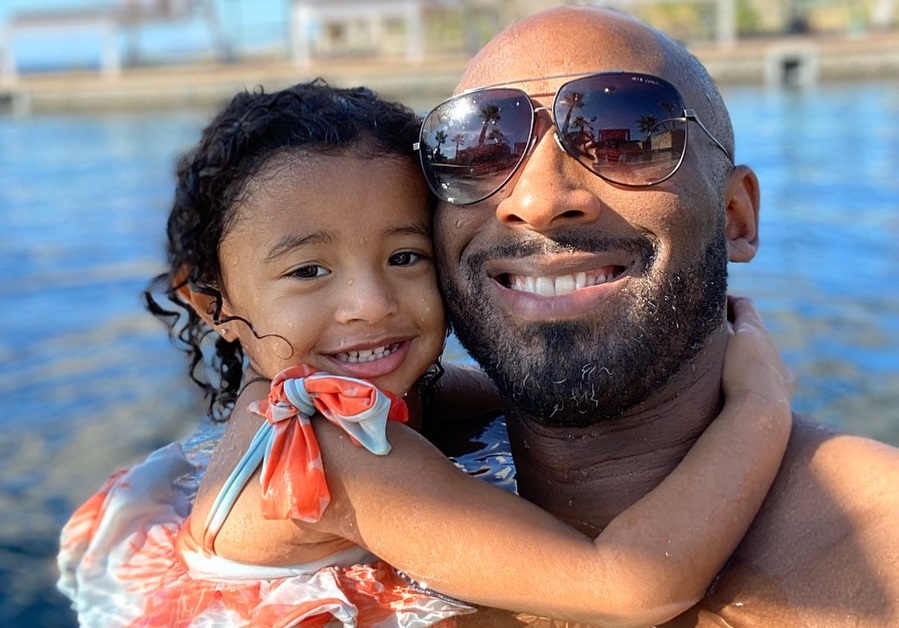 The settlement sum is close to the $30 million that Bryant and Chester were granted in damages by the jury, with each party receiving $15 million. The photographs were never released to the public, and LA County confirmed that all of them had been destroyed.
Bryant is an NBA legend and, according to many, one of the greatest players to grace the basketball court. Bryant won five NBA championships with the Lakers, securing titles in 2000, 2001, 2002, 2009, and 2010. He also earned the NBA scoring championship twice in 2006 and 2007, and the Slam Dunk Contest title in 1997.