When an attorney or a lawyer is hired for a case proceeding, there is an agreement in place. Called the Retainer Agreement, this pre-written agreement outlines the payment, duration, complexity, and other specs of the case – prior to the court trial.
Thus, the client may pay in full before the lawyer kickstarts representing the client. But sometimes, there could be a misunderstanding of the Retainer Agreement which may result in the delay of the case.
For instance, if there were some specifics in the Retainer Agreement that were either unreasonable or unfair, the court has the authority to call it null and void. In other words, the Retainer Agreement will be eliminated.
However, it is essential to understand that this could be either from the end of the client or the lawyer. Meaning, a lawyer can challenge the Retainer Agreement of his own client – if the agreement is unfair or unreasonable.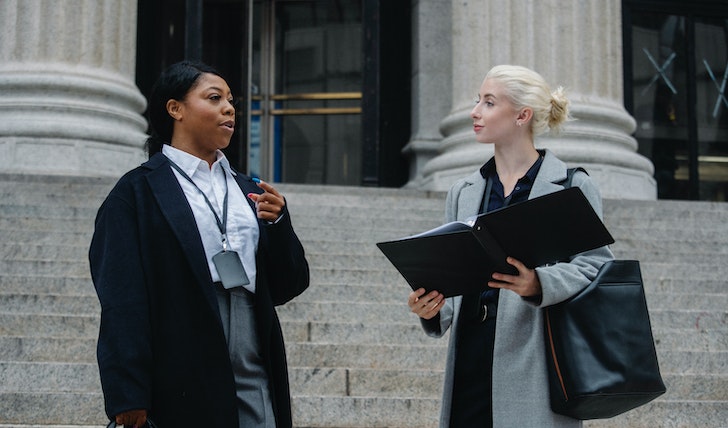 The Solicitors Act deals with this case. According to this act, if a lawyer notices that the Retainer Agreement is unreasonable, he can challenge it in court. In turn, the court can declare the agreement void. But the catch is that the attorney or the lawyer has enough evidence to prove that the Retainer Agreement is not reasonable. Or was not made clear by the time of signing the agreement.
What is a Retainer Agreement?
Essentially, a Retainer Agreement is an agreement where clients agree to pay upfront for the services of a lawyer. In other words, a client hires an attorney or a lawyer to represent him in court and pays him in advance. Now, as the professional lawyer is all set to kickstart the trial, he will make a pre-written agreement with the client. Both parties will sign the agreement prior to kicking off the case.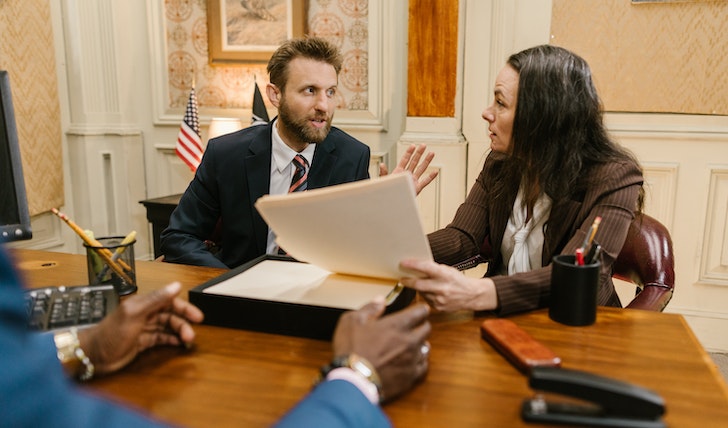 Now, as the case proceeds, chances are that new things will come out. These "new" things may not be part of the agreement. In this case, either of the party (client or the attorney) can challenge the Retainer Agreement. Consequently, the court will ask for evidence. And if the party succeeds in coming up with enough justifications, the court will make the Retainer Agreement null and void.
Who Can Challenge the Retainer Agreement?
According to the Solicitors Act, both parties – lawyer and client – have the right to challenge the Retainer Agreement in court.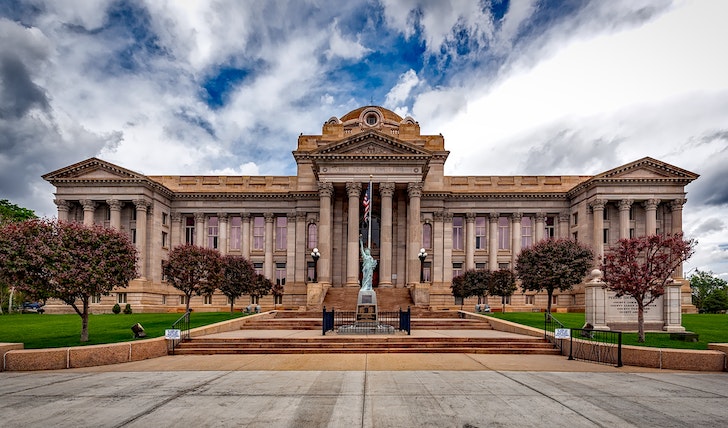 For clients, however, it is commonplace. Compared to clients, attorneys very rarely challenge the Retainer Agreement of their agreements.
That is why expert attorneys recommend making the Retainer Agreement pristinely clear for both parties. Since the agreement is very likely to be in place for an extended period of time, a slight misunderstanding can turn things south.