Being charged with a crime can be horrible for everyone. However, if you or a loved one is facing a difficult situation you will need a defense attorney who will defend you in the courts of law. Therefore you must understand how to assess a defense attorney before you hire him or her to defend the matter you have been charged with.
There will be some things which you need to consider to understand whether you have hired a good defense attorney or not. You just need to follow the advice provided in the discussion to assess whether the defense attorney chosen by you is appropriate for your requirements. Let us look at the factors which you need to consider.
A good defense attorney must be caring
Regardless of whether you are guilty or innocent the defense attorney you have chosen must ensure that your constitutional rights are protected and vindicated. You must be treated fairly and humanely by the criminal justice system.
This does not mean things will begin to move smoothly or every decision of the court will be in your favor. Things usually don't favor you if you are facing serious charges because even the best defense attorney will not be in a position to help you if you have been accused of theft or murder despite making every effort at his or her disposal. A good defense attorney can contest your case appropriately but he or she will not be able to influence the outcome of the case unless you are proven beyond reasonable doubt that you are innocent.
The defense attorney has experience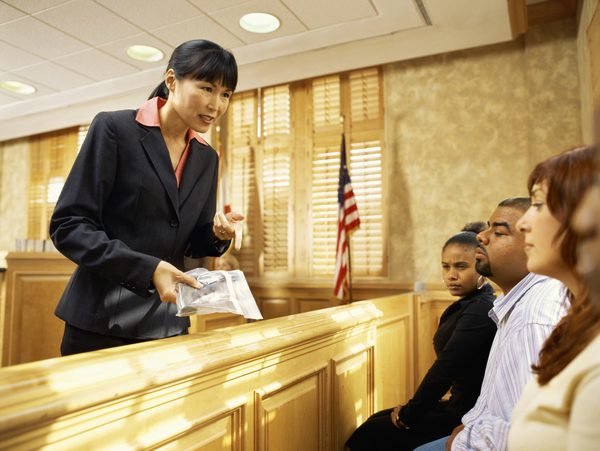 An experienced defense attorney would be a frequent player in the criminal justice system. In most cases, the defense attorney will establish a relationship with the prosecutor and with other members representing the case.
This can be particularly good if your defense attorney has plenty of experience along with a good reputation because they will be in a better position to negotiate and argue the case for you. The matters will be entirely different if your defense attorney is cozying up with the prosecution and their witnesses because they could be displaying a better sense of Care for them than you.
Good defense attorneys are nonjudgmental
Regardless of whether you have committed a crime or not a good defense attorney will never believe you have done it. You may want your defense attorney to believe you just as you would with all of the people in the world but your beliefs make no difference to the defense attorney.
He or she doesn't care about your innocence or guilt and that only concern is to abide by the constitutional obligation to try and win the case or in the case of failure to secure the least penalties on you. Good defense attorneys are not concerned about your position but only worrying about how they can fight and protect you by using every method at their disposal along with their energy and resources.
Good defense attorneys are also experts in investigation
The police and the prosecution may have a pile of papers to prove their case against you but a good defense attorney does not take these factors into consideration.
He or she will be appointing an independent criminal investigation team that is professional and will immediately begin investigating the allegations against you by making demands that the prosecution hands over any information they have this far collected about the case. They will make every effort necessary to gather evidence or verify it because the ultimate outcome of the case would depend on the information collected.
A good defense attorney provides appropriate advice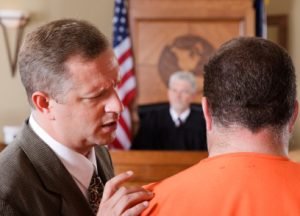 As a defendant, you will receive advice from the defense attorney to exercise your right to the Fifth Amendment and remain silent about every aspect of the case to anyone other than the defense attorney.
You will, however, have the benefit of having regular discussions with your defense attorney who will be trying to orbit you about your case regardless of whether you are moving about freely on have been incarcerated.
Defense attorneys are extremely busy people but if they are of the exceptional quality they will find time to discuss the case with you. They have an ethical obligation to do so and they are fully aware that the best part of being a good criminal defense attorney lies in building a working relationship with you.