Looks like the media have to be extra cautious on what they publish on their news websites, or they might end up just like one of the most popular websites of today, BuzzFeed. United States President Donald Trump's personal and most trusted lawyer filed a libel case against BuzzFeed for publishing a dossier that accuses the presidential campaign of Trump colluding with Russia. This dossier consists of 35 pages and was actually published last year, continue reading to find out more.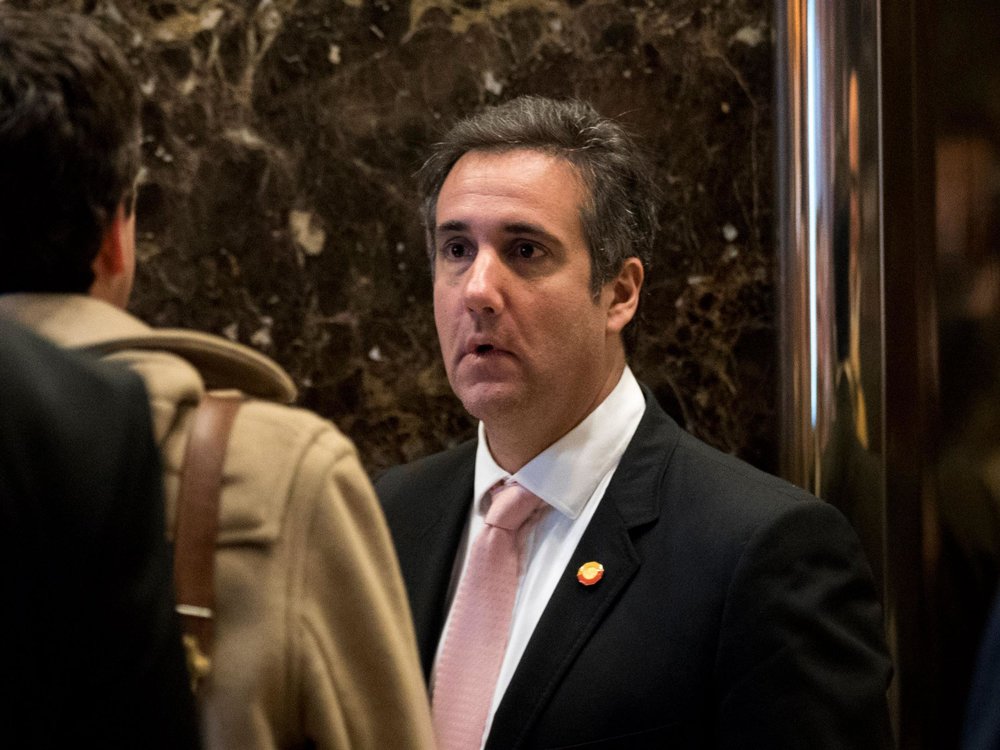 TRUMP-COHEN VS BUZZFEED
This isn't the very first time that people or the media itself have released some accusations against the current president of the United States. In fact, it happens every single day and even notable celebrities are brave enough to throw shade against Trump even before he assumed the position as America's commander-in-chief. However, experts believe that this time it is different because it was actually Trump's personal attorney who filed a defamation action against BuzzFeed. Michael Cohen filed a libel suit in the New York State Supreme Court.
He wasn't only targeting BuzzFeed, but also a research firm known as Fusion GPS because one of their former British intelligence agent, Christopher Steele, was actually the one that prepared the dossier. The research firm is known to be on the opposition, which is why Cohen believes that his reputation as a legal representation of the president has been damaged.
In an interview with NBC, Cohen said that the allegations against him are all based upon unverified sources so the website was totally misinformed, which then makes their actions 'malicious, despicable, reckless, and has intentional motives' against the administration. The president's personal lawyer also pointed out some of the things in the dossier that he could actually prove as untrue.
Enough is enough of the #fake #RussianDossier. Just filed a defamation action against @BuzzFeedNews for publishing the lie filled document on @POTUS @realDonaldTrump and me!

— Michael Cohen (@MichaelCohen212) January 10, 2018
CONFIDENCE OF THE FREE PRESS
According to an interview with BuzzFeed's spokesperson Matt Mittenthal, their company would indeed fight the action after referring to the dossier as an obvious example of how significant that topic is and that it should be what news organizations, like them, should cover.
He also mentioned how this is exactly not the very first time that Cohen has attacked the free press which is why the BuzzFeed team is said to be looking forward to defending themselves with the First Amendment rights. This is because when the dossier was published last January 2017, it was written in the first paragraph that it was indeed unverified.
BuzzFeed's editor Ben Smith, even said to The New York Times that he was actually pretty proud to have published Steele's dossier because he considers it as "a year of government inquiries and blockbuster journalism". The co-founder of Fusion GPS, Glenn Simpson, revealed the Senate Judiciary Committee last August that Steel came to the FBI a year ago because he felt that he was obligated to do it since as a normal citizen of a country, he must let the authorities know about an information regarding a crime.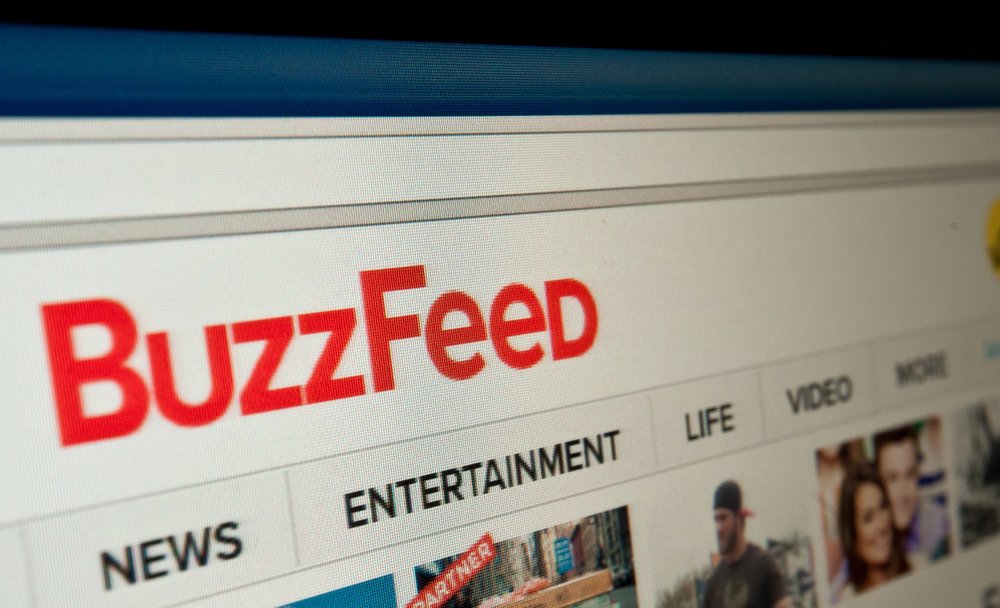 Buzzfeed faces major legal battle
Legal experts believe that BuzzFeed is definitely in for a fight with Trump's lawyer. The big question is that if Cohen is actually a public figure or not. He must then prove the New York State court that he is a private citizen, however, Mass Media Law author, Derigan Silver, believes that Cohen is not actually an all-purpose public figure, but he is more of a limited-purpose public figure became he was the one who injected himself into the public controversy so he could include a public opinion.
This Trump-Russian campaign controversy is no doubt a public matter and the fact that he is representing the president as well as using the media to debate on public issues would only mean that he has voluntarily attracted the people's attention, and this is all according to media law specialist Jonathan Peters.
President Trump's lawyer sues BuzzFeed and Fusion GPS, the firm behind a salacious dossier that purported to lay out how Russia had aided the Trump campaign https://t.co/qmNqgXBng9

— The New York Times (@nytimes) January 10, 2018
New York's former in-house lawyer, George Freeman, stated that it is an obligation of a respected news organization to deliver information that is proven to be true, which is why BuzzFeed may be in real trouble right now. However, in the published online article, it is stated to be unverified and according to Cornell Law School's Legal Information Institute, a statement would only be considered as having malice if and only if it was actually made despite knowing that the information along with is not true.