Although having a college degree can give you a lot of opportunities in the job market, it isn't really a requirement for you to have a successful career. There are many high-paying jobs out there that have no educational requirements or only require a high school diploma or training.
Even better, some of these jobs can turn into work from home positions, which can allow you to continue earning despite the restrictions caused by the coronavirus pandemic.
Here are some of these high-paying jobs that don't require a college diploma as identified by The University of Chicago's Brent Neiman and Jonathan Dingel.
Transportation, Storage, and Distribution Managers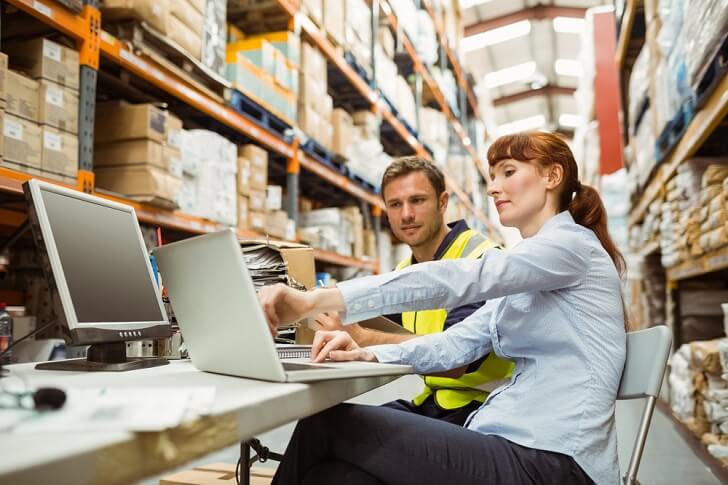 Topping the list are transportation, storage, and distribution managers, who reportedly earn a salary of 103,320 a year. The position only asks that candidates be high school graduates and have at least five years of experience in a related field.
The position currently employs over 132,000 people and has a projected job growth of 6% from 2018 to 2028.
Athletes and Sports Competitors
While not all athletes can fetch million-dollar paychecks like NBA players, playing a sport professionally still pay well in general. Athletes and sports competitors earn an average of $93,140 and typically hs no education requirements depending on the sport and league you play for.
It is unlikely though that this profession can be done from home. Neiman and Dingel's study consulted The Department of Labor's Occupational Information Network (O*NET)'s list of an occupation's responsibilities and characteristics.
First-Line Supervisors of Non-Retail Sales Workers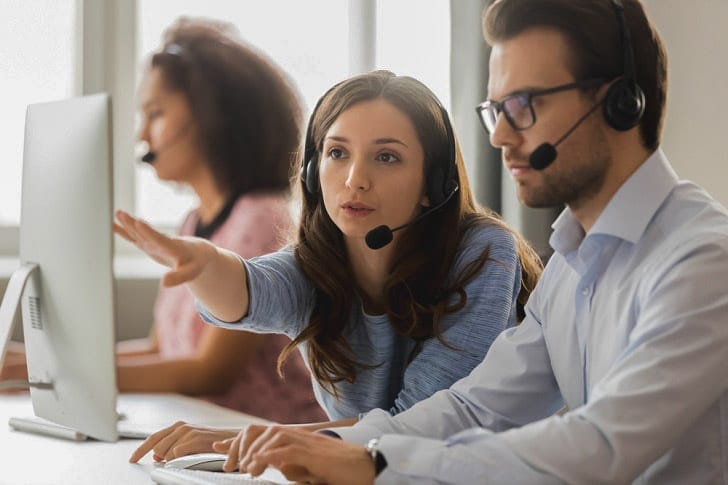 People in this line of work are tasked to supervise the work of sales workers that aren't in retail. In addition to their role as an overseer, first-line supervisors can also do tasks like budgeting and accounting.
The position comes with an annual salary of $86,180 and only requires a high school diploma or its equivalent.
Intelligence Analysts
Intelligence analysts are employed by the government and private entities to prevent attacks through the analysis of information from a variety of sources. The position has become more important as organizations become more prone to security breaches as new technology evolves fast.
Analysts are expected to have at least a high school diploma. They fetch $86,030 annually.
Real Estate Brokers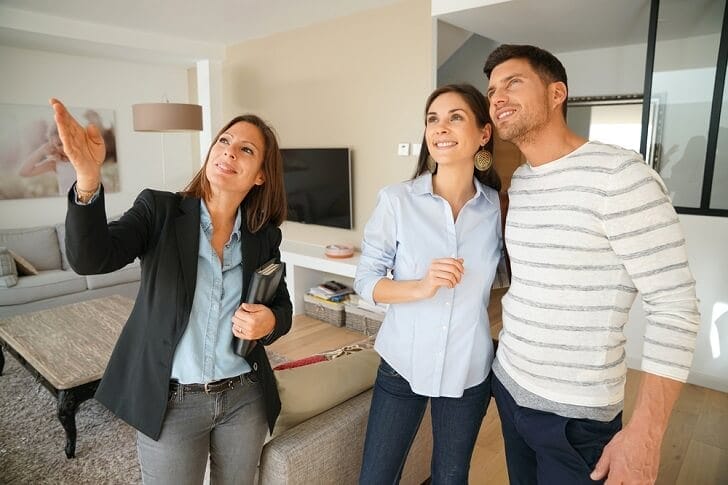 Another high-paying job that only requires a high school diploma is being a real estate broker or agent. People in this profession take home about $81,450 annually.
Real estate agents and brokers, however, need a license to practice before they can start taking on clients.