The pandemic's economic fallout has caused unprecedented chaos and disruption in our economy. School districts face tough budget decisions, including pay cuts for teachers and other school staff.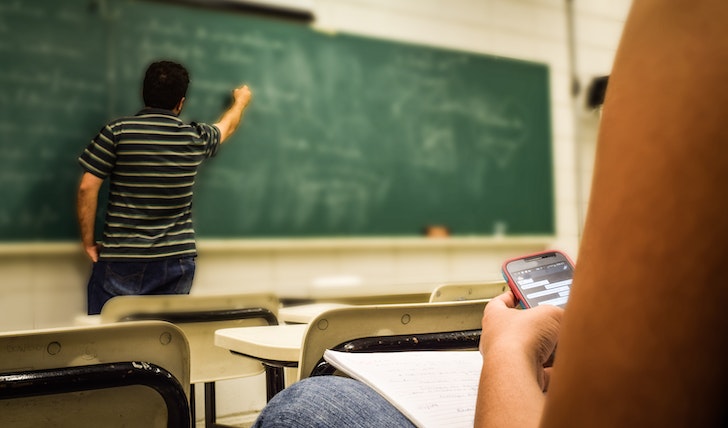 But amidst this chaotic climate of economic instability, should teachers still be receiving pay raises? Let's find out!
Impact on School Districts
School districts across the U.S. have been forced to cut costs due to financial constraints brought on by the coronavirus pandemic. Education budgets have been slashed, leaving many states unable to pay out pay raises for their educators.
According to a survey by the National Council on Teacher Quality (NCTQ), more than 70% of school districts have cut teacher pay raises. And this is to help offset the economic impact of the pandemic.
Impact on the Teaching Profession
The pay cuts and suspension of pay raise due to the COVID-19 crisis have had a significant impact on teachers and their morale. A survey conducted by Scholastic revealed that 65% of US teachers reported feeling "fed up" with pay cuts.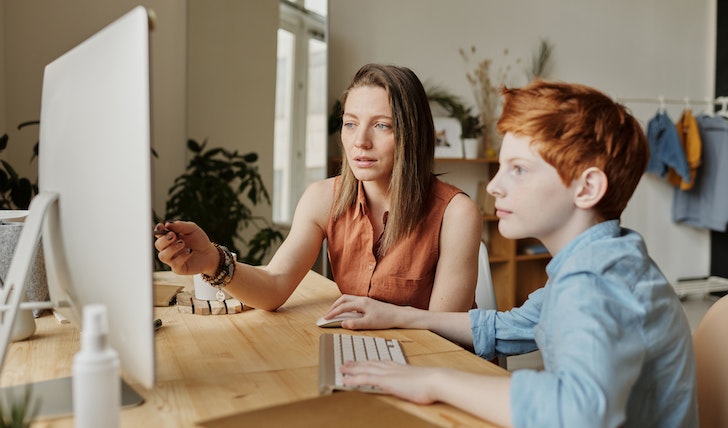 Furthermore, many worry about their long-term job prospects and financial security due to pay freezes or pay cuts. As a result, many educators are considering leaving the profession altogether or simply taking on additional jobs in order to make ends meet.
Arguments for Pay Raises
Despite budget constraints, many argue that pay raises are still necessary. For one, it will help attract and retain quality educators. Advocates for pay increases point out that pay freezes can decrease teacher morale, recruitment, and retention.
Furthermore, pay raises for teachers can help offset the cost of living in high-cost areas. And provide financial stability to those who may be struggling due to the economic downturn.
Average Salary of Teachers in the U.S.
According to the National Education Association, the average salary of public school teachers in the U.S. was $61,730 during the 2019-2020 school year. This figure is slightly lower than the prior year's average salary of $62,200. It represents a 2% decrease from 2018-2019.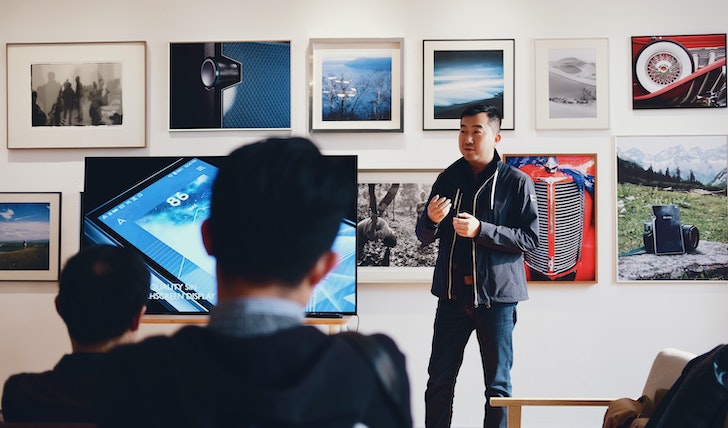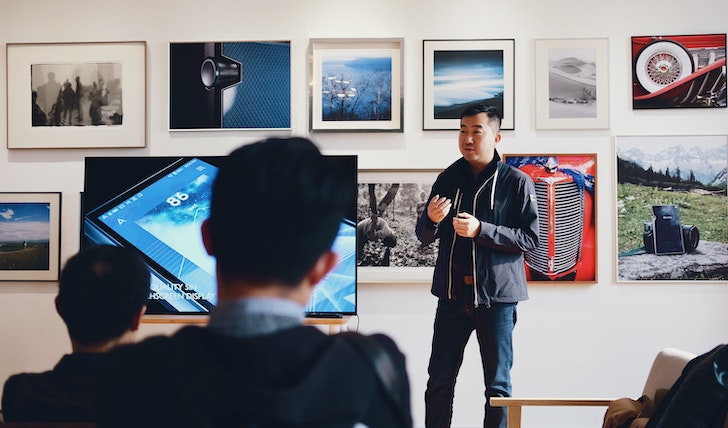 However, pay for teachers vary widely by state. For example, New York had the highest average teacher pay at $83,000 in 2019-2020. Likewise, California ($80,731) and Connecticut ($77,004). On the other hand, states such as Mississippi had an average pay for teachers of only $45,814 in 2019-2020.
Additionally, pay disparities exist between rural and urban areas, with urban areas typically paying higher pay for teachers than rural districts.
Despite pay variations across the country and within states themselves, most educators recognize that pay raises are necessary to attract new talent to the teaching profession and to retain quality educators in an increasingly competitive job market.
Educators also acknowledge that pay increases can help offset financial instability caused by rising costs of living or medical bills due to the coronavirus pandemic.