Who would've thought that owning the worlds biggest shopping retailer would actually make someone the richest man of all time? It turns out that Amazon founder Jeff Bezos has managed to beat not just Microsoft owner Bill Gates, but also other business magnates in history since he literally became the world's richest man of all time with his net worth reaching $104.4 billion as of this first month of 2018. Continue reading to find out how he managed to do it.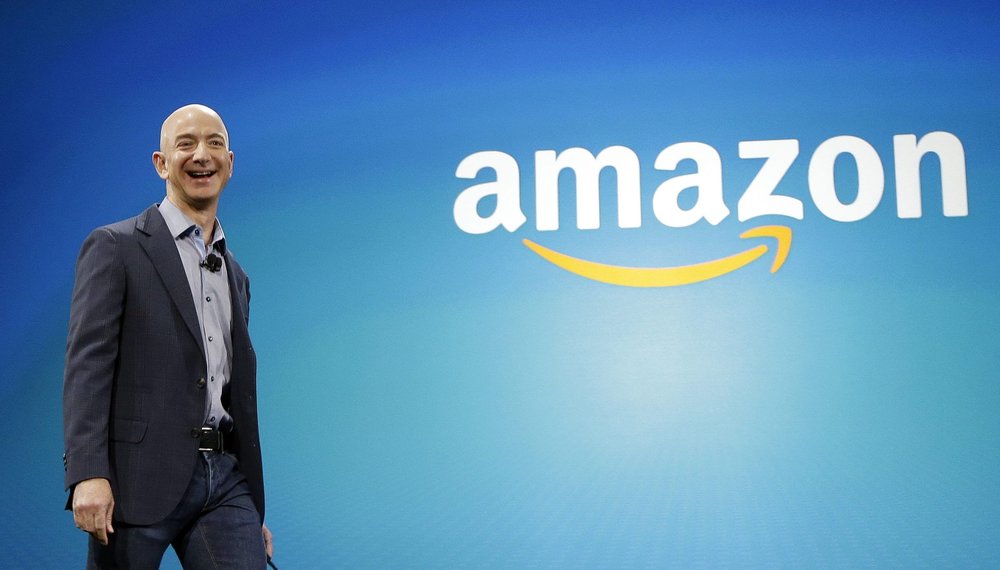 World's richest man
For years now, Bill Gates has been known to be the richest man in the world, until a particular business magnate finally took over his spot at the top of the richest list in the person of the Amazon founder Jeff Bezos. It was back in July when he was first dubbed as the richest man in the world, but then Gates took over in October. However, the beginning of 2018 is definitely in his favor because he made it into the top spot yet again, but this time, he is named as the richest man of all time.
With almost $105 billion, he had managed to be the richest but only when it comes to the pure dollar terms. This is because it always depends on the economic inflation-adjusted terms. During the early 1900s, it was John D. Rockefeller who became the very first man in the United States who became a billionaire with his $1.5 billion fortune.
It may seem as if it is not much today, but because of the adjusted inflation, it is computed as $24 billion in this generation. That amount of money is a lot back in the day which is why it would always depend on the economy. It would also depend on the National GDP or Gross Domestic Product of a country, the late Rockefeller's fortune can be summed as about 2 percent of the United States economic output back in 1918. In this generation, to be able to have about the same share, you would need more than $18 trillion, so technically, Bezos would need to have more than $300 billion more because of the current GDP of the country.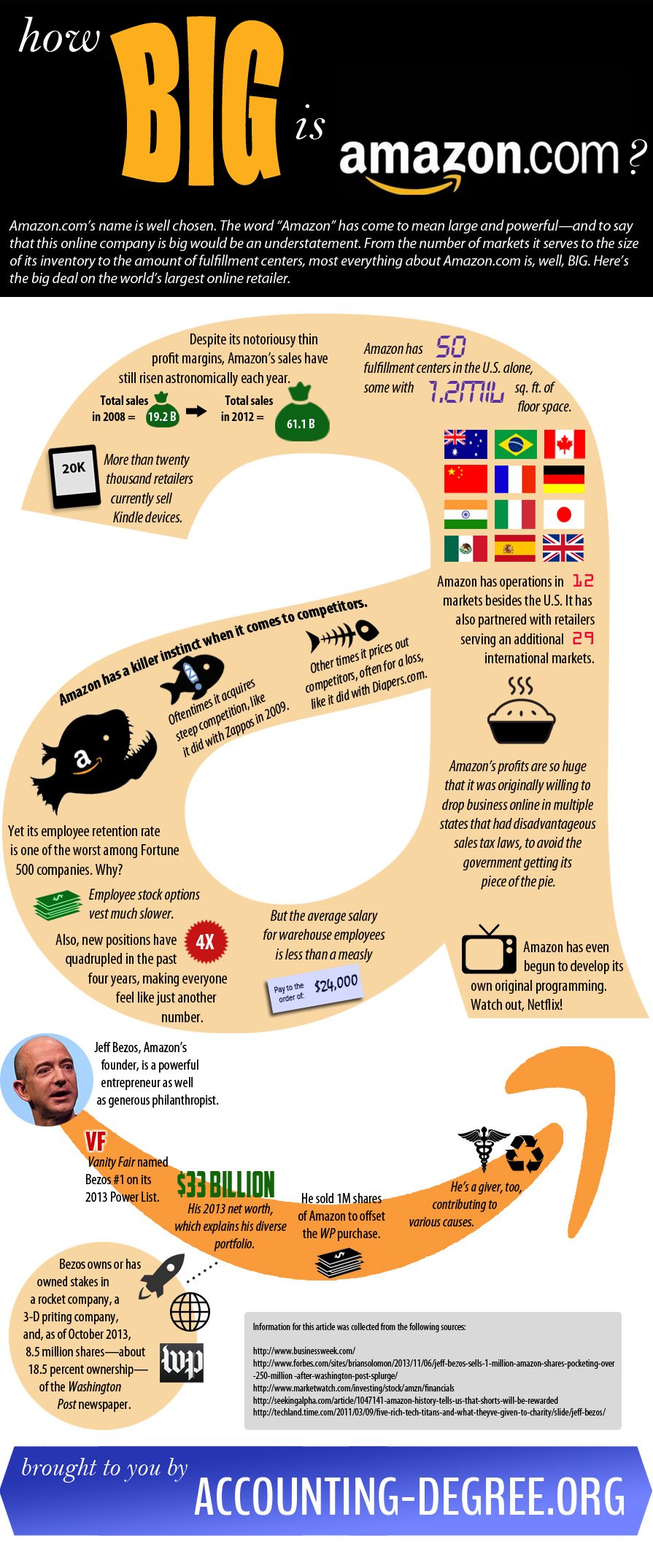 He definitely has trillions to go before he could hit the history books for being the richest man to have ever lived in this world. This is because according to historians, it was Augustus Caesar who is actually the richest man in history. This is all because of the fact that he basically ran an empire that accounted for a quarter of the world's economy during his reign. This is where the economic terms come in.
Historians even said that the great Caesar's fortune is 20 percent equivalent of his empire's economy, which would then be like $5 trillion today, and no one has actually made it that far when it comes to economic growth. Bezos and Gates would definitely need to work a little more to be at Caesar's level.
Out-running Bill Gates
When you ask Millennials who they grew up knowing the richest man in the world is, they would give you one name, and that is Microsoft founder, Bill Gates. When Amazon founder, Jeff Bezos came into the picture and started to compete with Gates for the top spot, people were of course surprised. Bill Gates is known to be the youngest billionaire in the world back in 1987 at 31 years old and became the richest man at the age of 35 with $12 billion at that time. He held that title for decades, which made people wonder what exactly did Bezos do to take that title from Gates.
Well, analysts believe that Bezos didn't exactly do anything special. It was Gates who made it possible for Bezos to actually take his spot, and that is because of the fact that Gates is more philanthropic compared to Bezos. In the beginning of the new millennium, Gates stepped down as CEO of Microsoft, that is also the same year he started a foundation called Bill & Melinda Gates Foundation together with his wife. The purpose of the foundation is to improve the quantity of life of the all over the world and has managed to donate more than $2 billion over the years and about 700 million of the Microsoft shares according to Bloomberg.

Experts believe that Gates does not really care about his title and cares more about having the power to inspire and help the people of the world. In fact, he teamed up with his billionaire friend, Warren Buffet, to start a movement together with other billionaires to donate a big percentage of their wealth to charity as long as they live. One of the billionaires who pledged is Facebook founder, Mark Zuckerburg.