Relationships are not built overnight, every couple knows that. You will have to work on it day and night tirelessly to find "the one." Once you do find your significant other, it takes commitment, loyalty, and mutual understanding to make the relationship work for you.
However, love and affection are the telltales of successful, long-lasting relationships. Ask every ideal couple in your town, and you will be told that their relationship is based on a mutual understanding. Plus, there is love, sympathy, and commitment that allow the couple to go a long way.
Nonetheless, couple therapists suggest that there are some "toxic" habits that are red flags for your relationship.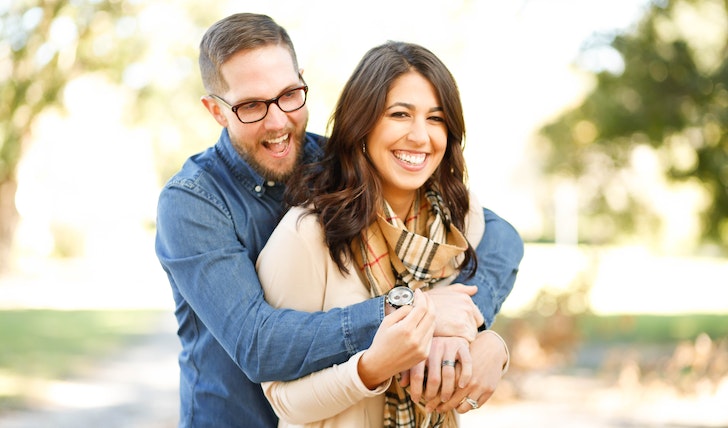 That is why couple therapists highlight some toxic habits that sabotage your relationship. Here are some of those habits:
Making Your Self Over-Responsible for Shared Responsibilities
The number one "toxic" habit that is a red flag for a good relationship is taking over responsibility. In relationships, there are shared responsibilities. Both parties will have to contribute their part to make the relationship work in the long run.
For instance, if "your man" works hard and gets home after a long day, it is your responsibility to wind him down . Maybe you can serve him a good dish. Or, you could simply console him with good words.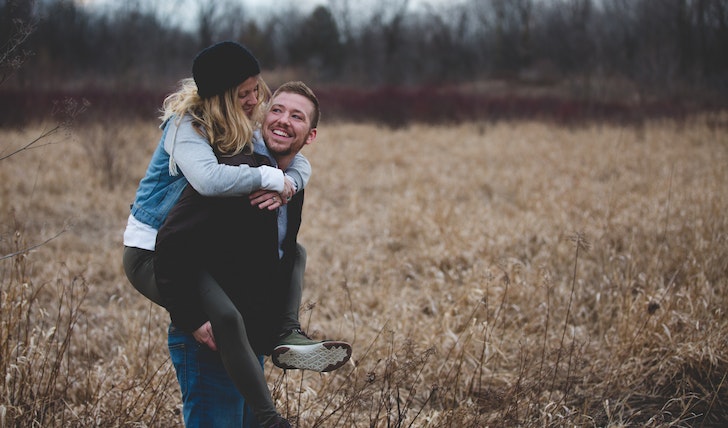 Thus, the same is true for "the man." He should appreciate his significant other for what she does in the house. From doing the laundry to looking after your kids and preparing food, your significant other is the breadwinner in the house.
So, she should feel that you notice and appreciate her contribution. Thus, shared responsibilities should not override a good relationship. In turn, your relationship will go a long way.
Not Making Time For Your Significant Other
If you are so occupied with your job or hobbies that you forget to spend quality time with your life partner, you are in hot water. A relationship can not go a long way unless the couple makes time out of their busy schedule to spend with their loved one.
So, if one of the parties feels "ignored" because of the busy schedule, the relationship can not be as mutual as it should be. The other party will feel ignored – which is a big no for a healthy relationship.
So, take your time to dedicate quality time to your life partner every now and then. Consequently, your relationship will go a long way.
Appreciation & Gratitude
Another positive vibe that every couple should bring into the relationship is appreciation and gratitude. Both parties should be grateful for the relationship. Because they have found each other, both parties must be grateful for it.
Most importantly, both parties should continuously appreciate each other. Not for what they do; but because of who they truly are. This way, your relationship will be healthy and go a long way.