The divorce process can be an emotionally devastating experience, and on the practical side, the financial and legal strains can be a major source of stress. But approaching divorce with the right advice and support can help you turn the experience into a chance for personal growth and development so that you can look forward to the future with realistic optimism.
While no divorce can ever be said to be "perfect," there are ways to make it easier. To achieve a healthy divorce, there are a few things that you can do. Here are a few of them.
Think about what's best for your children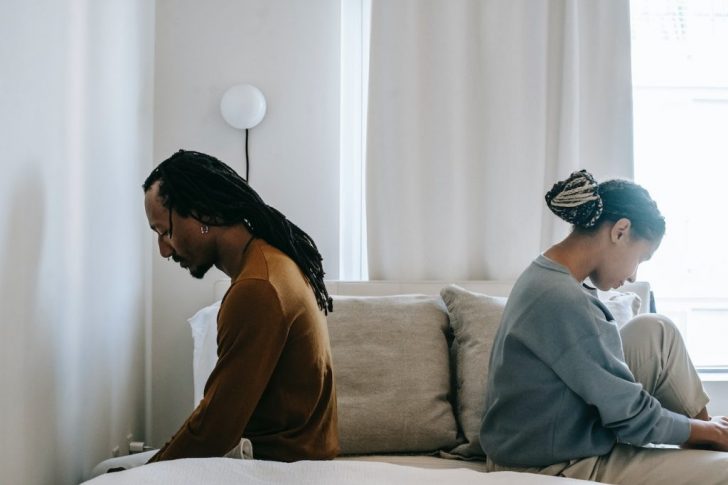 Show your kids the example that their parents (and people) can not only survive but thrive through one of life's greatest challenges. Time and time again, we have seen how divorces riddled with conflict negatively affect the mental and emotional well-being of the children. By choosing to divorce peacefully, you allow your children to witness the power of respect, resilience, and cooperation. All the while, they have the opportunity to feel supported and loved despite having to cope with the new parenting structure that lies ahead.
Handle the situation with dignity and grace
No matter how angry you are or how difficult it may seem, resist the urge to post nasty things about your soon-to-be ex-spouse on social media. You should also be sure not to bad-mouth your ex to your kids or family, even if they are bad-mouthing you or trying to tarnish your name. How you respond will affect you and your children for many years.
Set aside anger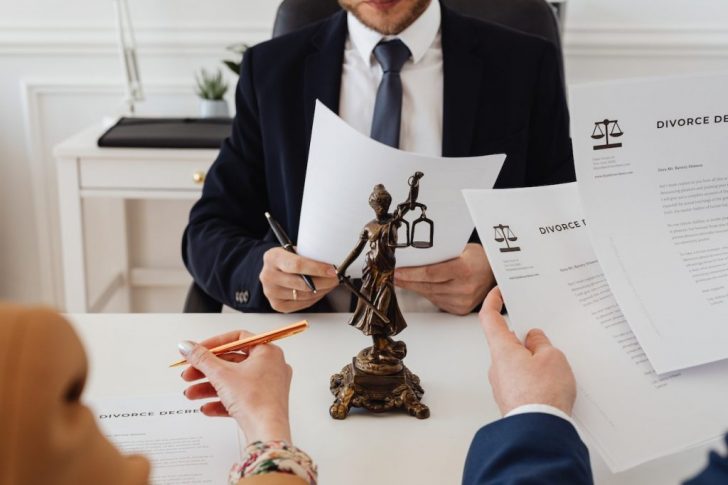 You will no doubt be feeling a lot of different emotions when you are going through a divorce. Many of these emotions may be very negative. Do your best to stay positive when communicating with your ex. This is especially important if you have children together. Move the focus off of your failed relationship, and focus on how you can work together to raise your children.
Work as a parental team
Be prepared to have a difficult discussion with your kids about your divorce. Answer their questions and be a solid team parental unit for them. Writing a parenting plan with your kids' best interests as the central focus will help you move forward and co-parent.
Allow time to heal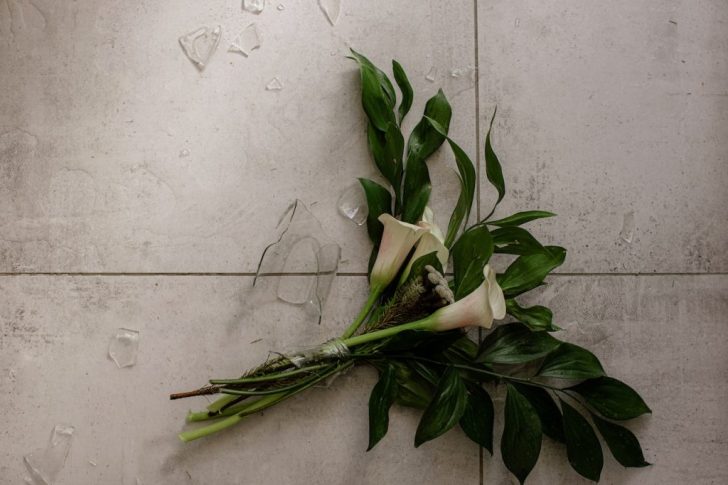 It's important to understand that a divorce is a loss, and the feelings may be similar to those you might feel when someone close to you dies. Allow yourself to grieve the loss of this relationship instead of thinking you have to stuff the emotions down.