In today's digital age, job searching has become more accessible through various online platforms and recruitment websites. However, the risk of job scams comes with the convenience of online job hunting.
Scammers often prey on job seekers, exploiting their vulnerability and eagerness to find employment. To protect yourself from falling victim to job scams and ensure a secure job search, here are some essential tips to follow: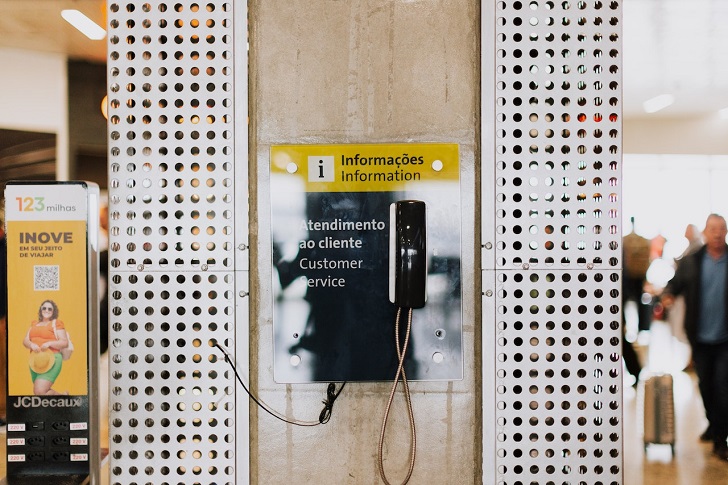 Research the Company Thoroughly
Conduct a thorough investigation of the company before applying to any job posting or responding to an email offering employment. Search for information about the organization on its official website, social media pages, and reputable business directories.
Check if the company has a physical address and contact information. A lack of a legitimate online presence or inconsistent information should raise red flags.
Beware of Unrealistic Promises
Job scams often entice potential victims with enticing promises of high earnings and rapid career growth with little effort. If a job offer sounds too good to be true, it probably is. Avoid opportunities that guarantee instant success or ask you to pay upfront.
Verify the Job Source
Ensure that the job posting is on a legitimate and well-known job portal or website. Avoid responding to unsolicited emails or messages claiming to offer a job opportunity, especially if they request personal information upfront.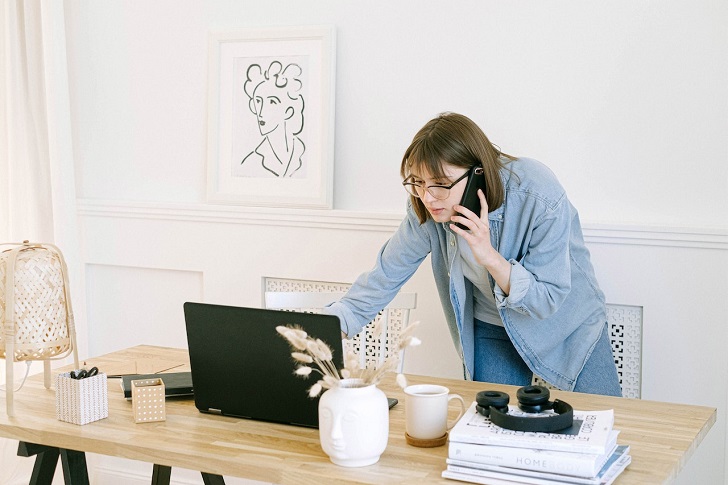 Be Skeptical of Remote Jobs With No Interview
If a company claims to hire you for a remote job without conducting any interviews or assessments, it could be a sign of a potential scam. Most credible employers will want to assess your skills and qualifications before offering a position.
Never Provide Sensitive Personal Information
In the initial stages of the application process, a reputable employer will never ask for sensitive personal information, such as your social security number, bank account details, or copies of your passport. Be cautious when sharing personal data and limit the information you provide until you have verified the employer's legitimacy.
Examine the Job Description Carefully
Read the job description thoroughly to ensure it aligns with the duties and responsibilities you expect from the role. Scammers may use generic job descriptions to lure unsuspecting candidates.
Research the Job Title and Salary Range
Research the average salary range for the job position you are applying for. If the offered salary seems significantly higher than the industry standard, it could be a warning sign.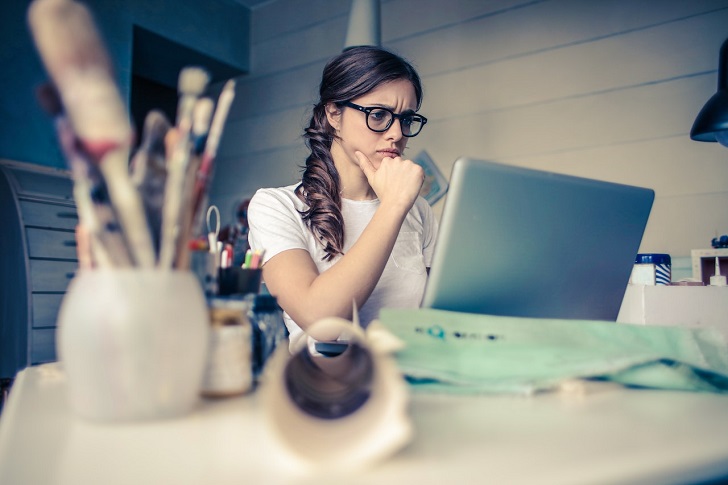 Check for Contact Information
Legitimate employers will always provide contact information in their job postings. Look for a professional email address, a physical office address, and a phone number. Avoid job postings that only list generic email addresses (e.g., Gmail or Yahoo) or no contact information.
Trust Your Instincts
Trust your instincts and proceed with caution if something feels off or suspicious about a job offer. If unsure, seek advice from a trusted friend, family member, or career advisor before taking action.
Verify Job Offers with the Company Directly
If you receive a job offer, independently verify it by contacting the company directly through their official website or a phone number obtained from a reliable source. Do not use the contact information in the email or message you received to verify the offer, as scammers may manipulate this information.
Be Wary of Payment Requests
Job scams often involve requests for money to cover processing fees, training, or administrative expenses. Legitimate employers do not ask prospective employees to pay for these items.